Smart Care Expands West With Latest Acquisition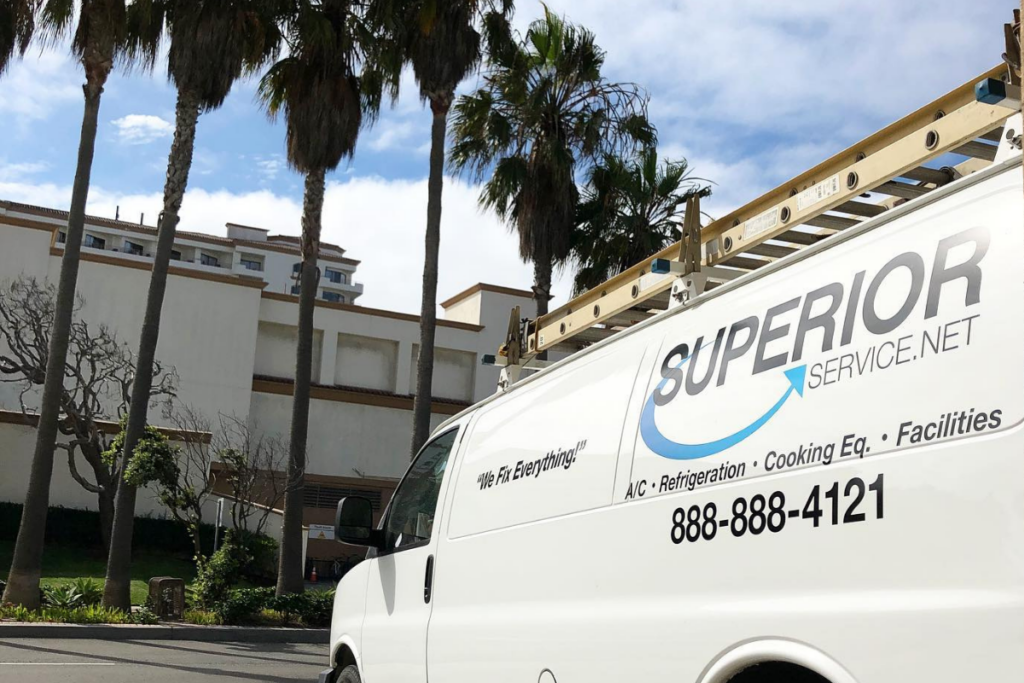 Smart Care Equipment Solutions has expanded its coverage area in the West with the acquisition of Superior Service, a provider of maintenance and repair services for hot- and cold-side equipment.
Superior Service's customers include full-service and quick-service restaurants, food retail and corporate dining. The company is headquartered in Anaheim, Calif.
"Superior Service has been committed to delivering the best-in-class equipment service to their foodservice customers for over 40 years," says Gyner Ozgul, COO of Smart Care Equipment Solutions, in a press release. "Their positive growth-driven culture (and) strong key customer and OEM relationships add strength to the Smart Care family of companies and in key markets across California."
The acquisition marks Smart Care's 15th. In October, the St. Paul, Minn.-based service company announced it picked up PureMist Corp. and VP Coffee.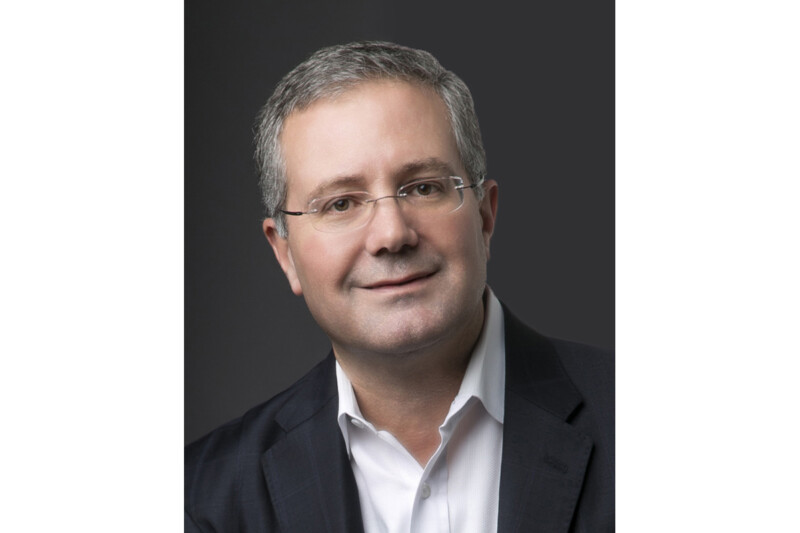 People
From summer to fall, the industry seems busier than ever, but there's lots to look forward to.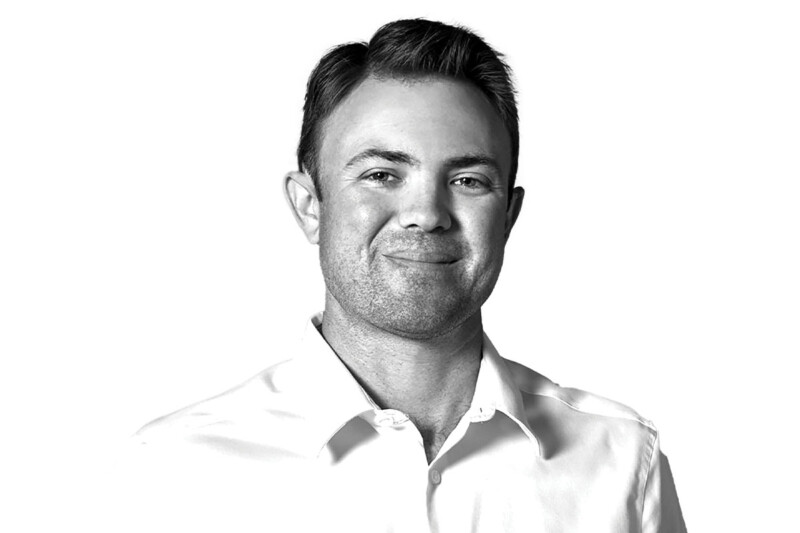 People
The vice president of Florida-based Coastline Cooling shares his business philosophy, thoughts on volunteering and why ice machines are cool.