SPB Hospitality to Acquire J. Alexander's Holdings for $220M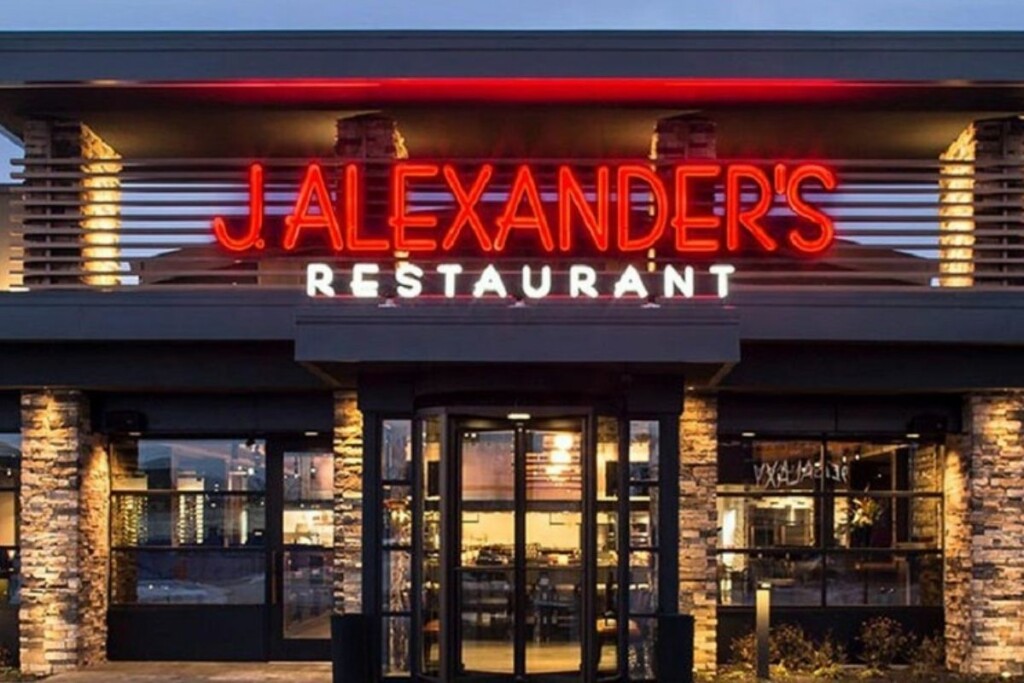 Steakhouse, craft brewery and pizza restaurant operator and franchisor SPB Hospitality recently announced it will acquire J. Alexander's Holdings, Inc., a collection of 47 boutique restaurants including J. Alexander's, Redlands Grill, Overland Park Grill, Stoney River and Merus Grill.
Under the deal, which is expected to close in the fourth quarter, SPB Hospitality will purchase J. Alexander's Holdings, Inc. at $14 per share in an all-cash merger, valuing approximately $220 million. This total represents a 14% premium over the last trading day prior to entering into the merger agreement.
"This acquisition advances our vision to become the industry leader and a pioneer of hospitality, while developing our portfolio of brands and delivering best-in-class returns, one great restaurant at a time," SPB Hospitality CEO Jim Mazany said in a press release.
"The merger transaction will provide liquidity at a significant premium for our shareholders while providing a home for our concepts, our employees, and our loyal guests with SPB Hospitality," J. Alexander's Holdings, Inc. President and CEO Mark A. Parkey said in a separate release to its investors.
This news arrived one day before global investor rights law firm Halper Sadeh LLP announced it will investigate J. Alexander's Holdings, Inc. for "potential violations of federal securities laws and/or breaches of fiduciary duties relating to its sale to SPB Hospitality LLC for $14.00 in cash per share." Investors can learn more by clicking here.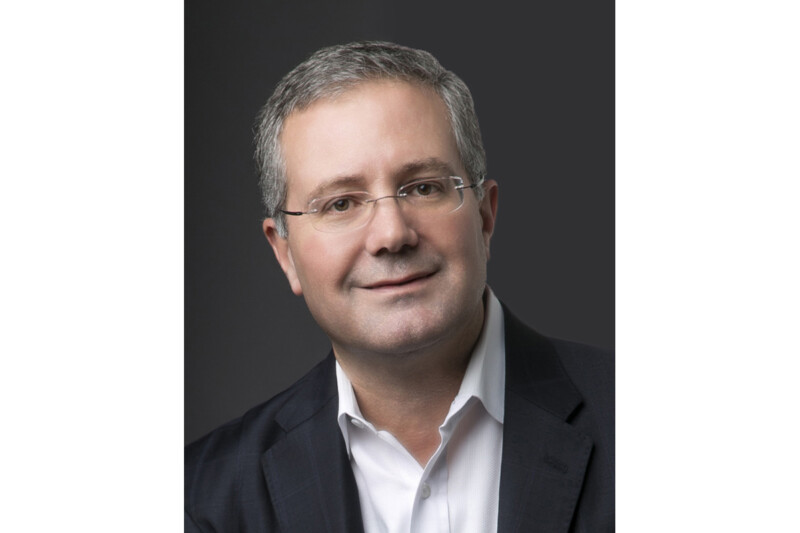 People
From summer to fall, the industry seems busier than ever, but there's lots to look forward to.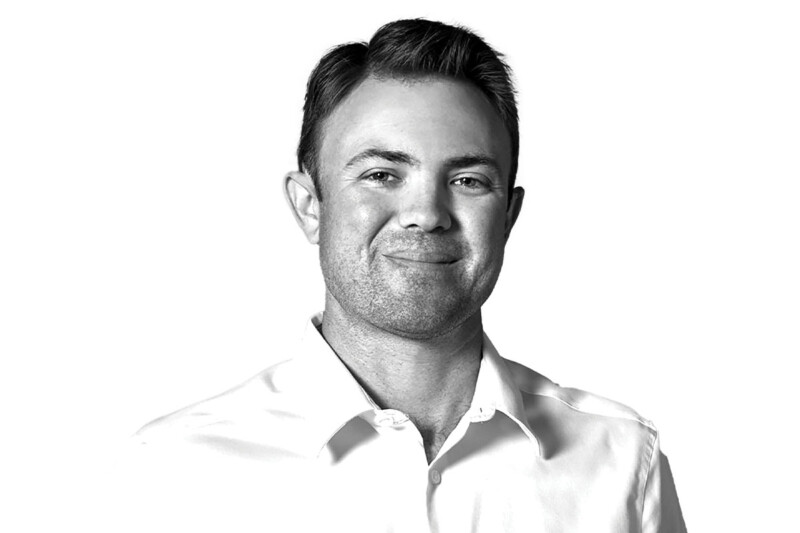 People
The vice president of Florida-based Coastline Cooling shares his business philosophy, thoughts on volunteering and why ice machines are cool.