Starbucks Blends Pickup Concept With Just Walk Out Tech in New Store
The coffee giant has partnered with Amazon Go to offer enhanced mobile ordering and contactless payment options.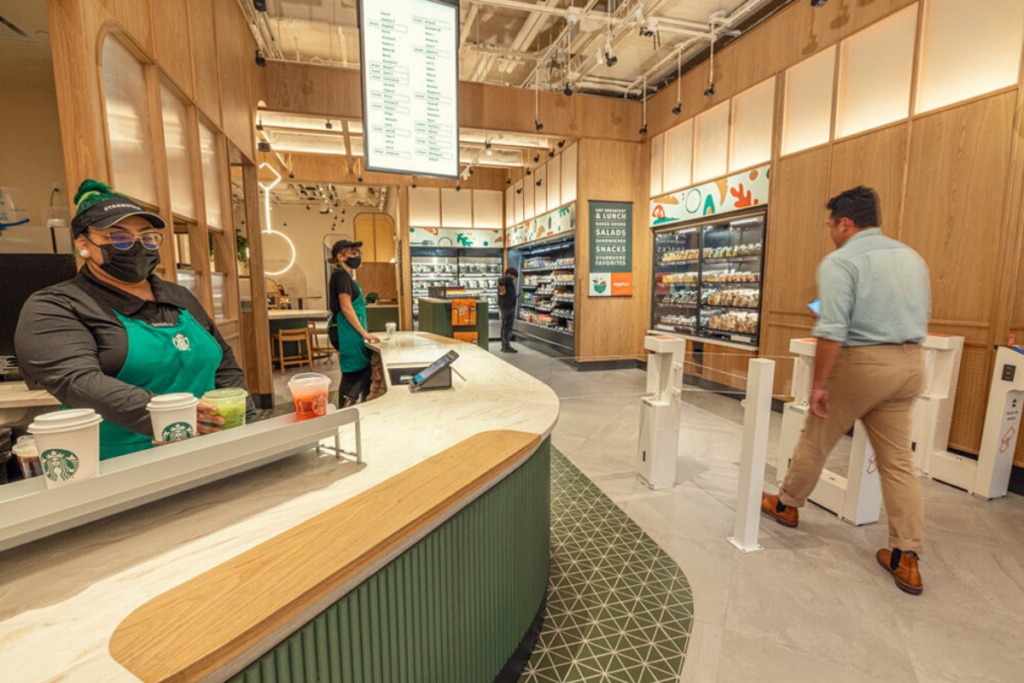 The newest Starbucks Pickup store—which primarily accepts orders that are placed through the app before customers arrive at the store—has blended in Amazon Go's "Just Walk Out" technology.
Now, customers at the New York City location have the option to order ahead on the mobile app or enter the Amazon Go market, equipped with contactless payment technology, to shop an assortment of favorites from both Starbucks and Amazon Go.
When ordering on the mobile app, customers can head to the store afterward to find the status of their order on a digital screen and then pick up their order directly from a barista.
Or, they can enter the Amazon Go market and store's lounge seating. Customers can shop the Amazon Go market like any other Amazon Go store by using "In-Store Code" in the Amazon Shopping app, Amazon One or a credit card. Once inside, anything customers take off the shelf is automatically added to their virtual cart. Anything they put back on the shelf comes out of their virtual cart.
When a customer is done shopping, they can either sit in the lounge area to enjoy their Starbucks beverage and food item selected from the Amazon Go market or head out. After the customer leaves the Amazon Go market, their card will be charged, and they can access their receipt within a few hours, sometimes faster, according to the brand.
Starbucks says the new concept was designed to meet evolving customer preferences for convenience, offer higher levels of mobile ordering and contactless pay and reduce time waiting in line.
"The new Starbucks Pickup with Amazon Go is designed to provide our customers with an experience that delivers convenience and connection in an effortless way," says Katie Young, senior vice president of global growth and development at Starbucks, in a press release. "Our goal with this new store concept is to give our customers the ability to choose which experience is right for them as they go through their day, whether it is utilizing the Starbucks and Amazon apps to purchase food and beverages on the go or deciding to stay in the lounge for the traditional third place experience Starbucks is known for."
Starbucks and Amazon Go plan to open at least three Starbucks Pickup with Amazon Go stores, with a second location planned for New York City next year.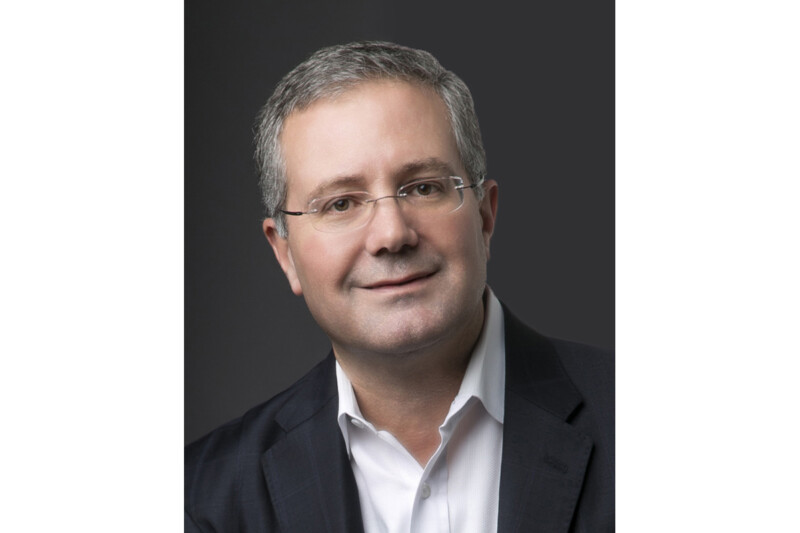 People
From summer to fall, the industry seems busier than ever, but there's lots to look forward to.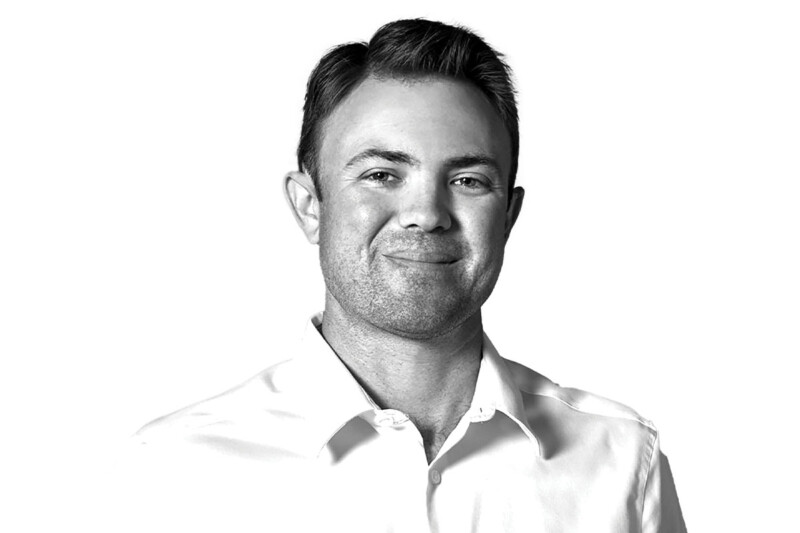 People
The vice president of Florida-based Coastline Cooling shares his business philosophy, thoughts on volunteering and why ice machines are cool.