Starbucks' Reinvention Plan Commits Millions to Equipment Upgrades
The coffee chain will invest $450 million in its U.S. stores, part of which will go toward equipment upgrades to make crafting coffee quicker and easier.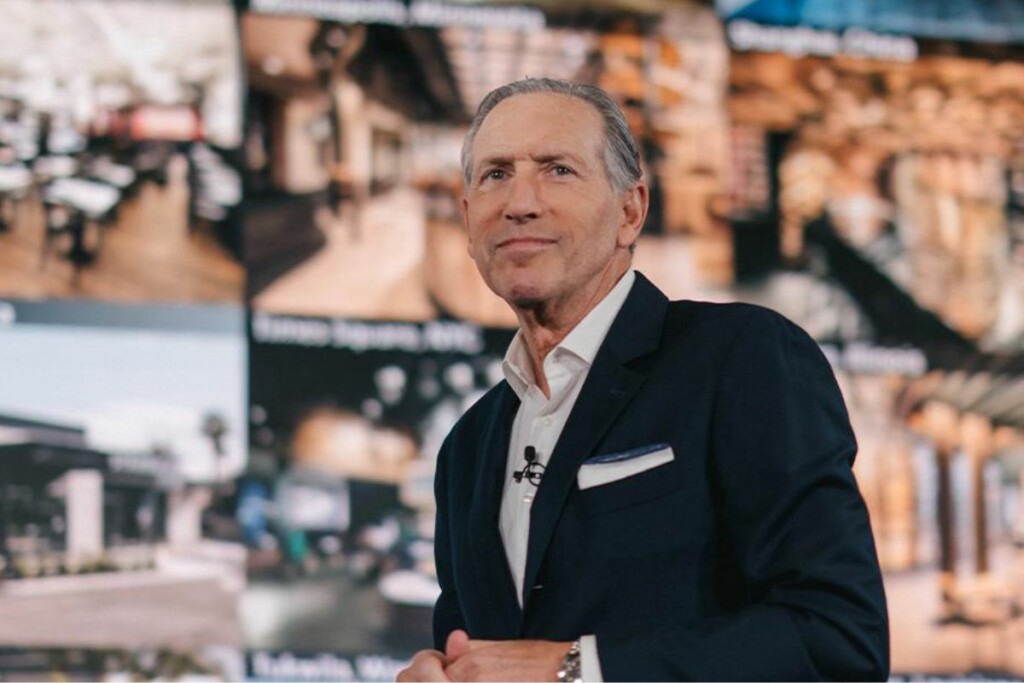 Starbucks announced its much-anticipated Reinvention plan at its biennial Investor Day yesterday in Seattle, and the bulk of the plan includes injecting $450 million into existing U.S. stores to create efficiencies, much of which will come from significant equipment upgrades.
The brand unveiled a series of new innovations developed to speed up the beverage-crafting process and make it easier for employees as demand for customized hot and cold beverage grows. One of those innovations is a new Siren System. The system includes a redesigned cold beverage station that the brand says significantly reduces the time and number of steps it takes to make cold beverages, "unlocking productivity gains and ultimately freeing up time for partners to connect with customers."
Starbucks says it also developed a new technology to extract cold coffee and espresso, which delivers cold press coffee in "seconds" and in fewer than four steps—a much shorter process than the current one in which cold brew is steeped for 20 hours and takes more than 20 steps to make. Starbucks will begin testing the Cold Pressed Cold Brew system in stores in fiscal 2023.
The coffee chain also announced a quicker process to serve customers hot-brewed coffee. Via another new technology, this one called Clover Vertica, customers are offered freshly ground, freshly brewed hot coffee in 30 seconds. Starbucks already has begun rolling out this equipment in stores and expects it will be in all U.S. stores in the next three years.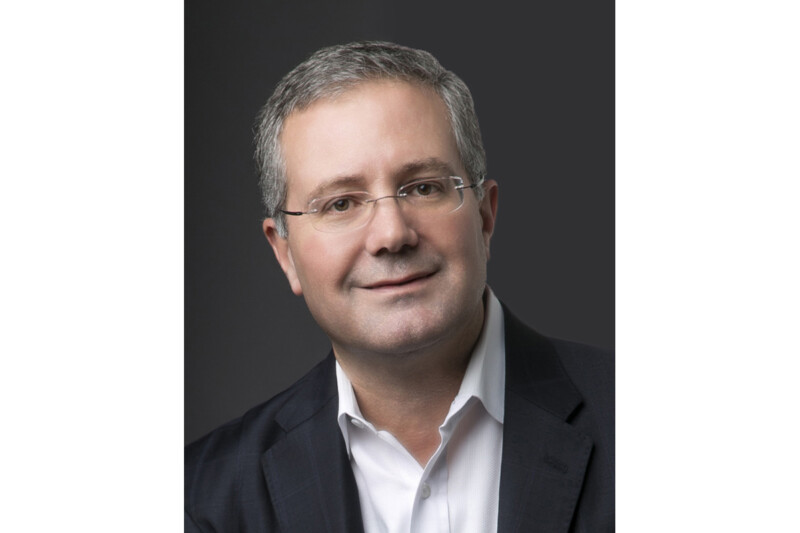 People
From summer to fall, the industry seems busier than ever, but there's lots to look forward to.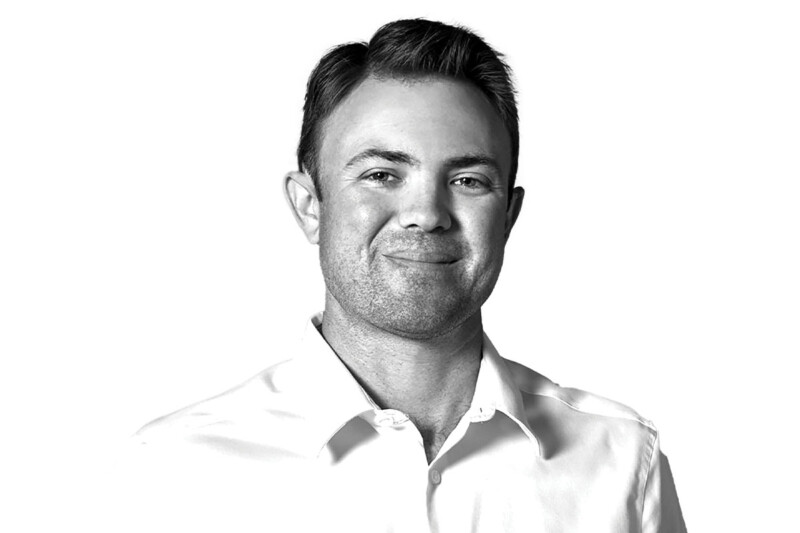 People
The vice president of Florida-based Coastline Cooling shares his business philosophy, thoughts on volunteering and why ice machines are cool.