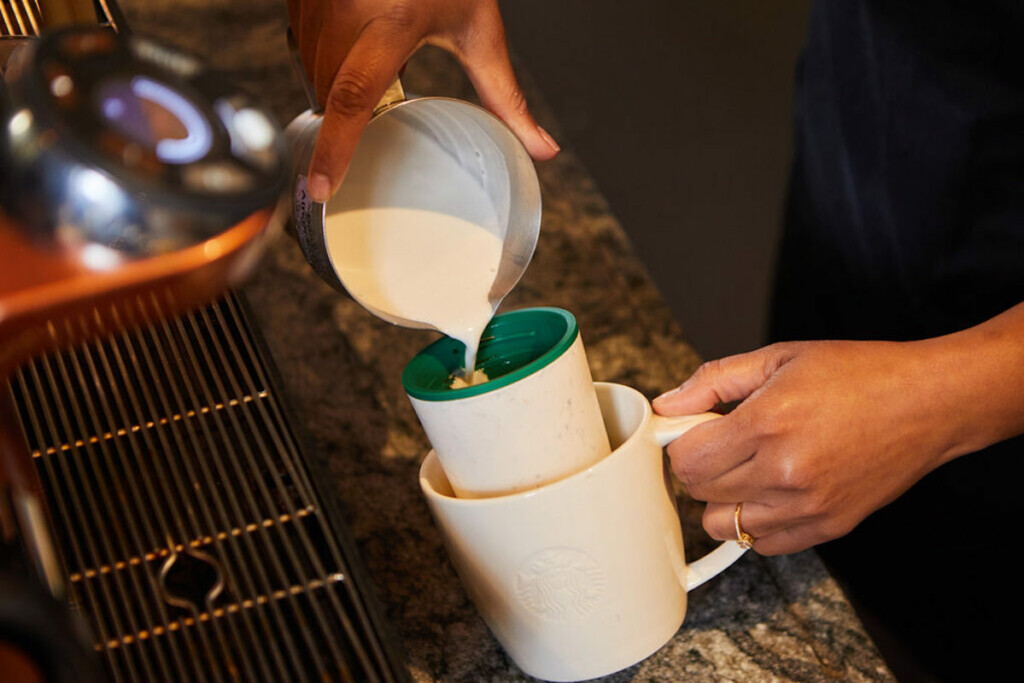 In a small-but-noticeable sign of the COVID-19 pandemic loosening its grip on the restaurant industry, Starbucks' company-operated stores across the U.S. are set to end the ban on personal reusable cups Tuesday, June 22.
For now, the change only applies to in-store customers, though Starbucks says it is testing safe options to allow reusables in the drive-thru.
For the customer, the end result will be largely the same, but baristas will take a few added steps to go contactless. After a barista checks the cleanliness of the reusable cup (only clean cups will be accepted), the customer will place their cup in a ceramic mug or tray. The mug or tray will then be labeled with the beverage info and used to transport the cup down the service line. Customers will hang onto their lids.
Starbucks said it extensively trialed the process in Europe, the Middle East and Africa as well as Asia Pacific.
A 10-cent per-drink discount will be reinstated for customers with reusable cups.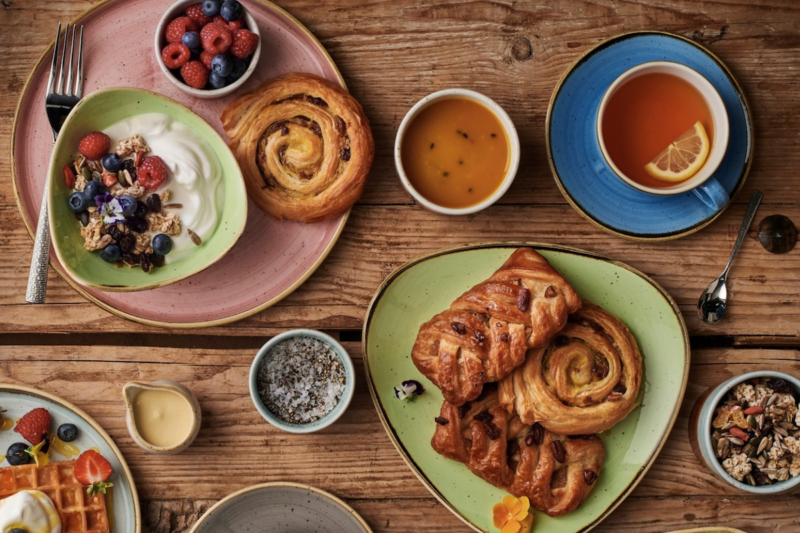 Company News
Manufacturers' rep W3 Sales has inked a partnership to represent tableware manufacturer Churchill in Texas and Oklahoma. Churchill's portfolio includes more than 3,000 products, including plates, bowls, cutlery, trays, glassware…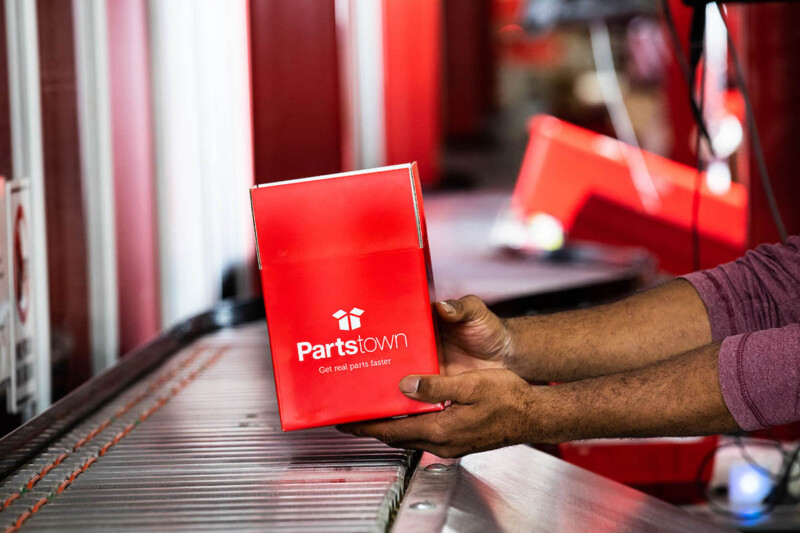 Company News
The Addison, Ill.-based distributor now offers 'an extensive range' of HVAC parts and accessories to meet more of its customers' needs.