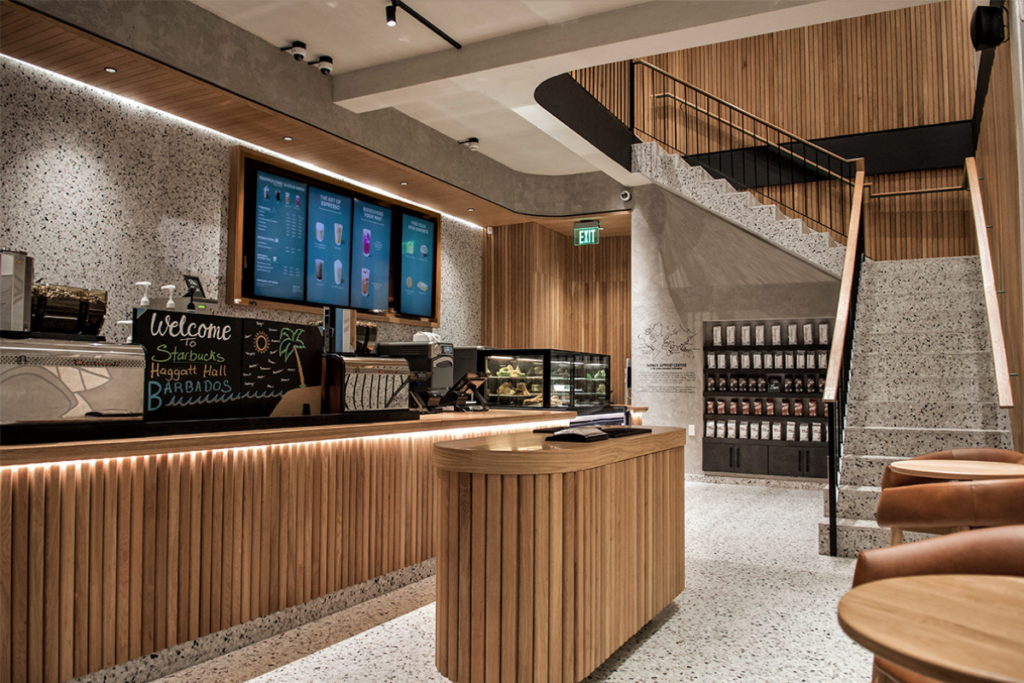 Starbucks is bringing a jolt to Barbados with the opening of its first store on the island tomorrow.
While customers will recognize the iconic green logo and store lettering on the outside, the inside boasts a tropical, natural aesthetic for a unique customer experience. The store was designed with neutral, bamboo-like accents, mixed with modern touches, and a mural created by local artist Sandy Layne depicting the tropical foliage of Barbados greets customers.
The balance between the textured three-dimensional artwork and the coffee theater throughout the store creates a warm, laid-back atmosphere and island vibe.
For customers on the go, the store was designed with a pick-up window, and soon customers will be able to order and pay online ahead. The location offers both indoor and outdoor seating, and the menu will feature locally sourced options—such as sandwiches, wraps and juices—alongside the brand's signature handcrafted beverages.
The opening of the Barbados location at Haggatt Hall St. Michael marks Starbucks' 10th market in the Caribbean. Now, the brand operates more than 70 stores in the region, including Aruba, Bahamas, Curacao, Cayman Islands, Jamaica, Puerto Rico, Trinidad & Tobago, Turks & Caicos and the Dominican Republic. Starbucks has a presence in 84 markets globally with over 33,000 stores.
The Barbados store is being opened in partnership with Caribbean Coffee Traders Limited (CCTL).
"We are confident that, together, we will provide value to our customers in a way that celebrates local culture and coffee traditions, while creating a positive economic impact in the communities of Barbados," said Ricardo Rico, general manager of Starbucks Latin American and the Caribbean.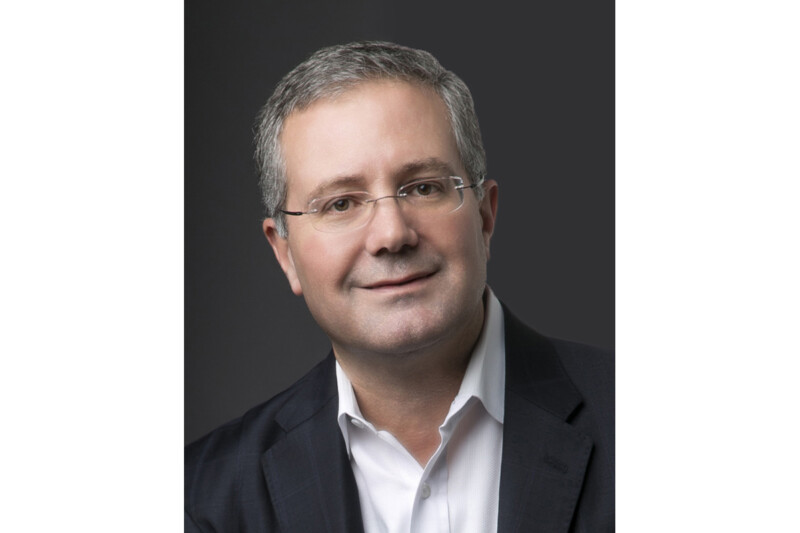 People
From summer to fall, the industry seems busier than ever, but there's lots to look forward to.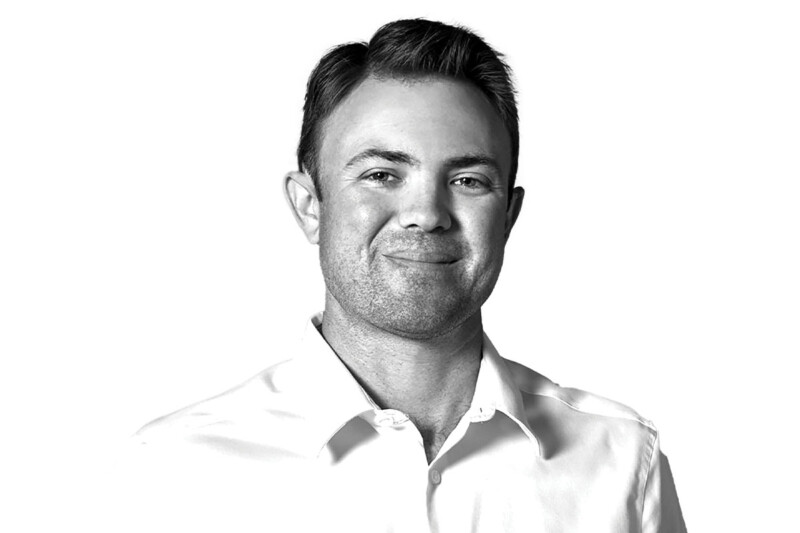 People
The vice president of Florida-based Coastline Cooling shares his business philosophy, thoughts on volunteering and why ice machines are cool.