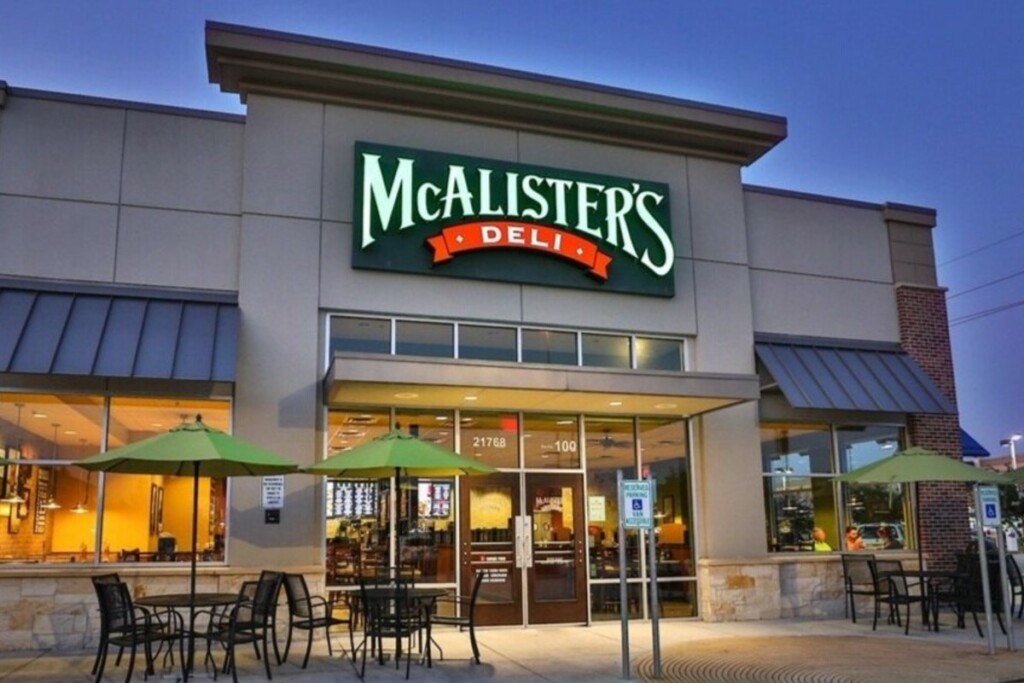 McAlister's Deli, a fast-casual restaurant with 450 locations, announced the signing of a new development deal with Best Choice Restaurants, an affiliate of Sun Holdings, Inc., a franchise organization founded by multi-unit operator Guillermo Perales.
As part of the deal, Perales acquired 51 existing McAlister's locations in Texas, Florida, New Mexico and Louisiana. He will develop 47 restaurants over the next seven years, McAlister's said in a statement. The agreement marks Perales' entry into the fast-casual restaurant space.
"This particular development deal marks a very significant milestone for our brand, as it is one of the largest number of franchises that we have sold in a single transaction in our company history. This transaction accelerates our nationwide growth plans," said Joe Guith, president of McAlister's Deli.
McAlister's is part of the Focus Brands portfolio, which also lists Auntie Anne's, Carvel, Cinnabon, Jamba, Moe's Southwest Grill and Schlotzsky's Austin Eatery.
Sun Holdings says it has 1,000 stores, operates Burger King, Arby's, Golden Corral, CiCi's, Krispy Kreme, T-Mobile, Taco Bueno, GNC, and, now, McAlister's locations across the country. Sun says that it has developed more than 200 locations and 200 remodels over the past three years.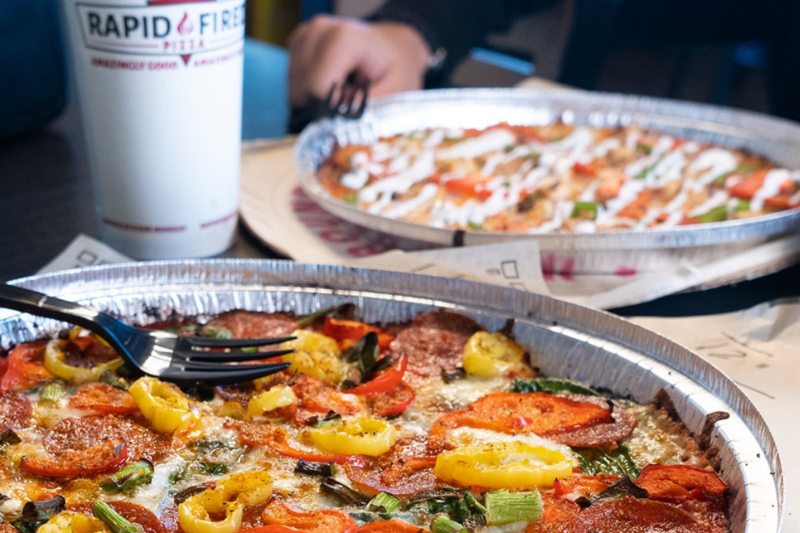 Mergers and Acquisitions
The 33-unit, Ohio-based brand Rapid Fired Pizza has been acquired by franchisees Mike Kern and Chip Hurst, who lead Pie Guys Restaurants.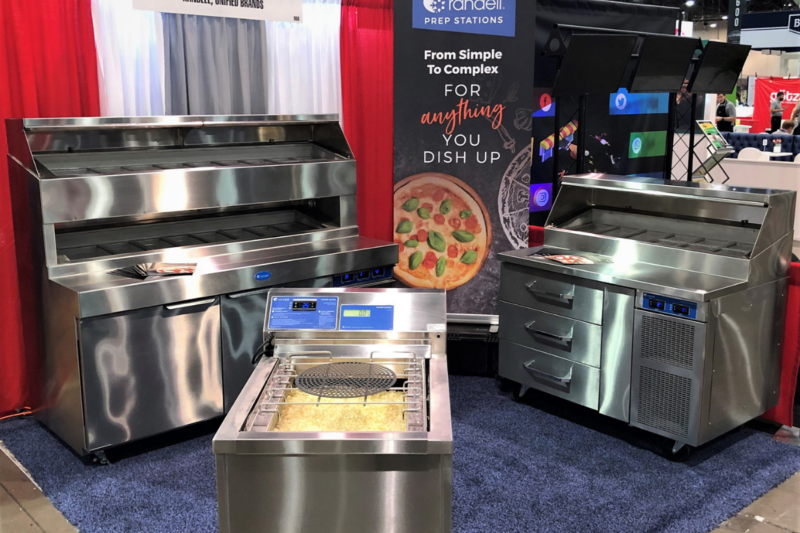 Mergers and Acquisitions
Dover Corp. is selling its longtime Unified Brands business to Electrolux Professional for $244 million.