Supply Chain Challenges Continue To Hinder Foodservice E&S Manufacturers
Respondents in NAFEM's latest member survey once again report rising costs of shipping and supply shortages as top concerns.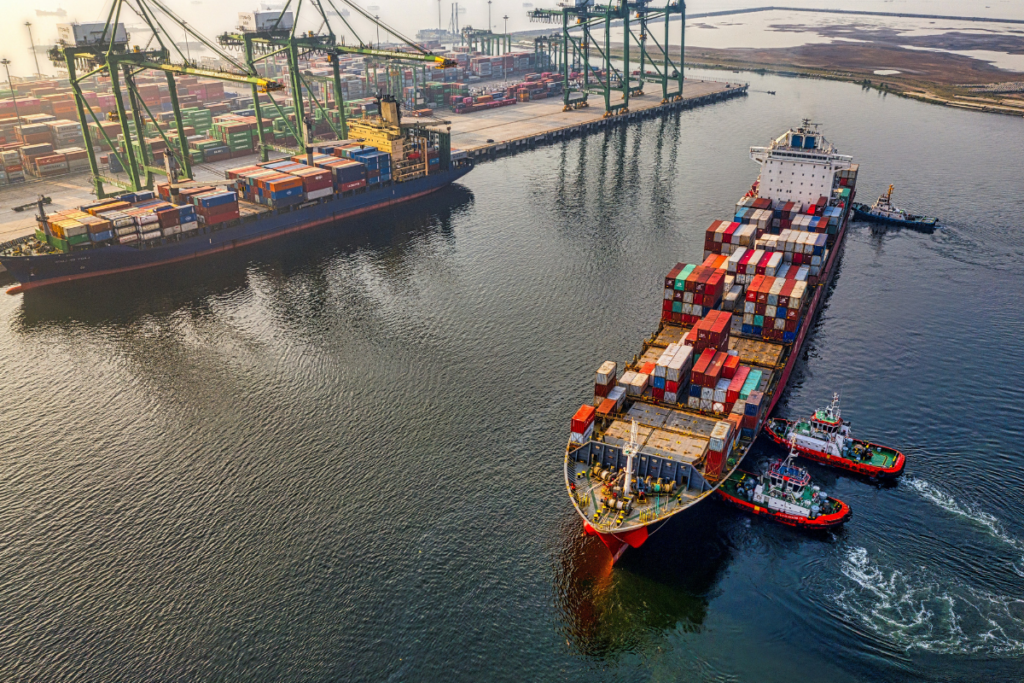 Supply chain challenges are continuing to dampen the $15 billion U.S. foodservice equipment and supplies industry, according to a new member survey by the North American Association of Food Equipment Manufacturers.
For the third time since April 2021, the association polled its members to gauge which supply chain issues are impacting their businesses the most. And, for the third time, respondents reported the same two issues as top concerns: rising costs of shipping and supply shortages. This time, however, rising costs of shipping landed the No. 1 spot with supply shortages at No. 2, a flip from the two previous surveys.
These concerns were followed closely by tariffs and international shipping delays. While respondents reported decreased operational impacts of transportation and a slight reduction in delays across all modes, 98% of respondents reported that shipping challenges continue to impact their abilities to fulfill orders.
According to the survey, respondents are having less trouble accessing essential steel and aluminum compared to the previous August 2021 survey (down from 75% to 66%) and semi-conductors (down from 43% to 32%), though plastics shortages remained largely the same.
As for workforce challenges, more than 80% of respondents expect to increase their workforce this year, yet the same number report difficulties in recruiting and retaining employees. According to the survey, overall workforce challenges impact respondents' abilities to grow (83%), fulfill orders (75%), control costs (51%) and compete (37%).
"Supply shortages continue across the board, and transportation issues also remain in play," says NAFEM Vice President, Regulatory and Technical Affairs Charlie Souhrada, CFSP, in a press release.
Escalating workforce challenges are adding to this "complicated landscape," reads a press release, "and putting relentless pressure on NAFEM members' abilities to meet the equipment and supplies needs of the $931-plus billion food-away-from home market."
Souhrada says the data sets priorities for 2022 as NAFEM works with elected and appointed officials to help mitigate these supply chain concerns.
For the survey, NAFEM polled 405 member companies from Jan. 18 to Feb. 4 and had a 12% response rate.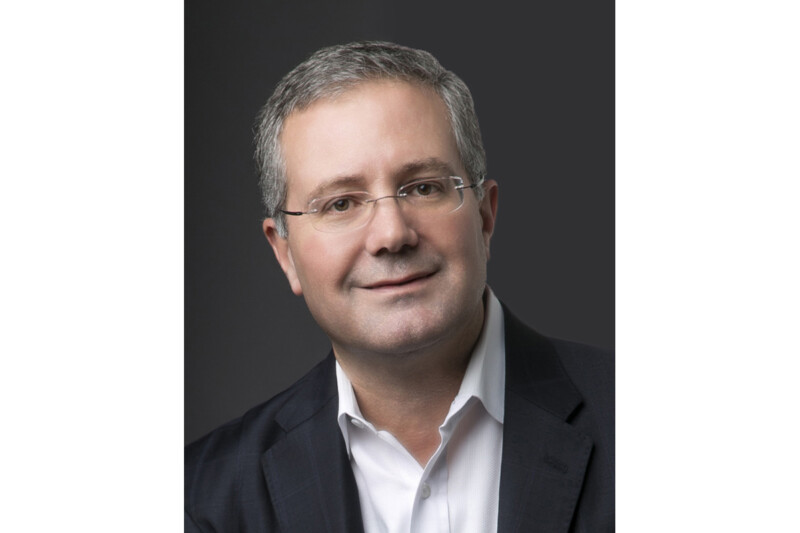 People
From summer to fall, the industry seems busier than ever, but there's lots to look forward to.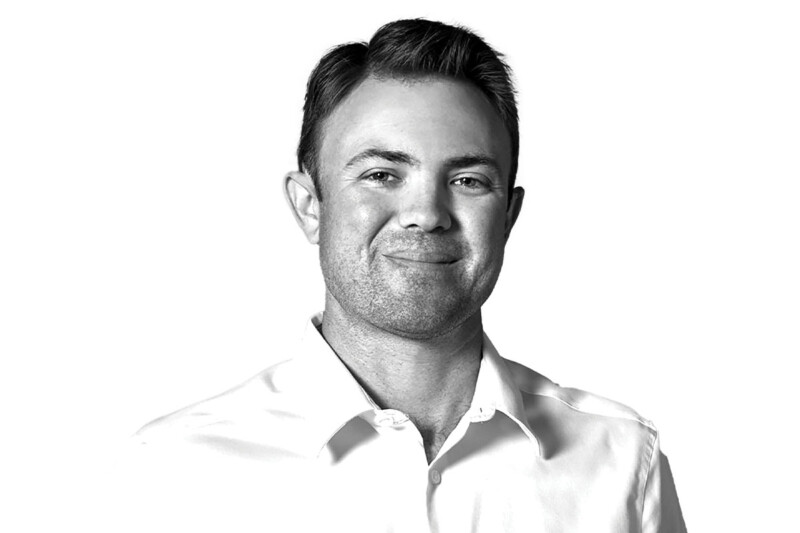 People
The vice president of Florida-based Coastline Cooling shares his business philosophy, thoughts on volunteering and why ice machines are cool.