Supply Chain Disruptions Challenge School Meal Programs
The School Nutrition Association is calling on the USDA to extend pandemic waivers as rising costs, shortages leave schools strapped.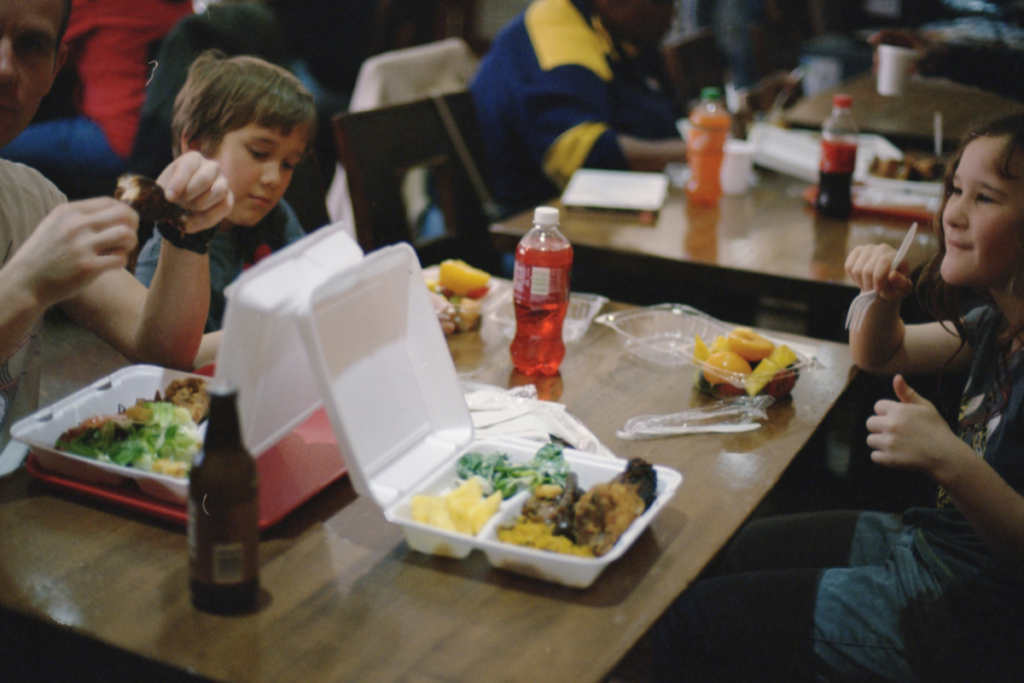 A new study from the School Nutrition Association (SNA) gives a glimpse of what school meal programs have been dealing with as supply chain challenges disrupt operations behind the serving counter.
The "2021 Supply Chain Survey," consisting of responses from 1,212 school meal program directors, found that shortages of food, supplies and staff—along with rising costs—are impacting the programs' financial and operational sustainability. The top three challenges cited by over 98% of respondents were menu item shortages, supplies and packaging not being available in sufficient quantities and menu items being discontinued by a manufacturer.
"Supply chain disruptions are making it infinitely more difficult to plan and serve nutritious meals, critical to student health and success," says SNA President Beth Wallace in a press release. "School nutrition professionals continue to ensure healthy meals are available for students, but perpetually difficult conditions have forced many last-minute menu changes and limited the number of choices in school cafeterias."
According to the survey, supply chain disruptions have left school meal program employees scrambling to place orders for substitute menu items, find new vendors when orders are shorted, canceled or delayed and also make trips to local stores to purchase necessary food and supplies. With suppliers not carrying sufficient menu items needed to meet nutritional standards, like whole-grain, low-sodium and low-fat options, regulatory concerns also have been raised.
Coupled with staffing shortages, the respondents said their programs were stretched thin. According to the survey, nearly all respondents (95%) indicated staff shortages, and that's despite 42% of programs raising salaries and 18% implementing bonuses.
Rising costs—from labor to product costs—are adding to the difficulties. In the survey, 97% said they were challenged by higher costs, with nearly three-quarters citing it as a "significant challenge."
"School meal programs have always operated on extremely tight budgets. Pandemic-related losses left many programs on shaky financial ground this school year, just as supply chain issues compounded rising cost," says SNA in a press release.
Given the ongoing disruptions and financial challenges, SNA is calling on the U.S. Department of Agriculture (USDA) to extend pandemic waivers through the 2022/23 school year. The waivers issued for the 2021/22 school year ensure schools are not penalized for failing to meet regulatory standards due to supply chain disruptions and have allowed schools to serve all students free meals without an application.
Further, SNA says school meal programs will require urgent, continued regulatory relief moving forward. With so many challenges at hand now, SNA is calling on the USDA to reconsider its future sodium standards, saying mandating further sodium reductions too soon "could threaten … progress in schools nationwide" and calling the Target 2 sodium standard "unrealistic" and the final target (Target 3) "unachievable."
"Supply chain disruptions are making it infinitely more difficult to plan and serve nutritious meals, critical to student health and success."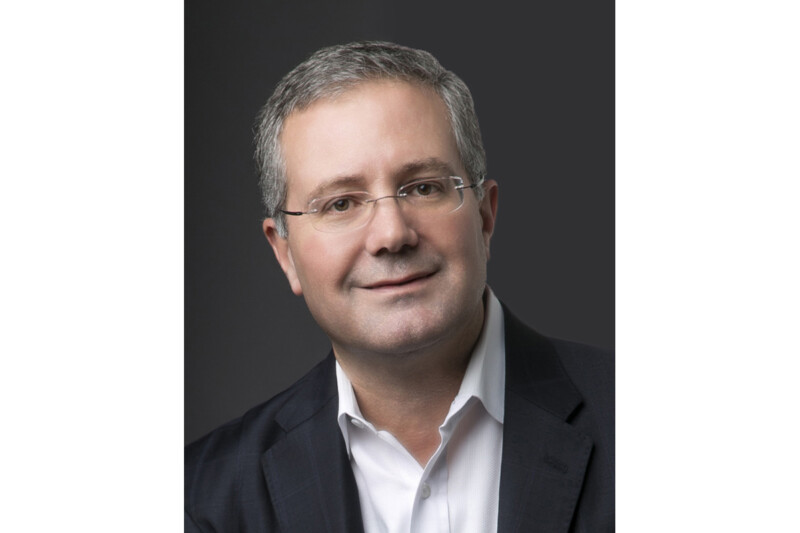 People
From summer to fall, the industry seems busier than ever, but there's lots to look forward to.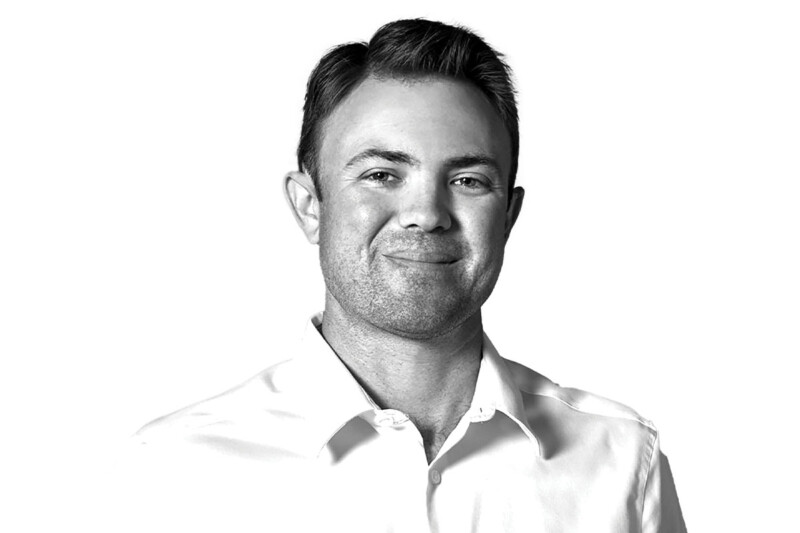 People
The vice president of Florida-based Coastline Cooling shares his business philosophy, thoughts on volunteering and why ice machines are cool.