Sysco to Sell Point-of-Sale Tech Company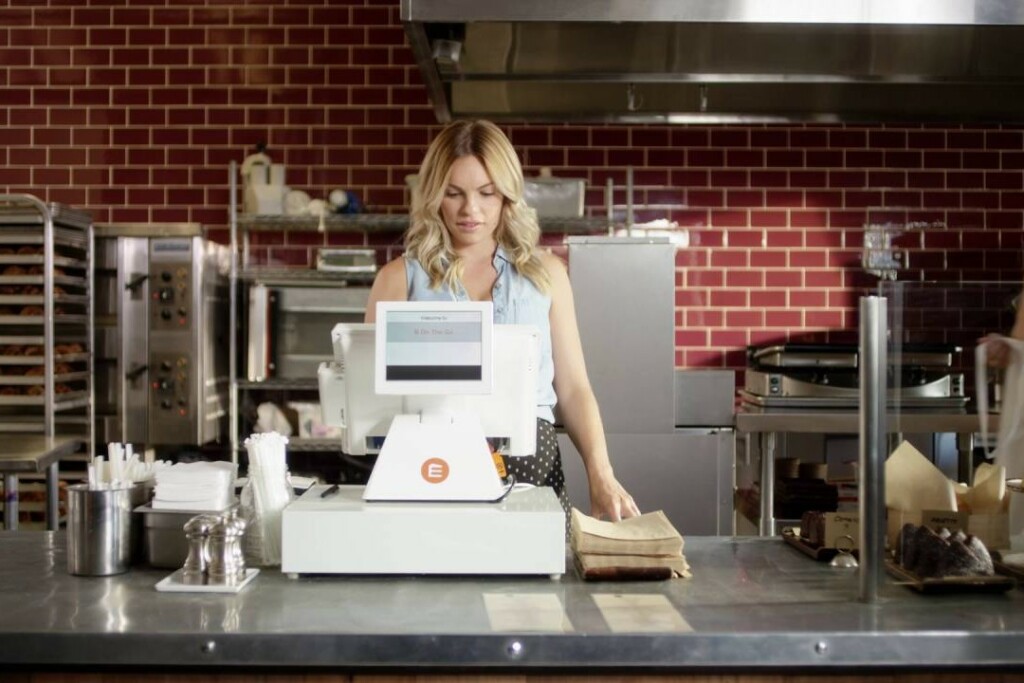 Sysco Corp. said today it will sell its CAKE point-of-sales solution to a Mad Mobile, Tampa-based tech company, for an undisclosed sum.
The company, Mad Mobile, said it plans to combine its mobile platform with CAKE technology, which is currently used by 5,000 customers, to deliver a mobile-first POS solution for restaurants.
"COVID-19 has magnified the importance for restaurants to quickly adopt mobile technology to meet the changing needs of guests and employees," the company said in a statement.
Mad Mobile will fully support CAKE's existing customer base while expanding the CAKE offering to include new modules such as mobile ordering, contactless payment, and curbside pickup."
"We are excited about the future of CAKE technology. Mad Mobile has been a great partner of Sysco for six years and they share our passion for the restaurant experience," said Michael Foster, Sysco's chief information and technology officer. "This transaction allows Sysco to focus our efforts on our digital transformation, including our e-commerce platform, and provides an excellent opportunity for CAKE to accelerate its evolution into a mobile-first platform supporting the unique needs of restaurant businesses."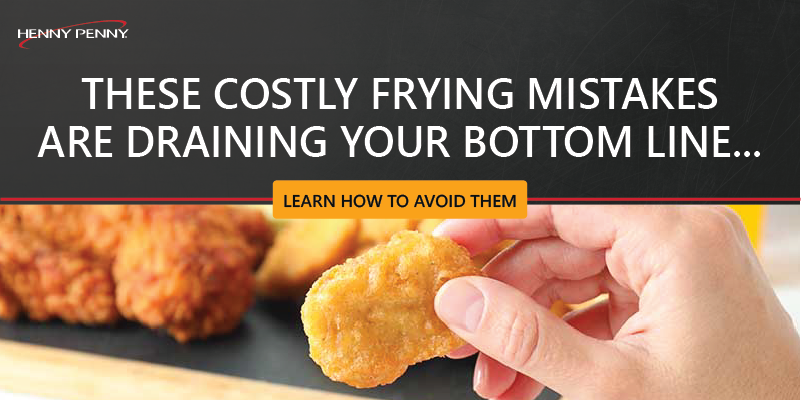 Equipment
The restaurant industry has had its fair share of challenges in recent years. The pandemic took aim at struggles that owners and operators were already facing: labor shortages and the…