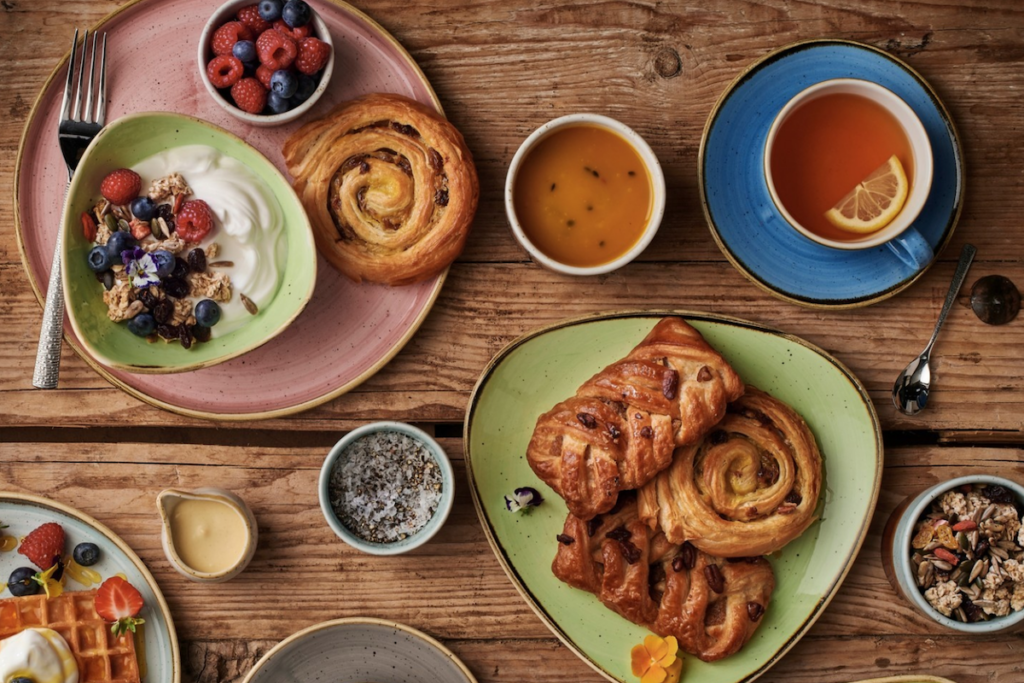 Manufacturers' rep W3 Sales has inked a partnership to represent tableware manufacturer Churchill in Texas and Oklahoma.
Churchill's portfolio includes more than 3,000 products, including plates, bowls, cutlery, trays, glassware and cookware. The brand also launches multiple products a year. "With a rich history of over 225 years of innovation, passion and expertise, Churchill is recognized as a natural partner for full tabletop solutions in the hospitality industry," W3's press release says.
Founded in 2015, W3 Sales represents manufacturers in categories including buffet, disposables, tabletop, safety essentials, textiles, furniture and kitchen essentials.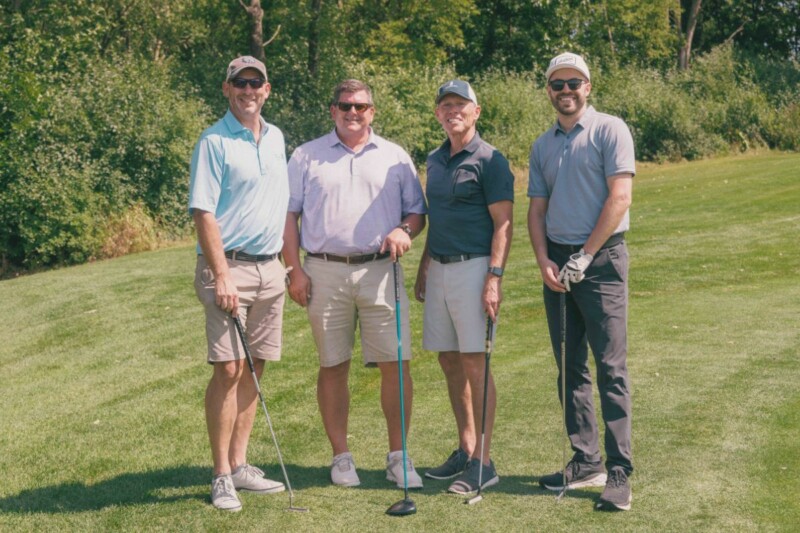 Company News
The August outing raised $70,000 for charities in Milwaukee, Minneapolis and Toledo, Ohio.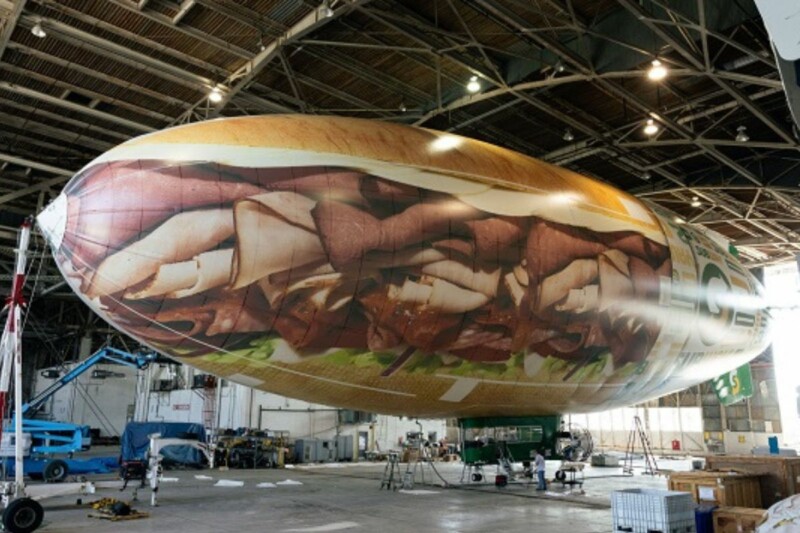 Company News
Following a summer of changes, the brand offers guests a different kind of dining experience.