Tech24 Acquires RMS Mechanical Services
The move marks the service company's seventh add-on acquisition and expands its presence in the Pittsburgh area.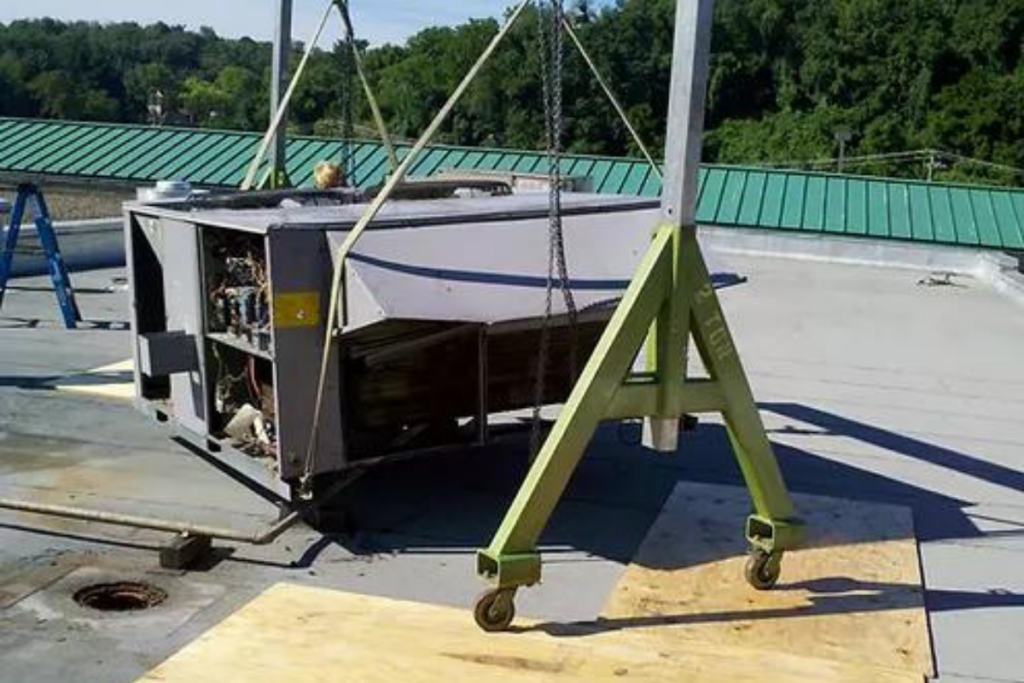 The HCI Equity Partners-backed Tech24 has made yet another acquisition, this one with RMS Mechanical Services.
Based in Ambridge, Penn., RMS Mechanical Services is a provider of foodservice and commercial HVAC equipment repair, maintenance and installation, offering hot and cold-side expertise for commercial kitchens throughout the greater Pittsburg area. The company started in 2004 as an in-house team for a group of family-owned restaurants and has grown and diversified over the years.
RMS comes as a complementary acquisition to AIS Commercial Parts & Service, which Tech24 acquired in late 2020. The combination of AIS and RMS gives the service company an increased presence and a broader customer base in the greater Pittsburgh region, according to Tech24.
"We are excited to add RMS to the Tech24 family," says Dan Rodstrom, CEO of Tech24, in a press release. "They come with a strong, established presence in the Pittsburgh area, a great reputation for customer service and a company culture that is very similar to our existing team."
RMS Mechanical Services adds to Tech24's growing portfolio. Since late 2020, Tech24 has acquired seven companies: AIS Commercial Parts & Service and Eichenauer Services in the fourth quarter of 2020, Allied Mechanical Services in March, United Service Technologies in April, Yukon Refrigeration in September and Commercial Kitchens in November.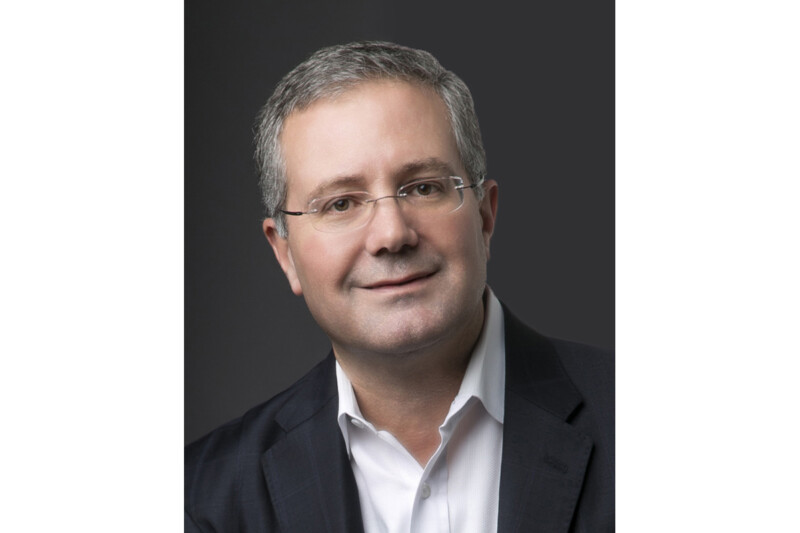 People
From summer to fall, the industry seems busier than ever, but there's lots to look forward to.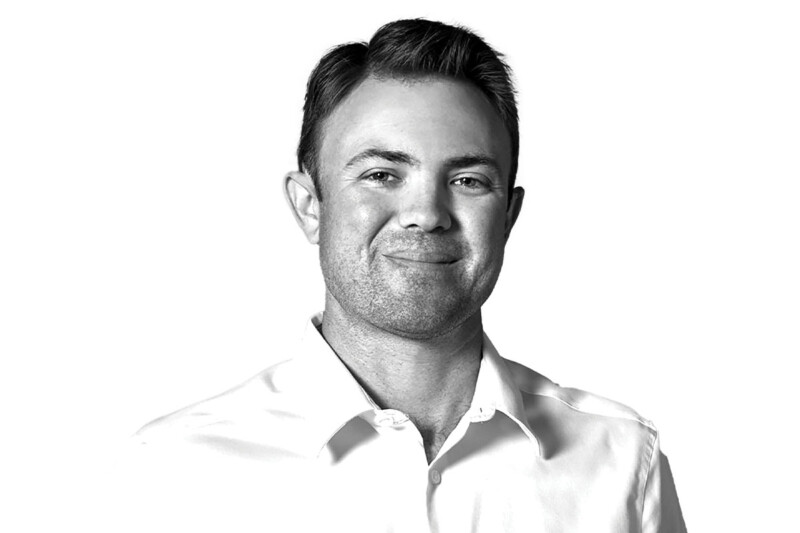 People
The vice president of Florida-based Coastline Cooling shares his business philosophy, thoughts on volunteering and why ice machines are cool.