Tech24 Makes Two More Acquisitions With AmeriCold and Arrowhead
The acquisitions expand the company's cold-side refrigeration services and increase its footprint in the Phoenix market.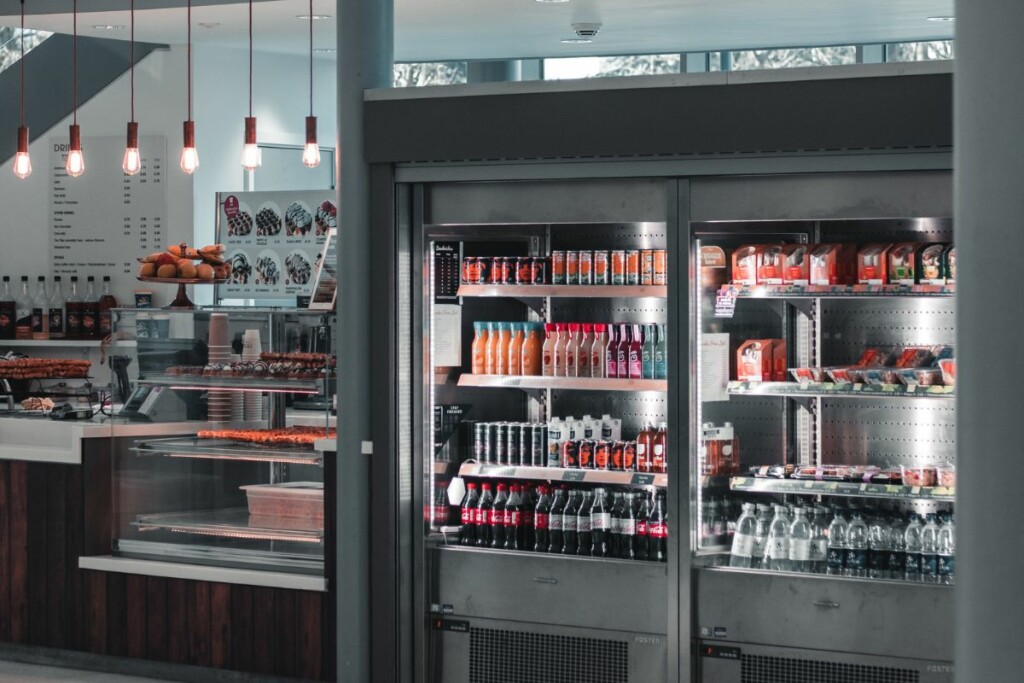 Greenville, S.C.-based Tech24, a provider of repair and maintenance services for foodservice and commercial HVAC equipment, is continuing its string of acquisitions, picking up two more complementary companies: AmeriCold and Arrowhead Commercial Equipment.
AmeriCold, a provider of cold-side repair and installation services to customers in the New York metro area, Washington DC and southeast Florida, expands Tech24's cold-side refrigeration services and increases its market share in key metropolitan areas, says the company. AmeriCold customers include those in "New York City's premier restaurants and hotels," along with fast-casual dining facilities, hospitals and universities.
Phoenix-based Arrowhead, a provider of repair services, planned maintenance and installation for hot- and cold-side foodservice and refrigeration equipment, increases Tech24's market share in the Phoenix area and adds a team of technicians experienced in a variety of equipment, says the company. Arrowhead customers include those in the restaurant, grocery store, country club and senior care segments.
"We are excited to welcome both Americold and Arrowhead to the Tech24 organization. AmeriCold brings valuable scale and cold-side service exposure to the large New York market. Arrowhead helps us improve density and diversification in the fast-growing Phoenix market. Both companies come with a long history of strong performance, with accomplished leaders who are excited to develop future growth opportunities for their respective businesses," says Tech24 CEO Dan Rodstrom in a press release.
The companies mark Tech24's 10th and 11th add-on acquisitions. Last month, the company, backed by HCI Equity Partners, acquired Mississippi-based Temco after picking up Indianapolis-based Facilities Management in May.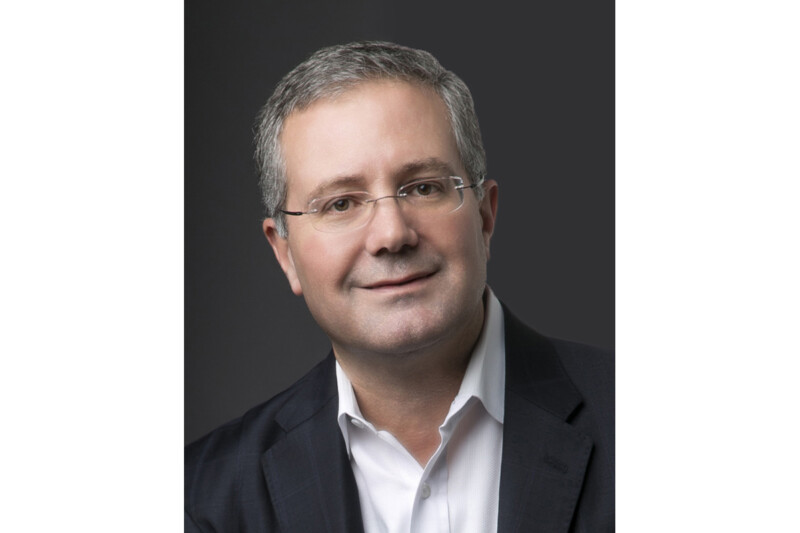 People
From summer to fall, the industry seems busier than ever, but there's lots to look forward to.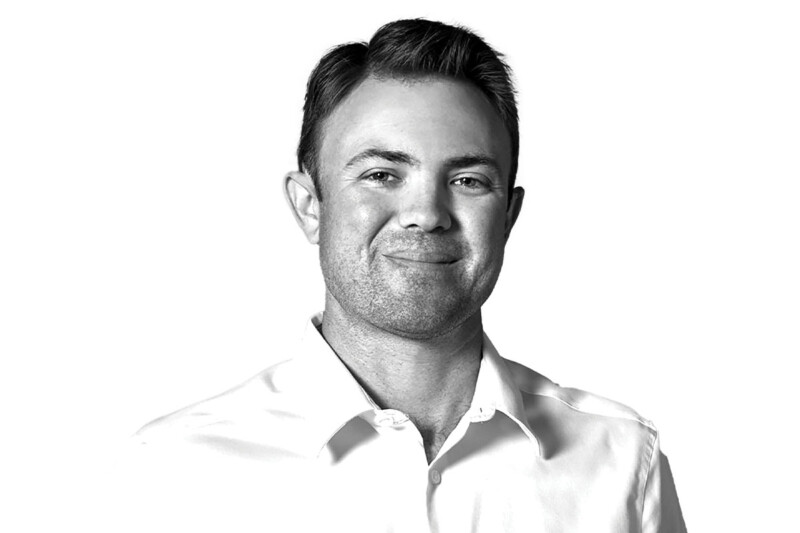 People
The vice president of Florida-based Coastline Cooling shares his business philosophy, thoughts on volunteering and why ice machines are cool.