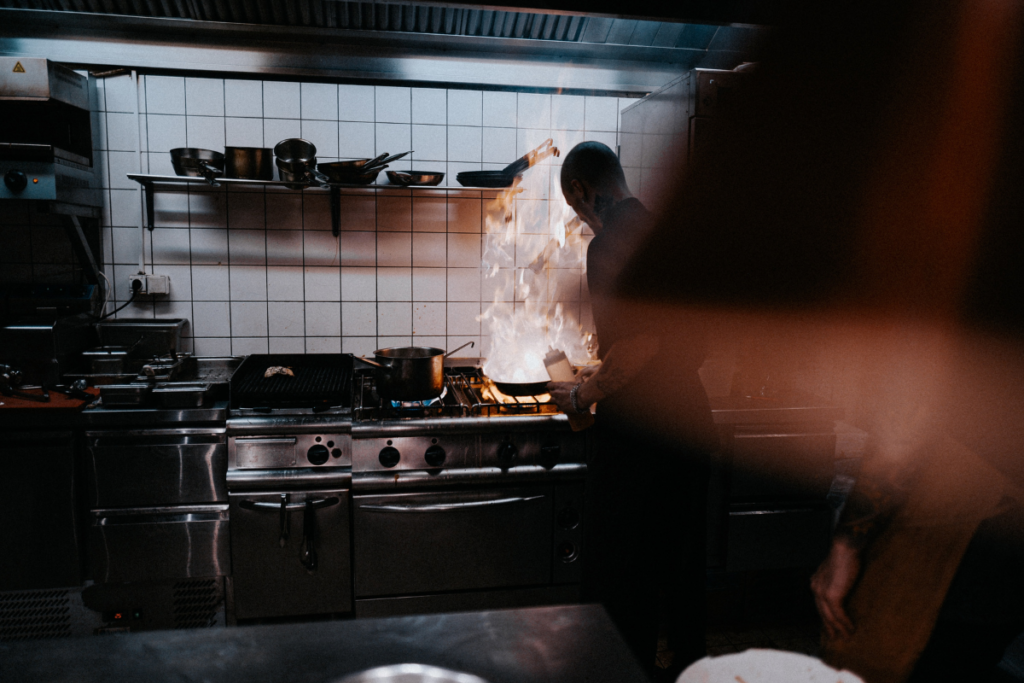 Restaurants are energy guzzlers, using about five to seven times more energy per square foot than other commercial buildings, according to Energy Star. And as energy costs—along with other expenses—keep rising, operators are feeling the strain.
As of May, inflation sat at 8.6%, per the latest Consumer Price Index, and energy costs were much higher, rising 34.6% year over year. Gasoline was up 48.7% from May 2021 to May 2022, and fuel oil rose 106.7%. Electricity saw a 12% increase, while utility gas service was up 30.2%.
"In the face of rising costs and shortages industry-wide, proactive management of your foodservice equipment and existing resources is paramount. Trimming your existing energy costs by optimizing operational efficiency, carefully maintaining your equipment inventory and practicing energy-saving tactics will net you significant savings in the long run," says Tech24 in a blog post.
Tech24 offers five ways restaurants can save on energy costs:
First, Tech24 recommends investing in energy-efficient equipment. A kitchen outfitted with a suite of Energy Star-rated equipment could save operators nearly $5,300 per year, according to Energy Star. Tech24 says if you're not ready to replace your existing equipment, consult with your service technician about retrofitting energy-efficient parts.
Also consider installing energy-efficient lighting, says Tech24, including lighting in walk-in coolers and freezers. Energy Star reports LED bulbs provide the same brightness as traditional bulbs but use 90% less energy. They also produce less heat than other bulbs.
Next, Tech24 suggests reducing water consumption, pointing out that research from the Food Service Technology Center shows "a small leak of just 0.2 gallons per minute can waste 100,000 gallons and $1,840 a year in water, sewer and gas costs." Repair leaks immediately, and consider installing sensor faucets for less wasted water and low-flow models on pre-rinse units and sinks, says Tech24.
Improving your kitchen layout can also make a difference. Tech24 suggests separating hot-side equipment from cold-side, as creating "two aisles can lower energy costs through the efficient management of airflow and facilitate fan speed reduction." The service company also says to ensure the kitchen doesn't get too hot; it will cause refrigeration equipment to work harder.
And, as always, don't forget planned maintenance. "Although it may seem contradictory to pay additional costs for planned maintenance if nothing is broken on your equipment, a regularly scheduled professional maintenance plan can help you save drastically in the long run. Planned maintenance can prolong the life of your equipment investment, as well as result in fewer repairs and less downtime," says Tech24.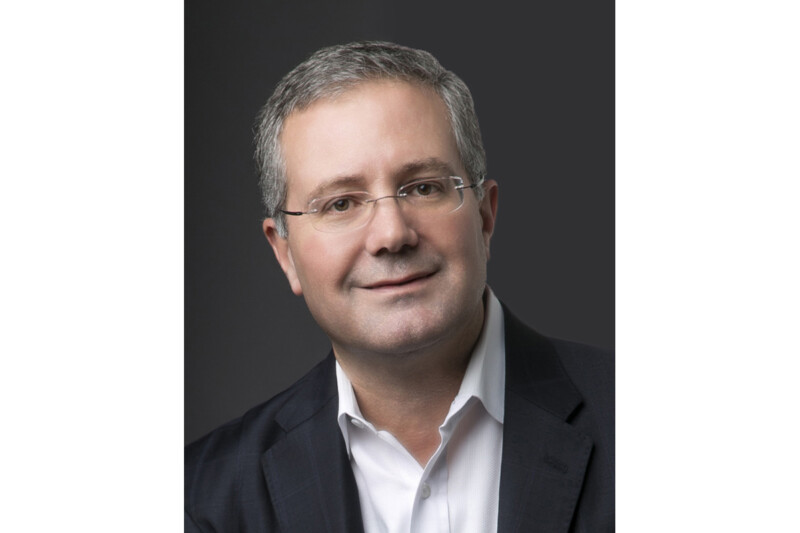 People
From summer to fall, the industry seems busier than ever, but there's lots to look forward to.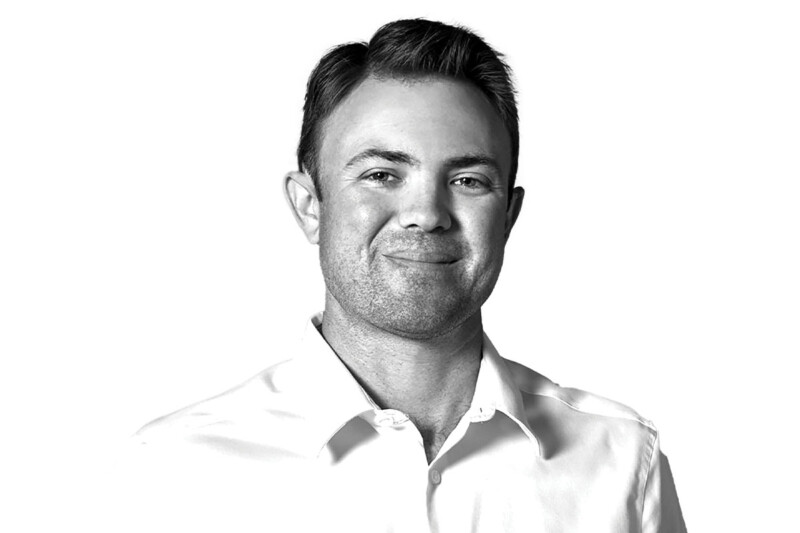 People
The vice president of Florida-based Coastline Cooling shares his business philosophy, thoughts on volunteering and why ice machines are cool.