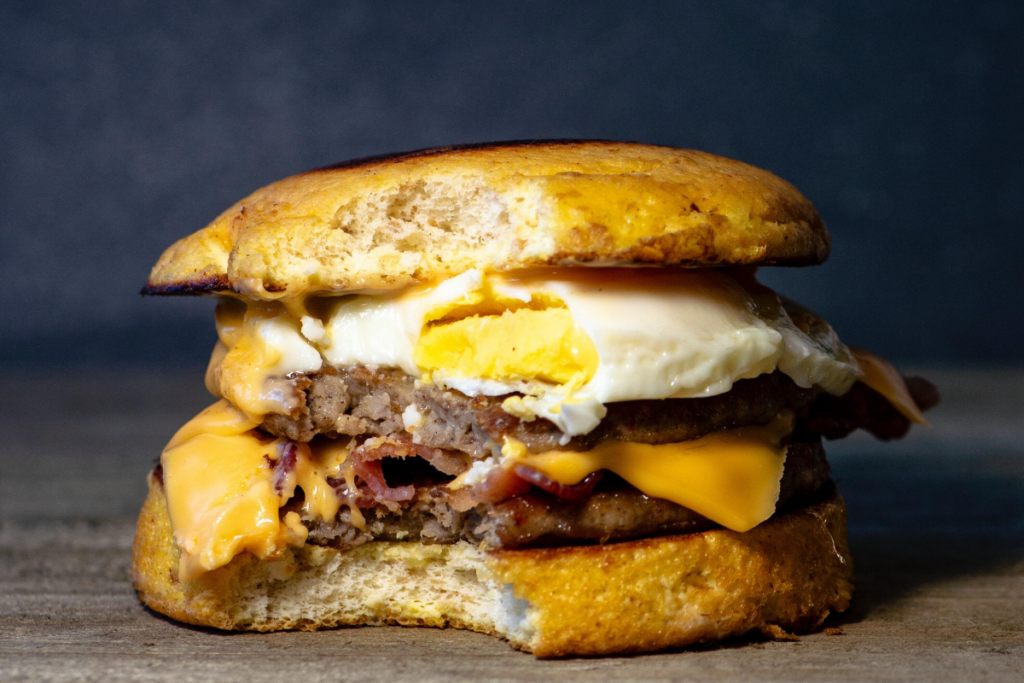 While some in the restaurant industry believed 2021 would be the year of recovery, persistent challenges—from supply chain disruptions and mounting costs to COVID-19 variants and labor shortages—averted meaningful progress for many.
However, the global research firm Technomic believes 2022 may just be the bounce-back year for the industry as "upbeat developments," like continued vaccinations, travel opening up and employees returning to the office, bring renewed optimism. The state of the industry has helped shape new trends, and Technomic made its predictions on what it believes will be the six biggest trends for the coming year in its "2022 Global Restaurant Trends Forecast."
Here's a look at the predictions:
Prediction: Pain Points Persist
Despite signs of progress, Technomic predicts labor, supply disruptions and inflation will be the dominant issues for the year and inform nearly all aspects of the foodservice industry. And, with continued uncertainty in the water, the firm believes large chains may have a smaller pool of restaurant franchisees to work with, which could hinder expansion goals. It will come down to innovation to "ultimately put foodservice back on the path to long-term prosperity."
Prediction: Delivery Kitchen Hype Gives Up the Ghost
Time's up. Technomic says delivery kitchens have had their "15 minutes of restaurant-trend fame," and the model will garner less attention in 2022. While the firm believes delivery kitchens have secured a permanent place in the industry, it just won't be as prominent in 2022.
Prediction: Eggs Abound
Sit down, chicken; eggs are here. Technomic predicts egg sandwiches soon will unseat the chicken sandwich as the protein-rich breakfast staple is "perfectly suited for a post-pandemic slot in the limelight—simple, universal, craveable, adaptable, suggestive of new beginnings."
Prediction: The Great Breakfast Boom
Technomic predicts the breakfast daypart will make a comeback in 2022 as more consumers return to the office or school and, once again, turn to restaurants for breakfast. The firm predicts chains will attempt to capture this morning traffic by offering more subscription deals, multi-person bundles, product innovation and more.
Prediction: Desserts Get to Work
The dessert category will gain functionality this year, Technomic predicts. "Think skin care-enhanced ice creams, immunity-boosting hand pies, mood-modifying macarons," says the firm. Functionality invaded different food and beverage products amid the pandemic, and Technomic believes the dessert category is up next.
Prediction: Regional Brands Gain Clout
The coming year will be the year for the little guy. After being hurt significantly by the pandemic, Technomic predicts emerging local restaurant brands will be positioned to be competitive against the bigger chains in 2022 and also become new customers for global suppliers. This is because, the firm says, the pandemic "cleared a path for players that are more local, nimble and positioned around attributes such as healthfulness, sustainability and technology."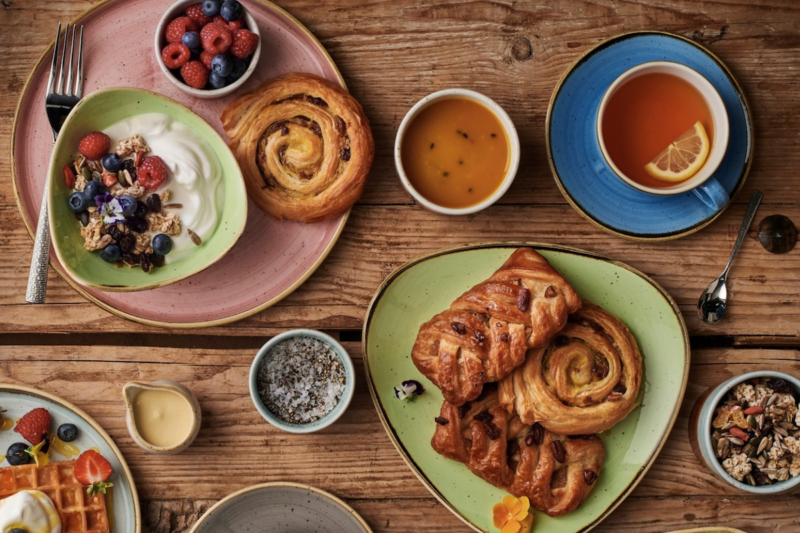 Company News
Manufacturers' rep W3 Sales has inked a partnership to represent tableware manufacturer Churchill in Texas and Oklahoma. Churchill's portfolio includes more than 3,000 products, including plates, bowls, cutlery, trays, glassware…