Teriyaki Madness, Angry Crab Shack Tap Execs To Support Franchise Growth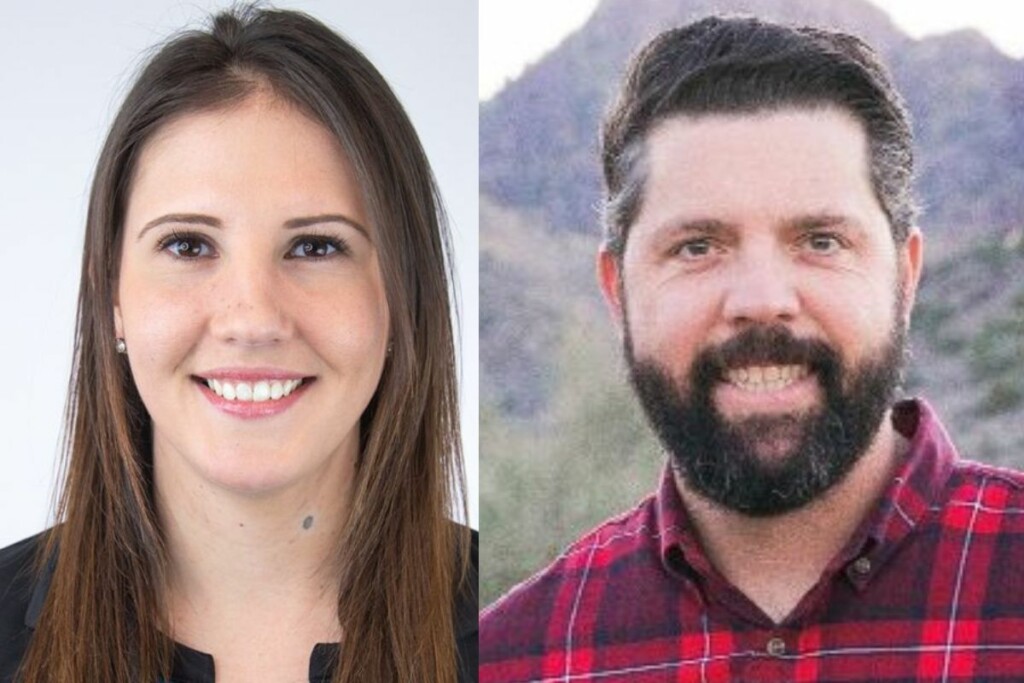 Teriyaki Madness and Angry Crab Shack have appointed new leadership in franchise and development roles to support the brands' continued growth.
Denver-based Teriyaki Madness added Ryann Frost as vice president of real estate development, a role in which she'll improve the brand's real estate strategy for incoming franchisees. She'll also facilitate partnerships with national real estate providers "to overcome the challenges of today's real estate market," says the brand.
Before joining the Seattle-style teriyaki franchise, Frost spent over eight years as the franchise development director for Ubreakifix, a cellphone repair concept, where she helped grow it from a few corporate locations to over 800 franchise units nationwide, according to Teriyaki Madness.
Founded in 2003, Teriyaki Madness has over 120 locations. The brand says it has sold 95 new units to 29 new franchisees so far this year.
At Arizona-based Angry Crab Shack, Brian Herskovets joined as director of franchise operations. In this role, he will strengthen support for franchise partners and improve restaurant processes as the brand looks to expand its footprint nationally and beyond.
Herskovets most recently served as the regional director of operations for Kahala Brands. He also spent over 17 years in management at Tutti Santi Ristorante and Grimaldi's Coal Brick Oven Pizzeria. His resume also includes time in multiple foodservice roles at Romano's Macaroni Grill.
Angry Crab Shack has 18 locations, with signed agreements in different development stages in Georgia, Washington, Utah and Texas. The brand aims to have 100 stores by 2025.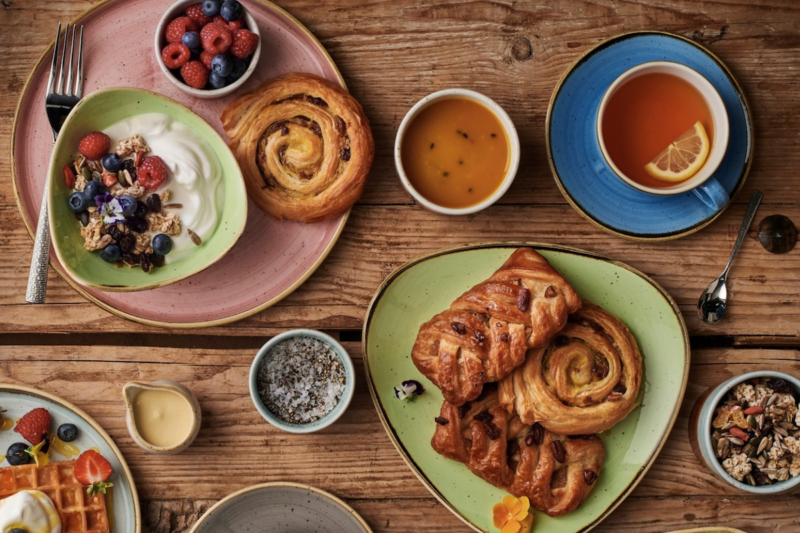 Company News
Manufacturers' rep W3 Sales has inked a partnership to represent tableware manufacturer Churchill in Texas and Oklahoma. Churchill's portfolio includes more than 3,000 products, including plates, bowls, cutlery, trays, glassware…