TGI Fridays Rolls Out Digital Brand Krispy Rice, With More To Come
The move comes as TGI Fridays partners with C3 and as C3 announces its first brick-and-mortar destination in New York City.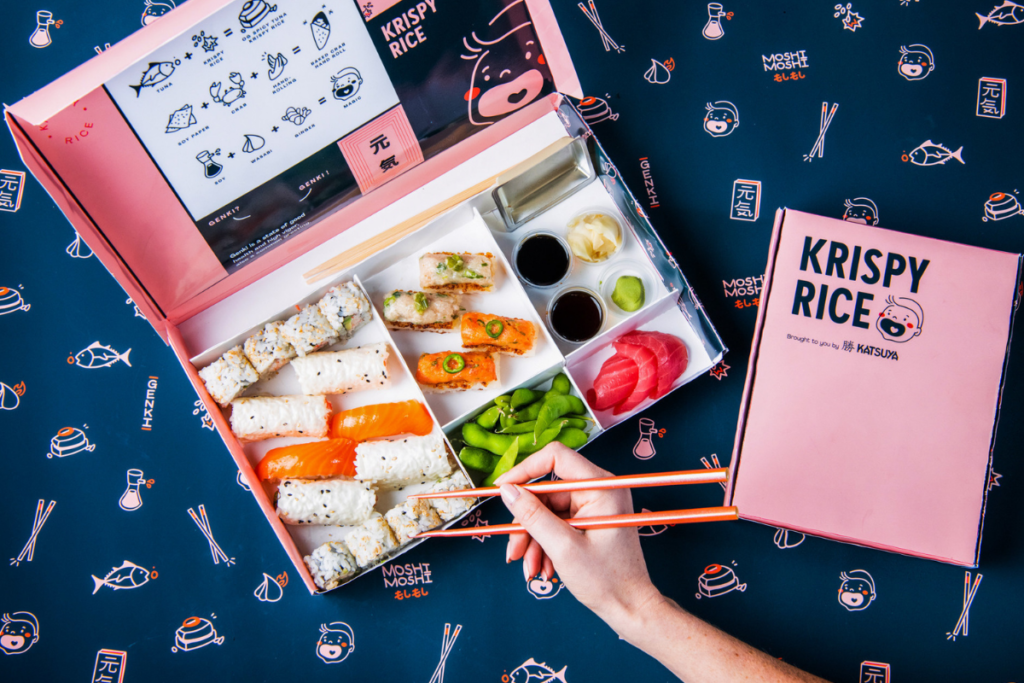 TGI Fridays is betting on digital brands. Last month, the restaurant rolled out the virtual brand Krispy Rice in Orange County, Calif., and Maryland, and it's not stopping there.
After "impressive" numbers, with sales nearly doubling from the first week and continuing to grow, the restaurant aims to up the ante and open digital kitchens in 170 of its company-owned stores in the U.S. that will feature more brands.
The move comes as TGI Fridays partners with C3, a food tech platform with a portfolio of more than 40 culinary brands, like Krispy Rice, along with Umami Burger, Sam's Crispy Chicken, Kumi, Cicci di Carne, Cindy Lou's Cookies, Soom Soom Fresh Mediterranean, as well as new concepts like El Pollo Verde, Plant Nation and Sa'Moto.
"As the restaurant industry continues to adapt to changing consumer demographics and tastes, we are thrilled to partner with C3 and expand our capacity to provide innovative meals to today's discerning consumer," says Ray Blanchette, CEO of TGI Fridays, in a press release. "We feel our work with Sam (Nazarian, founder and CEO of C3) and his team will allow us to further build on the exceptional performance we have been able to deliver in the post-COVID environment. We are leveraging the opportunity to sell both in-restaurant experiences and high-quality delicious food in a multi-channel, off-premises environment."
According to a press release, the deal is expected to generate up to an additional $1 million per outlet.
In August, TGI Fridays' parent company, TriArtisan Capital Advisors, invested $10 million in C3 during its $80 million Series B funding round. At the time, TriArtisan announced plans to leverage C3's network of digital restaurant brands and technology to enhance its offerings.
Citizens New York
Today, C3 announced it will be opening Citizens New York, which will serve as the first brick-and-mortar destination to launch C3's digital restaurant brands, in Manhattan. It also will feature a central digital kitchen that will power C3's app, Go by Citizens, to serve the digital culinary market in New York City.
The two-story, 40,000-sq.-ft. culinary hub will feature concepts from celebrity chefs Katsuya Uechi, Dani Garcia, Masaharu Morimoto, Dario Cecchini and more within 13 kiosks anchored by two fine-dining establishments.
"We are thrilled to showcase C3's portfolio of culinary brands all under one roof. Working with world-renowned international talent, Citizens New York will provide a unique dining experience for all, serving as a high-energy destination for food and culture," says Nazarian in a press release. "Citizens New York will reinvigorate the culinary scene with C3's newest offerings and also work to bring together shared community-based on a love of food."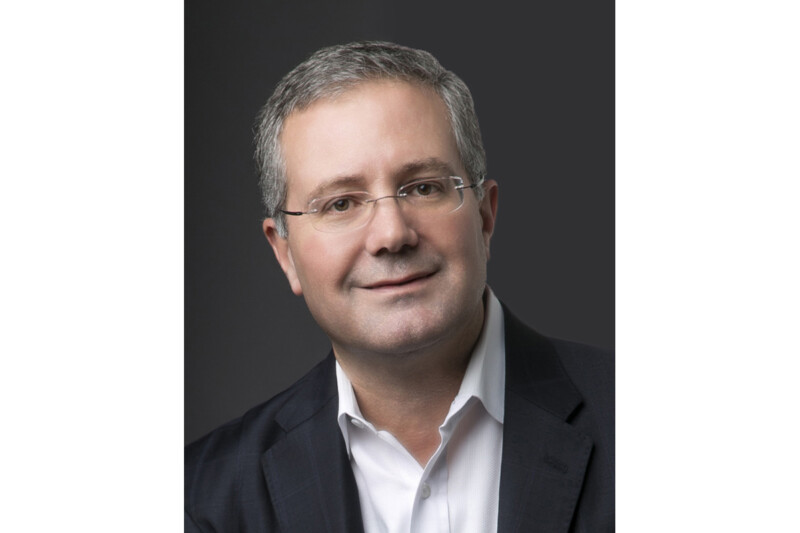 People
From summer to fall, the industry seems busier than ever, but there's lots to look forward to.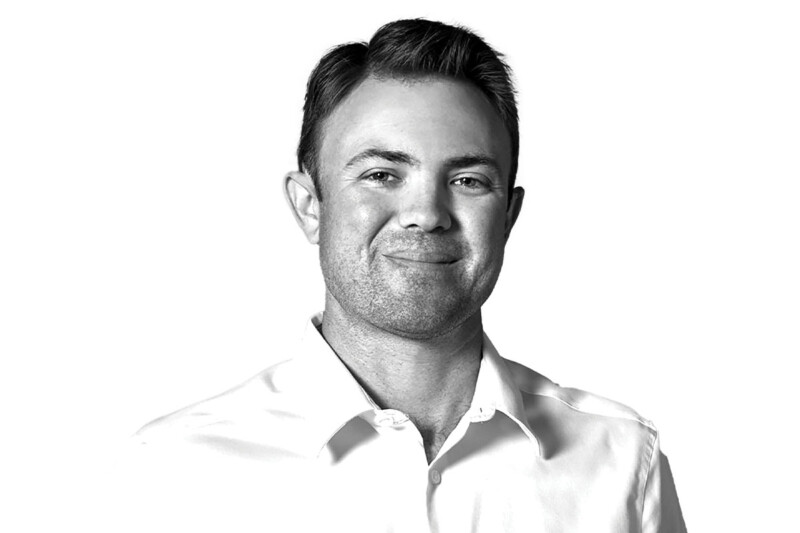 People
The vice president of Florida-based Coastline Cooling shares his business philosophy, thoughts on volunteering and why ice machines are cool.