The NAFEM Show 2023: It's A Date
As the calendar turns, The NAFEM Show details continue to take form.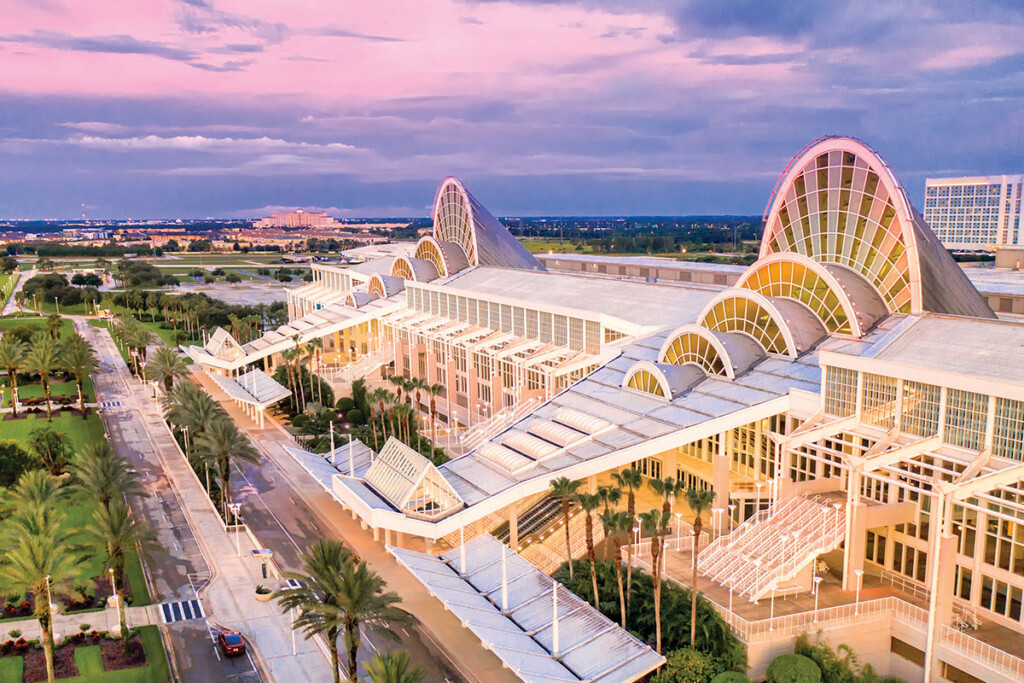 In just two months' time, the industry at large will be together again at the Orange County Convention Center in Orlando, Fla.
The NAFEM Show 2023 is set to kick off with a party at 6 p.m. Tuesday, Jan. 31, at Hilton Orlando; kick-off party tickets are $30.
Meanwhile, the FCSI The Americas Symposium is slated for Jan. 30-31, starting out at SeaWorld Orlando at 7 p.m. on Monday. On Tuesday, Jan. 31, the group convenes at the OCCC for a day of education on "issues of interest to consultants and allied members alike." Christine Guyott, executive principal of Rippe Associates, serves as the FCSI TAD chair in 2023. Visit fcsita.org for more details.
Then, to much anticipation, The NAFEM Show officially begins at 9 a.m. Wednesday, Feb. 1, providing three jampacked days' worth of innovation and networking.
At the Show, MAFSI also will open registration for its 2024 conference, slated for Jan. 21-24 in Palm Springs, Calif.
For those who have not yet purchased tickets to the show, NAFEM's $40 early bird deal ends Wednesday, Jan. 11, at 11:59 p.m. Central.
Lastly, mark your calendar for 7:30 p.m. Thursday, Feb. 2, when The NAFEM Party takes over the OCCC. Tickets for the concert only (including open bar) run $100 apiece, while a $150 VIP ticket also includes dinner. The evening runs until 11:30 p.m., with country star Brad Paisley serving as the concert's headliner.
To further prepare for next year's event, check out Foodservice Equipment Reports' special supplement: Focus on The NAFEM Show. Then, stay tuned to FER's next edition in which we'll share the latest and greatest from The NAFEM Show organizers to help you navigate the show floor from Feb. 1-3.
---
THE NAFEM SHOW
Where: Orange County Convention Center North/South Building, Orlando, Fla.
SHOW HOURS
9 a.m.-5 p.m. Wednesday, Feb. 1
9 a.m.-5 p.m. Thursday, Feb. 2
9 a.m.-3 p.m. Friday, Feb. 3
For more information, visit thenafemshow.org.
---
LET'S MEET UP
Stop by FOODSERVICE EQUIPMENT REPORTS' BOOTH 469 to share your favorite finds on the show floor with us.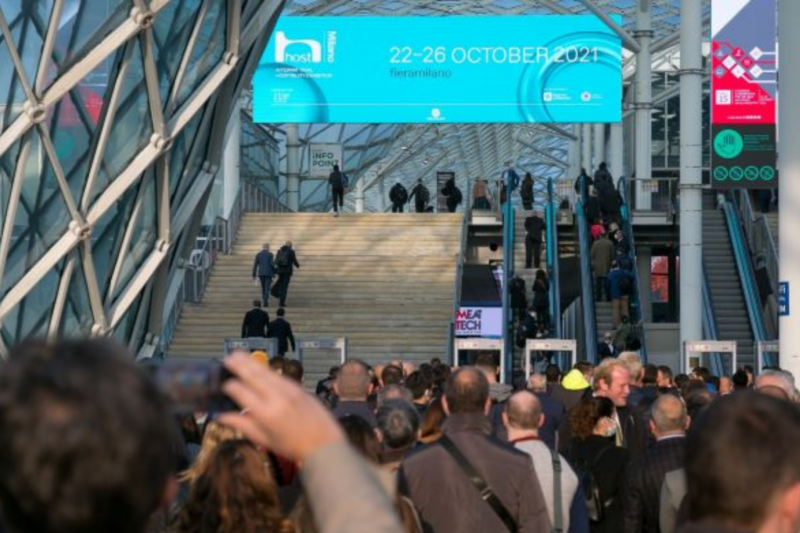 Event Coverage
The international trade show dedicated to the foodservice and hospitality industries will kick off October 13.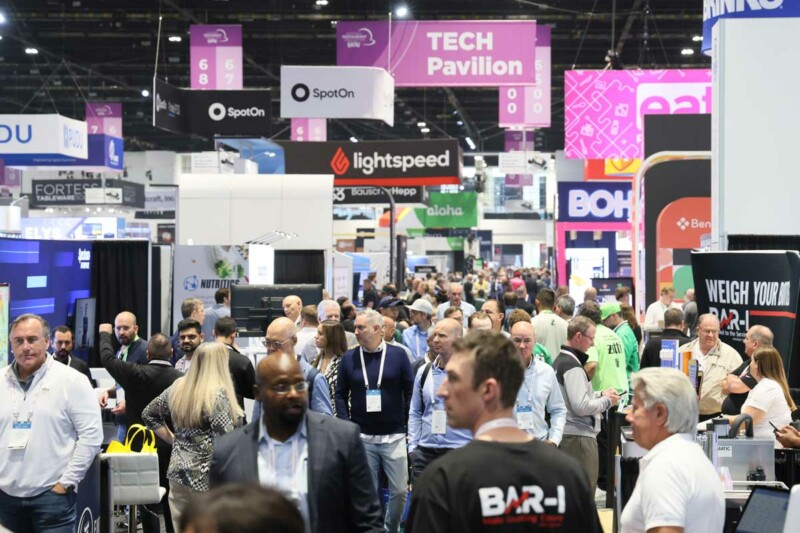 Event Coverage
While the 2023 National Restaurant Association Show is in the past, new trends are still emerging with regard to the show. This month, show organizer Winsight shared key data from…