Tim Hortons, Steadfast in Mission to Expand in China, Secures New Financing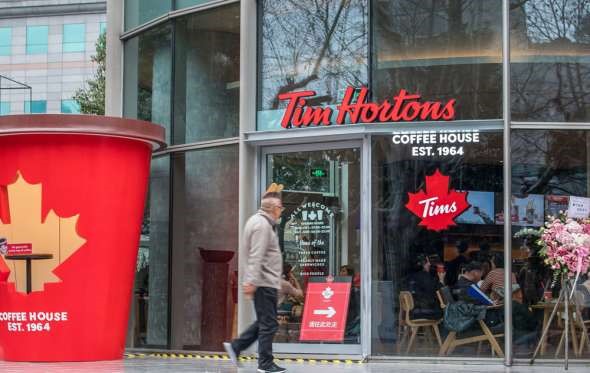 Much has changed in the world since 2018, when Tim Hortons first announced plans to launch and grow in China. It made headway on that promise in February 2019, and now has more than 150 shops across 10 cities in China.
Flash forward to March 2021, and the quick-service restaurant chain is still eyeing expansion in the country, with 200 new shops expected to open this year, according to Reuters.
Propelling the chain's growth is Cartesian Capital Group, with which Tim Hortons entered an exclusive master franchise joint venture agreement three years ago. On March 2, Cartesian Capital Group—also a major shareholder in Burger King China, which now has 1,300 locations— announced a new financing round, led by Sequoia Capital China and existing investor Tencent Holdings. Eastern Bell Capital also participated.
Though the amount of the fundraising round was not disclosed, Peter Yu, managing partner of Cartesian and chairman of Tims China, noted that Tencent "elected to increase its stake."
The new financing is expected to help accelerate the company's goal of opening 1,500 shops in China by 2028.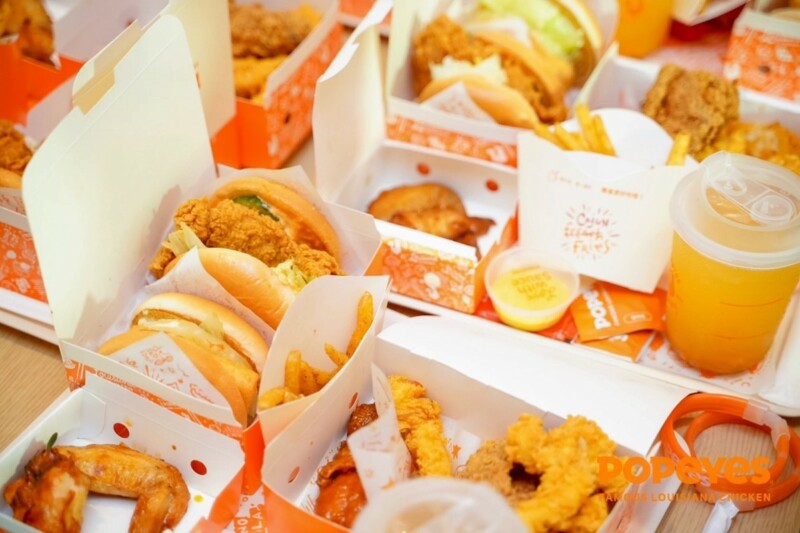 International News
The new flagship store opened this past weekend, setting an opening day record.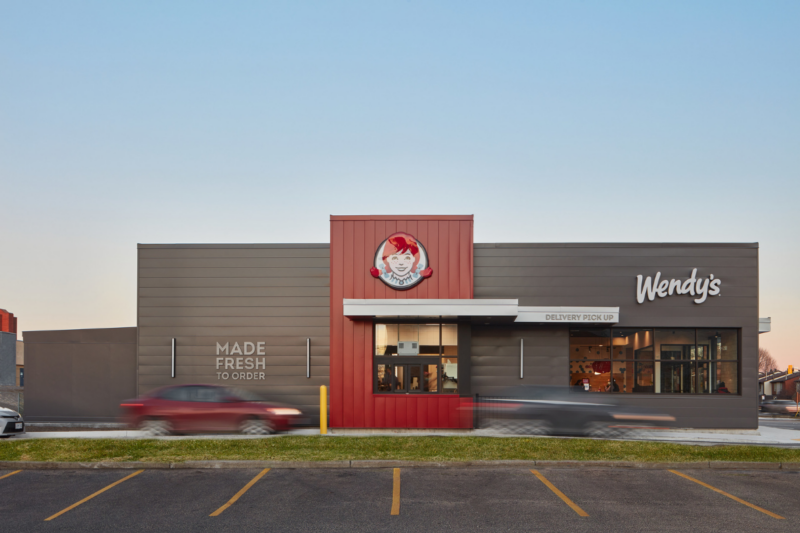 International News
The chain's growth plans for the country are expected to kick into high gear in a couple of years.