Tim Hortons Switches Lid Color as Part of Sustainability Efforts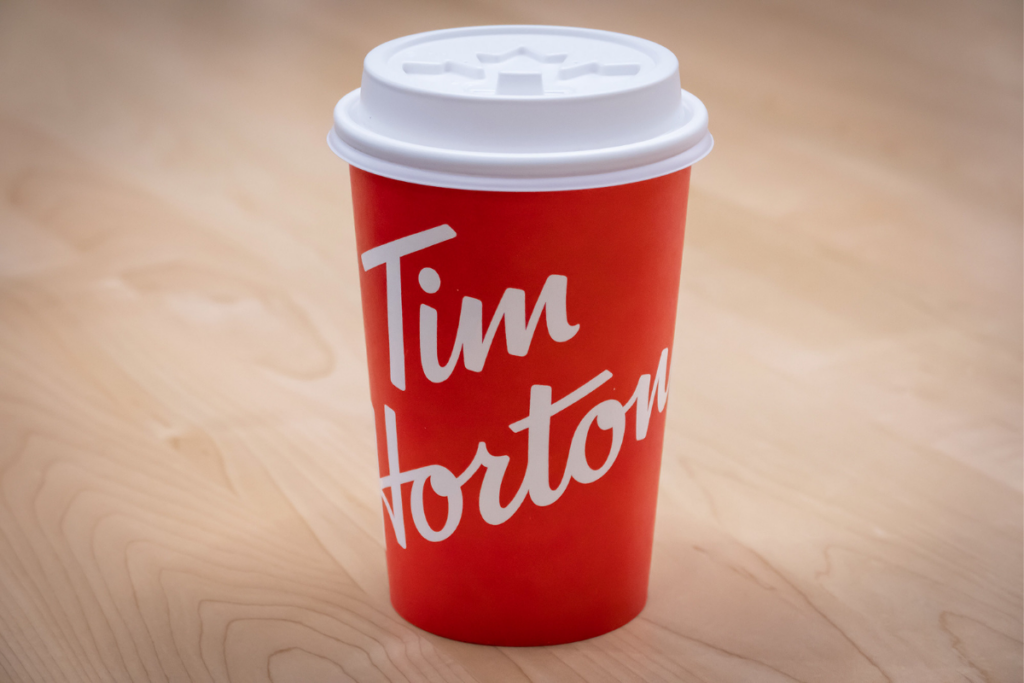 Tim Hortons is straying from its traditional brown lids for hot beverage cups and introducing new white lids at select restaurants in a move it hopes will improve the products' chances of being recycled.
Based on industry consultations about the future of recycling in Canada, the company believes white recyclable materials have better potential to be reused and repurposed into more new products.
The switch comes as Tim Hortons continues to push out new sustainability efforts as part of its Tims For Good platform. The brand also has been testing a new plastic-free fiber lid and will be expanding those tests to more locations this year.
"Tims For Good is about recognizing that, given our scale at Tim Hortons, every small thing we do or change we make has the potential to make a big impact. White lids are another step in our sustainability journey, and we're looking forward to testing plastic-free fiber lids with more guests this year," says Paul Yang, senior director of innovation and sustainability for Tim Hortons, in a press release.
Tim Hortons also is preparing to launch another reusable and returnable packaging trial in Vancouver this year, following up on a pilot project that launched last year in Ontario. Vancouver guests at participating restaurants will have the option of paying a deposit and receiving reusable and returnable cups.
Other recent efforts for the Toronto, Canada-based brand include transitioning from plastic to paper straws, which the company says eliminated one billion single-use plastics in 2021 that would have otherwise ended in landfills, and introducing 100% recycled fiber napkins and new recyclable sandwich packaging.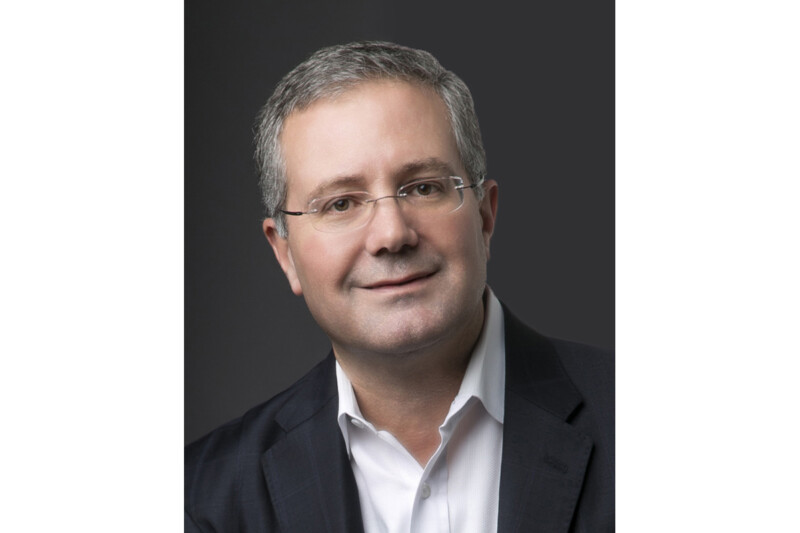 People
From summer to fall, the industry seems busier than ever, but there's lots to look forward to.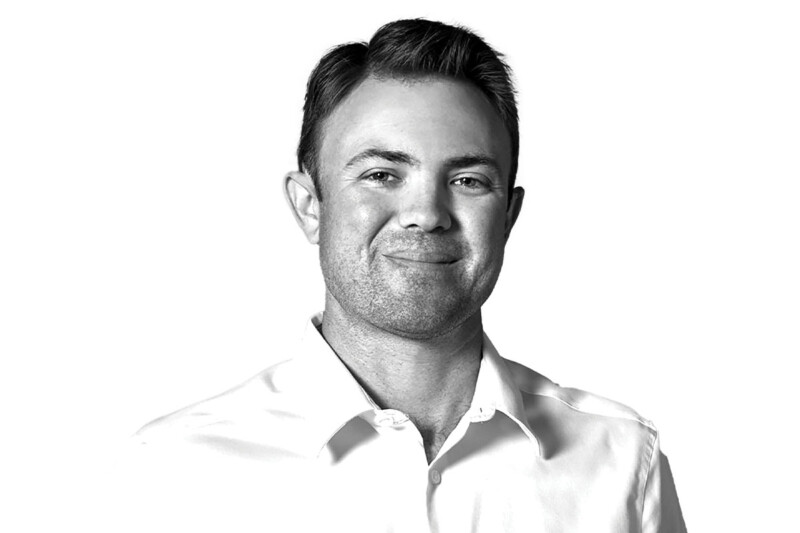 People
The vice president of Florida-based Coastline Cooling shares his business philosophy, thoughts on volunteering and why ice machines are cool.