Tim Hortons To Open First Drive-Thru-Only Models in US
The brand introduces two new restaurant formats as it aims to grow its footprint stateside.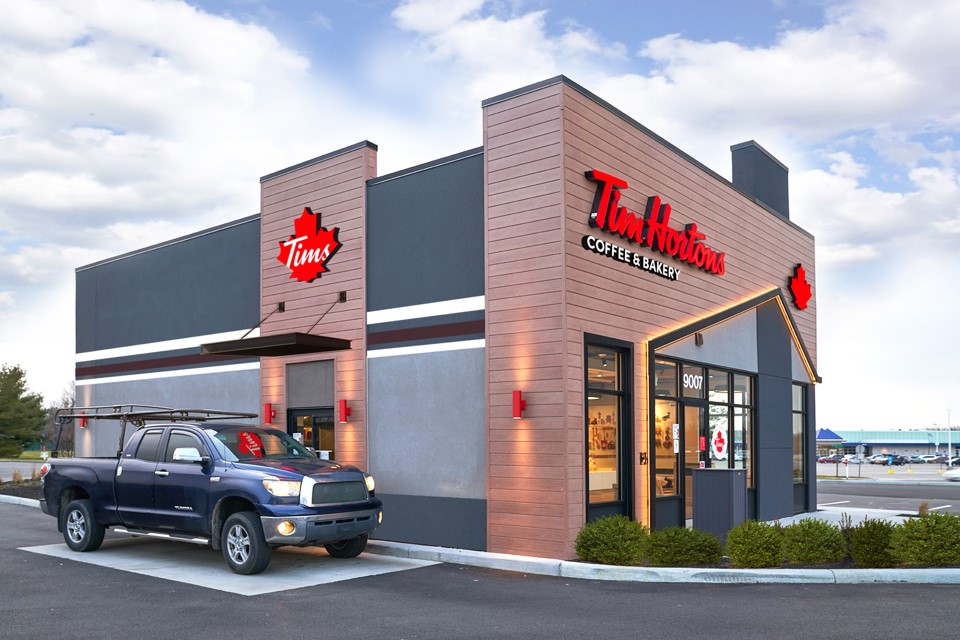 Tim Hortons is the latest restaurant brand to nix the dining room. The coffee and bakery franchise is introducing two new drive-thru formats—including a to-go-only model—to improve the guest experience as the brand looks to grow its U.S. footprint.
The off-premise-only model clocks in at 900 sq. ft. and will open this summer in several states, including West Virginia, Ohio, Michigan and New York. Tim Hortons' other new model boasts a drive-thru and a 24-seat dining room within 1,600 sq. ft.
"This is an exciting time for Tim Hortons as we update certain aspects of our model to maximize the experience for guests and improve efficiency for the operators who are driving our expansion in the U.S.," says Alexandra Caplan, senior manager of business development for Tim Hortons U.S., in a press release. "These two restaurant formats allow franchisees to develop a model that fits their local demand. That flexibility is key to growing our brand in various markets."
Both new models include a revamped menu that offers core items, along with items that cater specifically to the American consumer, says the brand. This will include a focus on coffee and cold specialty drinks, egg breakfast sandwiches and baked goods.
The models also ramp up the digital experience with an app, rewards program and VIP mobile order parking spots.
While Tim Hortons says it's the third-largest coffee brand globally with more than 5,000 locations, its popularity in the U.S. is just now growing beyond its initial presence in the Northeast and upper Midwest. The brand hopes the flexibility of the models will drive franchisee interest nationwide.
With its to-go-only model, Tim Hortons joins a growing number of brands looking to cater to off-premise customers. Last week, Panera Bread announced it opened its first to-go locations in Chicago, with more in the pipeline, after 81% of sales last year came through off-premise channels.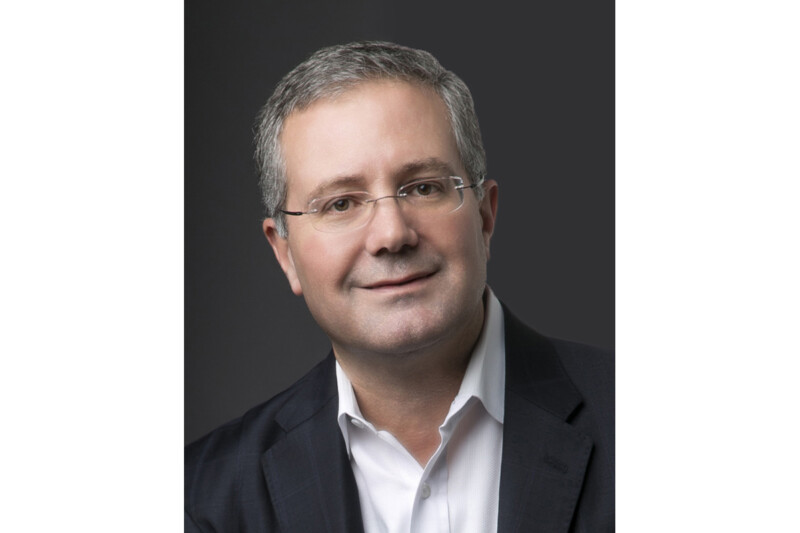 People
From summer to fall, the industry seems busier than ever, but there's lots to look forward to.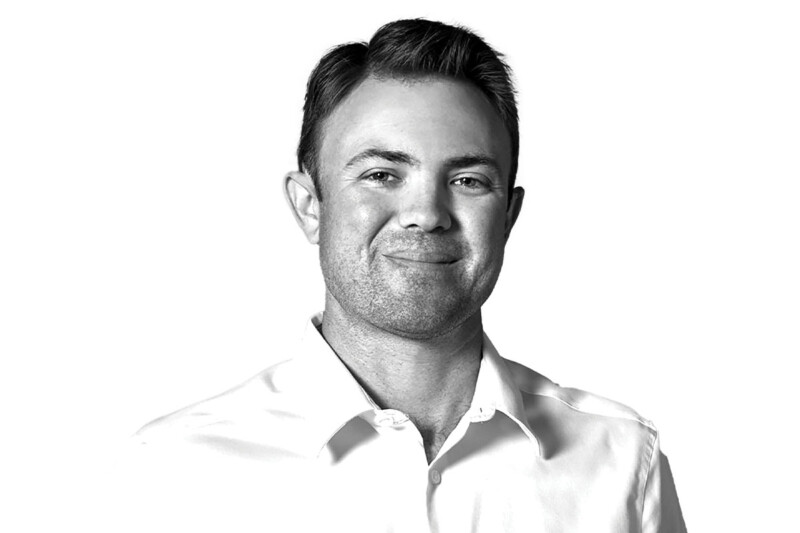 People
The vice president of Florida-based Coastline Cooling shares his business philosophy, thoughts on volunteering and why ice machines are cool.