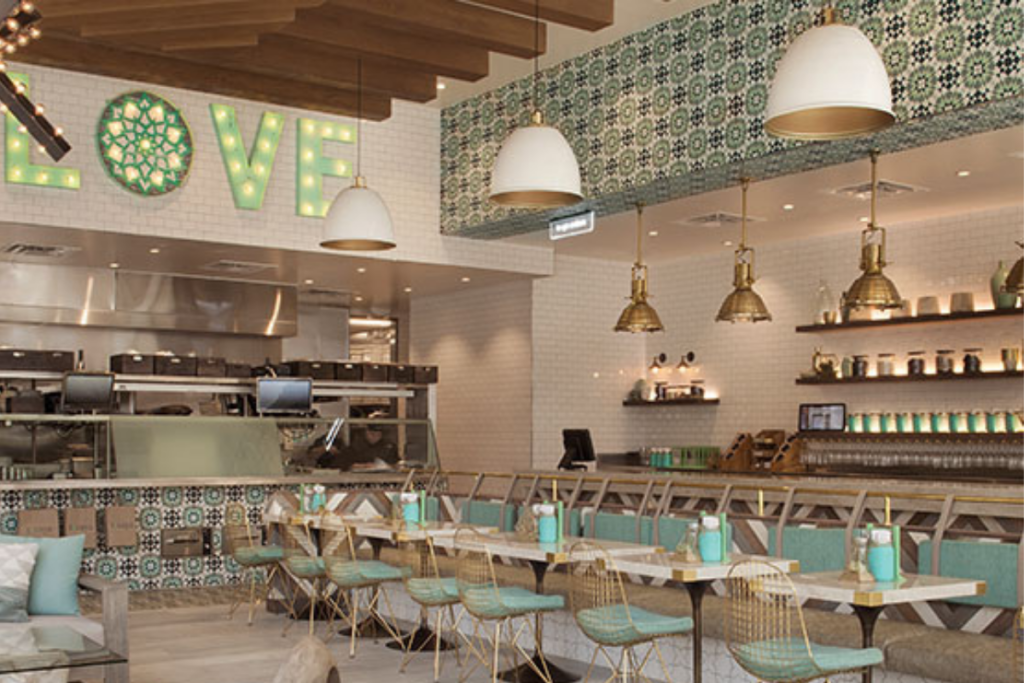 Two California-based fast-casual brands know two heads are better than one.
Today, Tocaya Modern Mexican and Tender Greens announced they have merged to form an all-new parent company, One Table Restaurant Brands, putting the pair of concepts together under the same executive team.
The team will be led by Executive Chairman Harald Herrmann, formerly CEO of Yard House and Mendocino Farms; President and Chief Financial Officer Lina O'Connor, formerly chief financial officer of Tender Greens; COO Rudy Sugueti, formerly COO of Tocaya and The Madera Group; and Chief Marketing Officer Matt Smith, formerly chief marketing officer of Tocaya and The Madera Group.
Both companies' founders, Erik Oberholtzer of Tender Greens and Tosh Berman of Tocaya, will serve on the board of directors for One Table Restaurant Brands. Oberholtzer will guide culinary initiatives, while Berman will offer expertise on creative vision.
Investors from both concepts will continue to be shareholders. These investors include legacy Tender Greens investors Alliance Consumer Growth and Union Square Hospitality Group and legacy Tocaya investors Breakwater Management, Michael Meldman and Schuyler Joyner.
The combined company now will operate 45 locations—27 Tender Greens locations and 18 Tocaya locations—across California and Arizona with plans for expansion.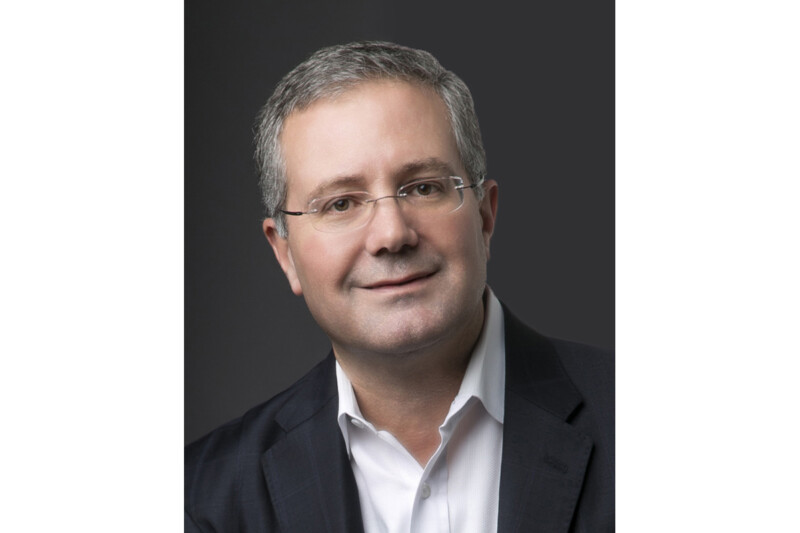 People
From summer to fall, the industry seems busier than ever, but there's lots to look forward to.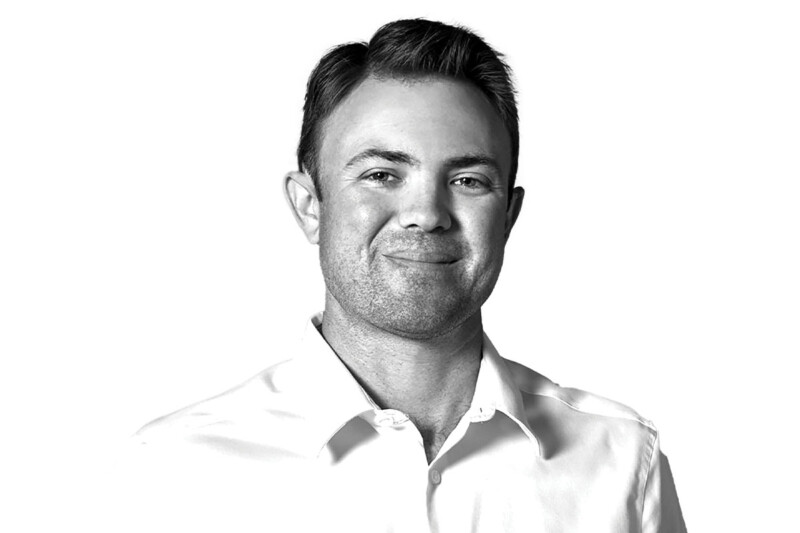 People
The vice president of Florida-based Coastline Cooling shares his business philosophy, thoughts on volunteering and why ice machines are cool.