Top 50 U.S. Restaurant Chain Rankings Announced
The Top 5 chains retained their ranks in The NPD Group's 2022 report.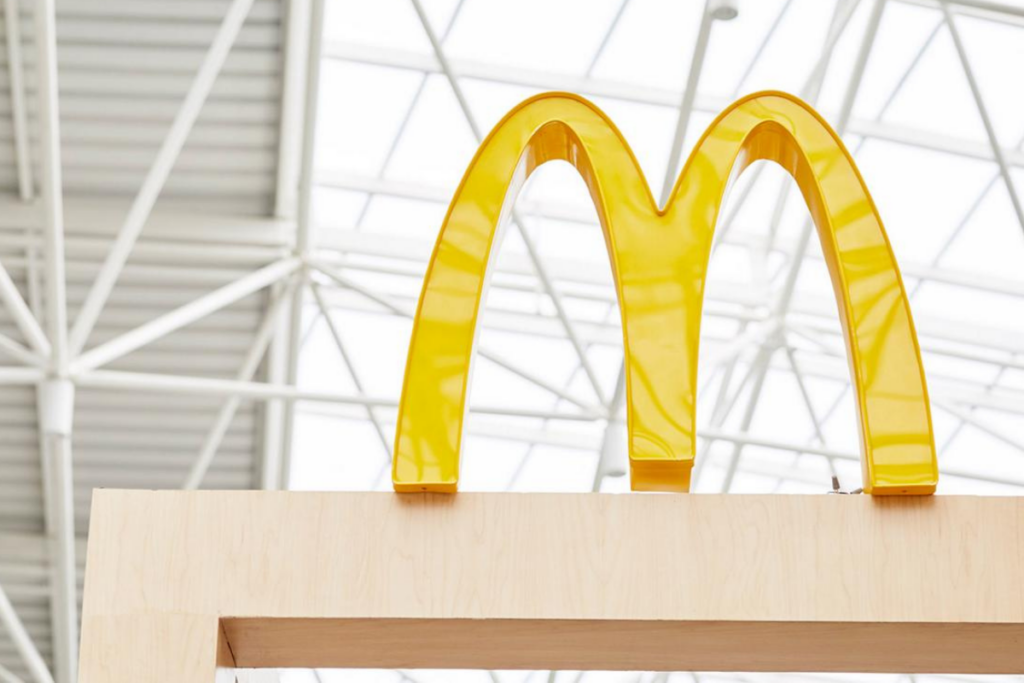 The NPD Group has ranked the Top 50 U.S. restaurant chains based on sales estimates for each chain's U.S. system for the year ending December 2021.
Compared to last year's list, the rankings are similar, with the Top 5 chains—McDonald's, Starbucks, Chick-fil-A, Taco Bell and Wendy's—retaining their positions. Burger King was bumped from the No. 6 spot by Subway, while Sonic (No. 12), Pizza Hut (No. 13) and Dairy Queen (No. 14) earned the same rankings as last year. Meanwhile, TGI Fridays returned to the list, while Del Taco dropped to No. 51.
According to The NPD Group's report, aggregate sales for the Top 50 chains grew 15%, from $234 billion in 2020 to $269 billion in 2021. Consumer spending sits at 2% above the pre-pandemic year ending December 2019.
"Although many major restaurant chains realized declines in 2020, they were able to recover most of their dollar and visit losses in 2021," says David Portalatin, NPD food industry advisor, in a press release. "This is especially true for the Top 50 chains. When the pandemic restrictions began, many of these chains already had drive-thrus and other off-premises operations. Their declines weren't as steep as other chains and independents."
Here's a look at the rankings: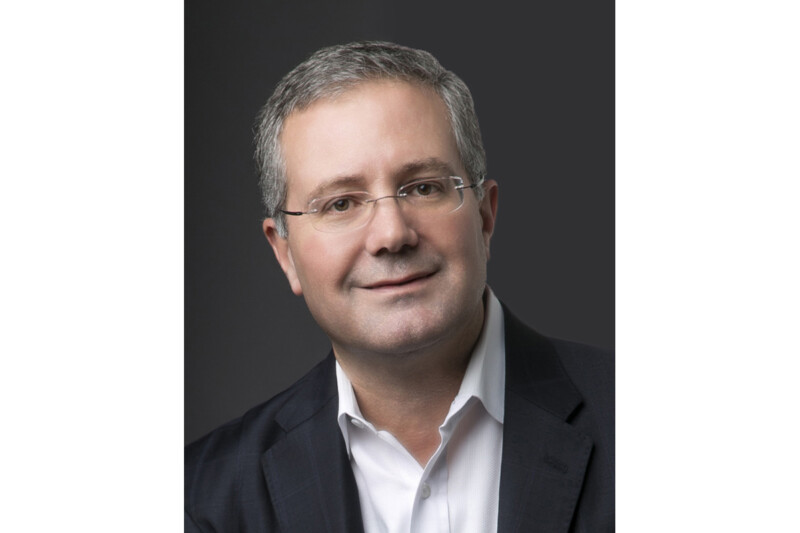 People
From summer to fall, the industry seems busier than ever, but there's lots to look forward to.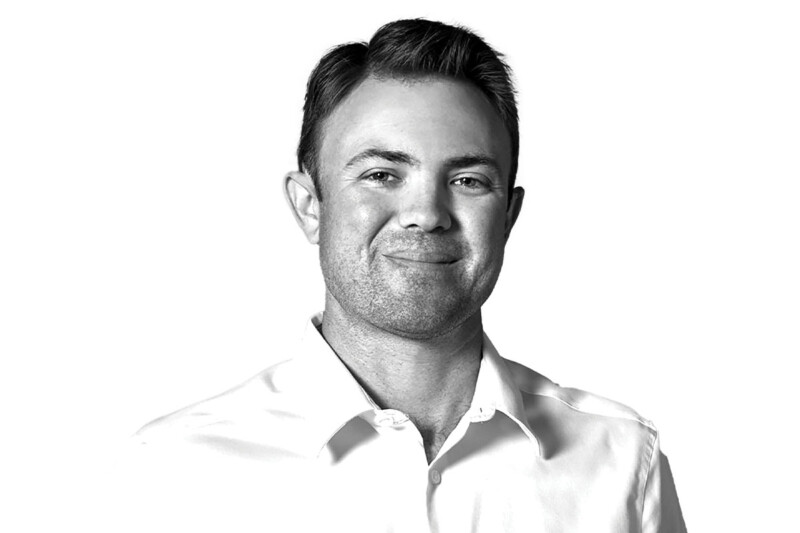 People
The vice president of Florida-based Coastline Cooling shares his business philosophy, thoughts on volunteering and why ice machines are cool.