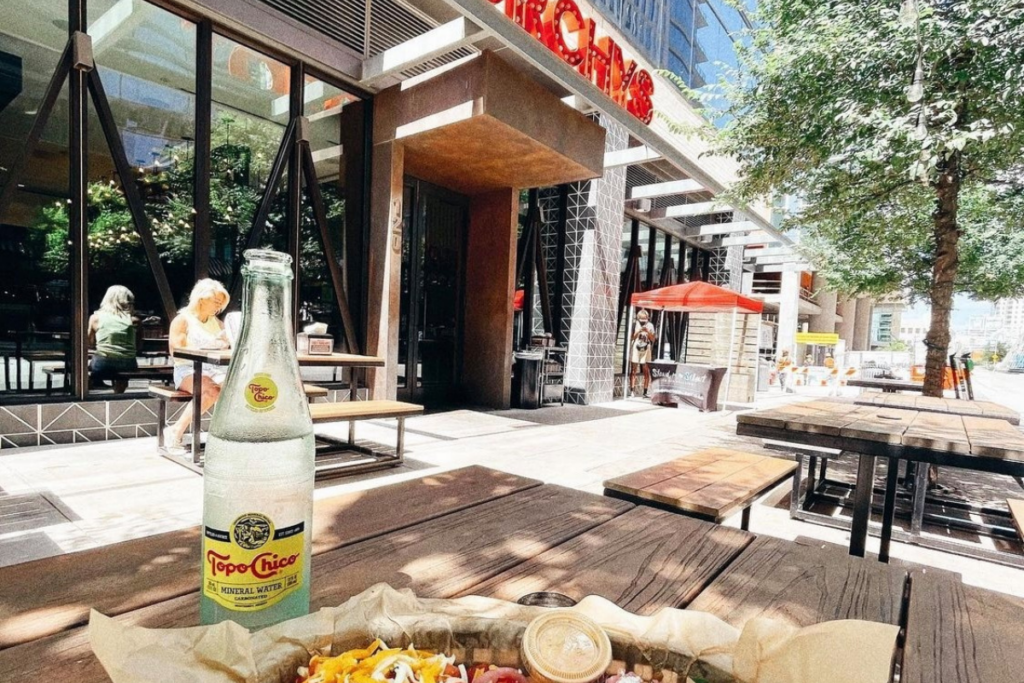 Torchy's Tacos announced today that its CEO, G.J. Hart, is retiring, effective immediately.
Hart joined the brand in 2018 when Torchy's Tacos created the new position of CEO. Before joining Torchy's, he served as president, CEO and executive chairman of California Pizza Kitchen. Before that, he was CEO and president of Texas Roadhouse where he worked for 11 years.
Under Hart's leadership, the Austin, Texas-based Torchy's expanded its footprint from 45 restaurants to its current 96 locations in 10 states, including opening 26 locations in 2020 and 2021.
"G.J. has provided tremendous value to Torchy's during his four years as CEO. He has contributed significantly to the growth and success of the brand, and his leadership has enabled us to attract some of the finest talent in the restaurant industry," says Mike Rypka, the founder of Torchy's Tacos, in a press release. "We are incredibly proud of the Torchy's team and excited about the many opportunities ahead of us. We thank G.J. for all he has helped us achieve, and we wish him the very best as he embarks on his retirement."
With his retirement from Torchy's, Rypka has stepped into the role of interim CEO. Hart will serve as a consultant to the business.
"I am looking forward to spending more time with my wife, four children and our growing brood of grandchildren. The global pandemic catalyzed a shift in priorities for many of us, and spending time with family now comes first in this next phase of my life and career," says Hart. "I plan to continue contributing to the hospitality industry, to which I've dedicated my career, by serving on boards and acting as a resource for leaders and entrepreneurs."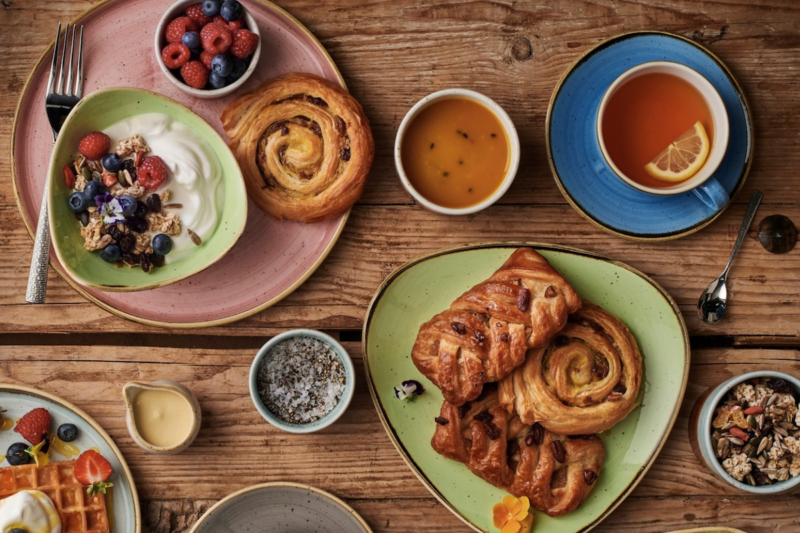 Company News
Manufacturers' rep W3 Sales has inked a partnership to represent tableware manufacturer Churchill in Texas and Oklahoma. Churchill's portfolio includes more than 3,000 products, including plates, bowls, cutlery, trays, glassware…