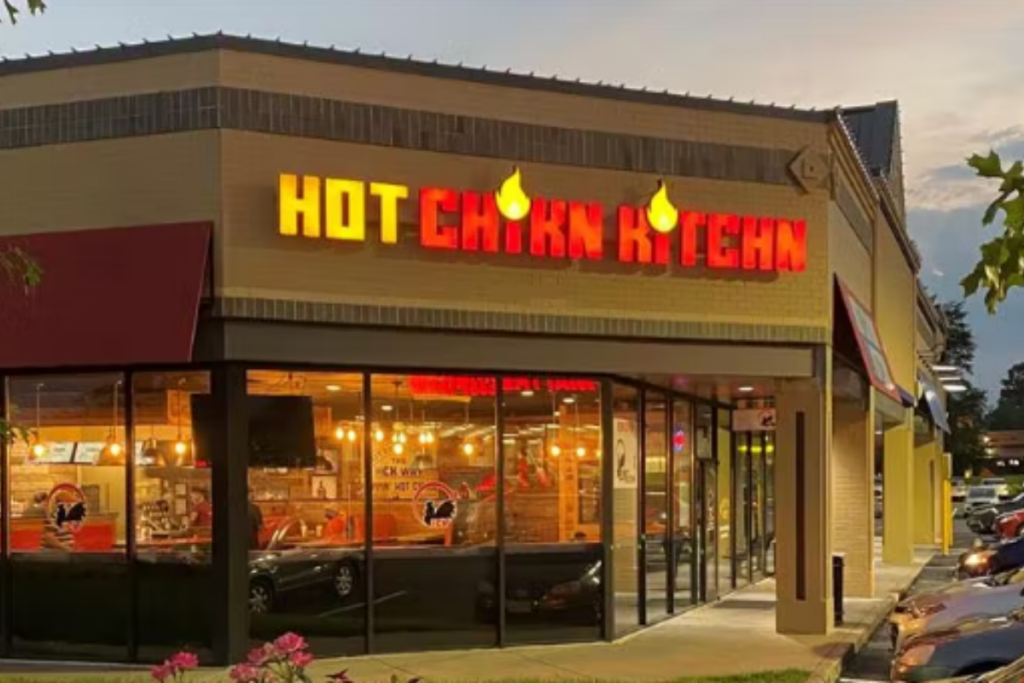 Bowled Healthy Food Co. and Hot Chikn Kitchn, a pair of brands that were established early in the pandemic, are launching franchising programs to grow their footprints.
Albany, N.Y.-based Bowled Healthy Food Co. announced the kick-off of franchise sales today. The brand that offers acai bowls, smoothies, salads, grain bowls and more currently has five corporate-owned locations with three more on track to open this year. Now, it hopes to have nearly 30 letters of intent from franchisees by the end of the year, with a goal of 50 new units.
"Our team has successfully established five corporate stores in our short two years in business, and we're excited to finally be kicking off our franchise sales," says Roberto Sgueglia, founder and CEO, in a press release. "Our team has worked tirelessly to figure out what works and what doesn't, and now we have a fantastic setup for our franchisees to be a part of an efficient and profitable company."
Then, after recently launching its franchise program, the fast-casual brand Hot Chikn Kitchn has tapped industry veteran Dave Wood to lead franchising efforts. Wood joined the brand in late 2021 to help expand the company's presence. He also serves as founder and CEO of Mahana Fresh, a role he will continue while leading franchise growth for Hot Chikn Kitchn.
"Dave brings extensive experience in franchising, particularly within the restaurant space. His expertise, leadership and guidance will be critical as we launch into this nationwide growth initiative," says Mike Sarago, founder and CEO, in a press release.
Hot Chickn Kitchn was established in 2020 with the idea of bringing Nashville-style food to the east coast. Its flagship restaurant is located in Woodbridge, Va.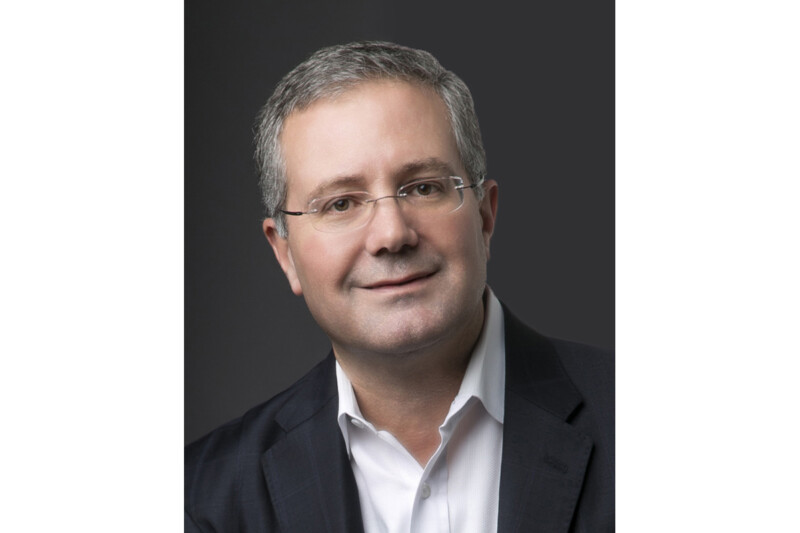 People
From summer to fall, the industry seems busier than ever, but there's lots to look forward to.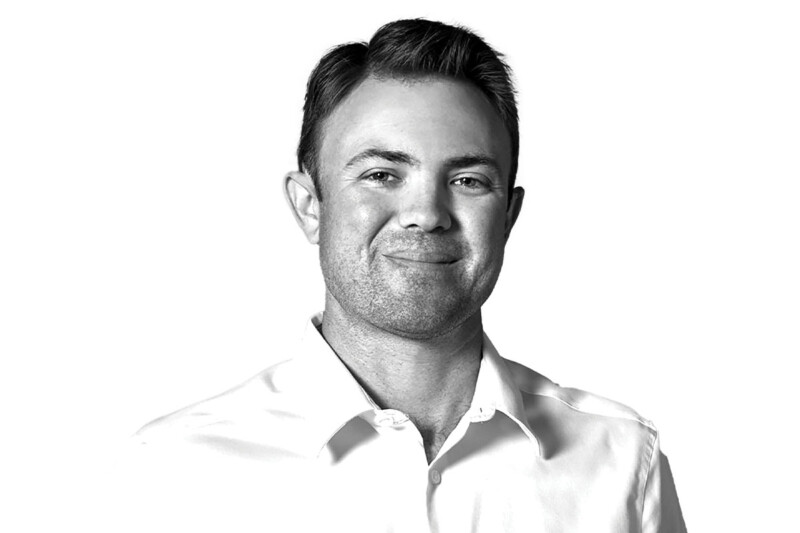 People
The vice president of Florida-based Coastline Cooling shares his business philosophy, thoughts on volunteering and why ice machines are cool.