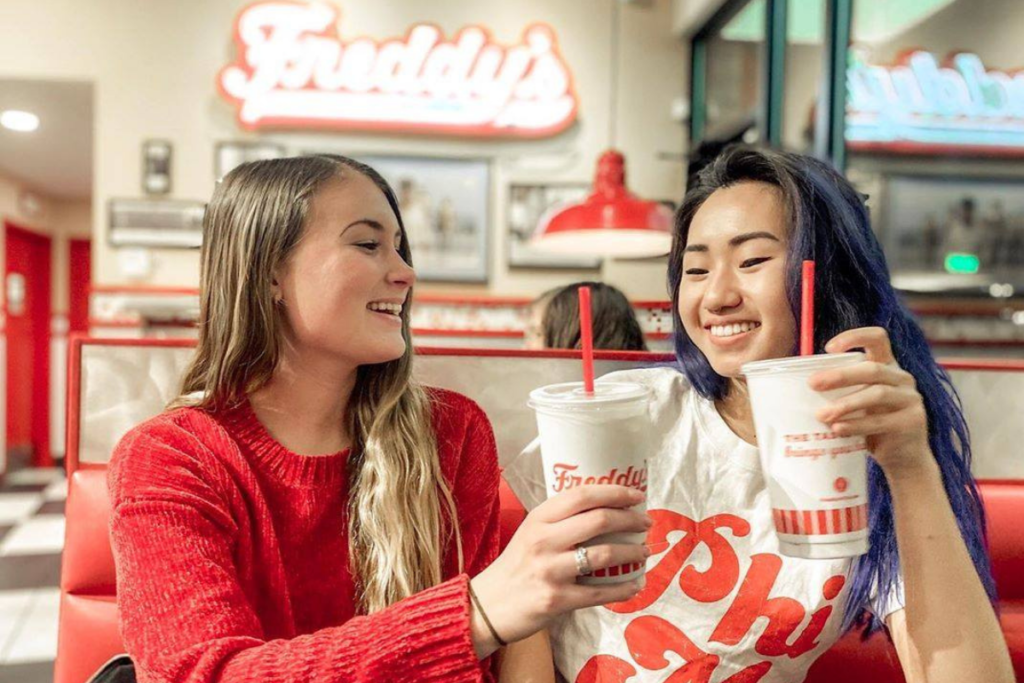 Two fast-casual brands—one specializing in pizza and the other in burgers—announced plans to expand today.
Marco's Pizza aims to add five restaurants in the Cleveland market by 2025 and expand its 1,000-plus-unit footprint by more than 10% by the end of the year, while Freddy's Frozen Custard and Steakburgers is entering new states and has plans to open 30 more stores by next year.
Marco's Pizza
Marco's Pizza's expansion plans stay close to the 43-year-old brand's Ohio roots. The company intends to open five restaurants in the greater Cleveland area, which already boasts 50 locations, by 2025. The five target areas for expansion are Brecksville/Broadview Heights, Dover/New Philadelphia, Fairlawn, Ashtabula and Ohio City.
Nationally, the pizza brand has signed 98-plus franchise agreements in 2021, with over 200 stores currently in various stages of development.
Over the past decade, the number of Marco's Pizza franchises has more than quadrupled, going from 217 locations in 2010 to the opening of the 1,000th store last year.
Freddy's Frozen Custard and Steakburgers
More states are starting to get a taste of Freddy's Frozen Custard and Steakburgers. Today, the restaurant concept opened its first store in Wisconsin and plans to open its first location in New Jersey this month.
The Appleton, Wis., location is owned by brothers Chad and Nick Sternitzky who were brought up in the restaurant industry in Wisconsin. Together, they hope to develop eight additional Freddy's restaurants in the state, targeting areas like Madison and Green Bay.
During the first half of the year, more than a dozen new Freddy's restaurants were opened.
Founded in 2002, the brand has grown to more than 400 locations in 33 states.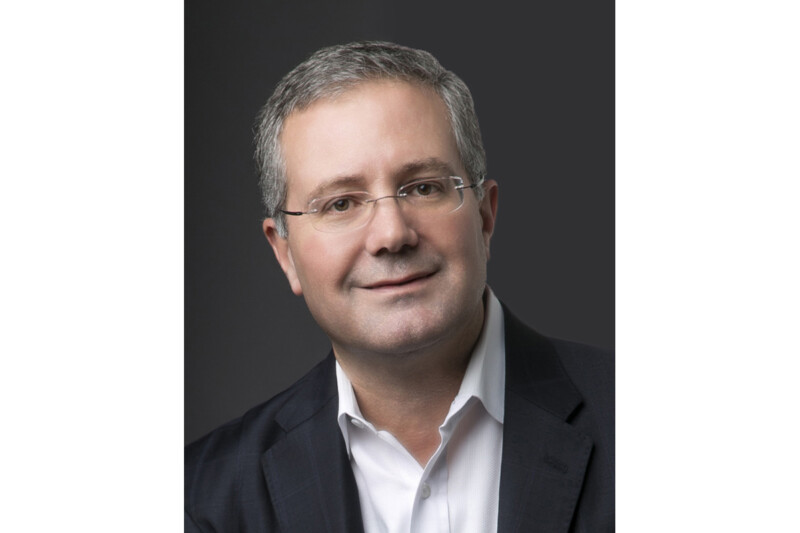 People
From summer to fall, the industry seems busier than ever, but there's lots to look forward to.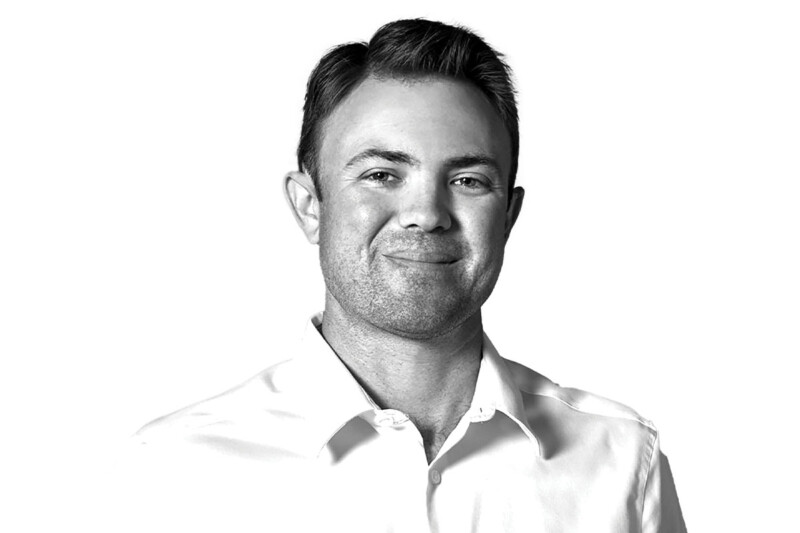 People
The vice president of Florida-based Coastline Cooling shares his business philosophy, thoughts on volunteering and why ice machines are cool.