Univex Updates Rep Groups in Three Territories
The additions add seven test kitchens/innovation centers across the U.S.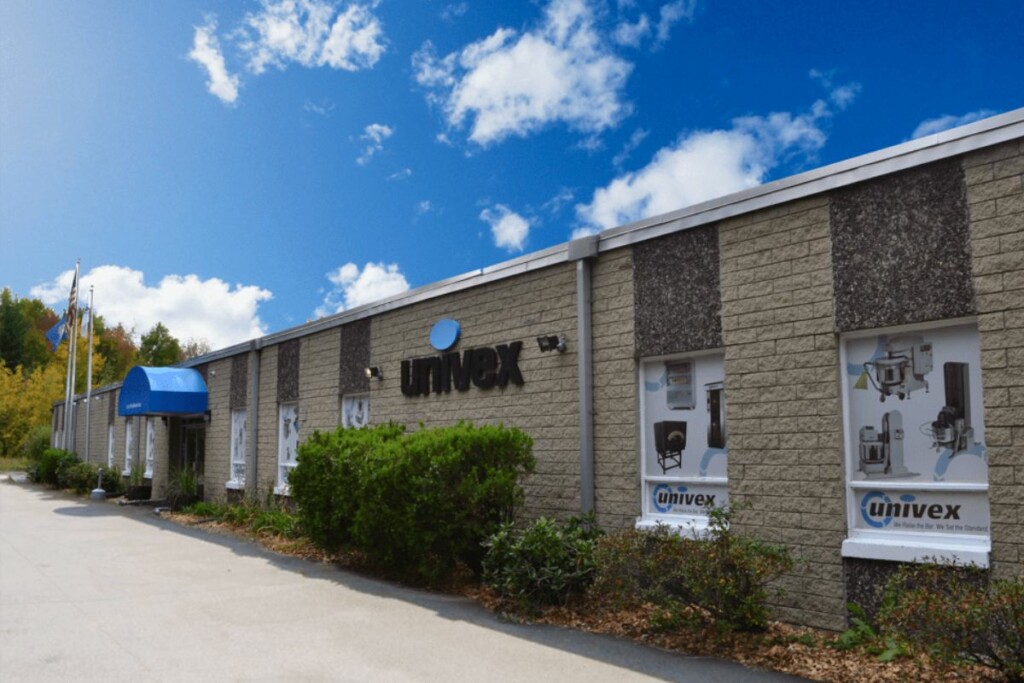 Univex, a manufacturer in the pizza, bakery and food preparation space, has announced new representation in the northern California/Nevada, Texas/Oklahoma and Florida markets.
Inform Foodservice Solutions took over the northern California/Nevada territory earlier this year. With the move, Univex expands its innovation centers and test kitchens in the area, adding two new locations, one in Sacramento, Calif., and the other in Danville, Calif.
In the Texas/Oklahoma market, the manufacturer brought on the rep group Forbes, Hever and Wallace, adding two test kitchens and innovation centers to this territory in Coppell, Texas, and Kemah, Texas.
"Both additions to the Univex family will greatly strengthen Univex presence within both territories, as well as allow customers more availability to test and see equipment firsthand prior to purchasing," says the manufacturer in a press release. "Both rep firms are also highly focused on innovation and digital growth, which aligns with Univex's focus and strategy of the future."
Then, earlier this month, Univex partnered with Florida Agents as a new representative in the Florida market. Florida Agents, which offers on-site training and assistance to customers, has three test kitchens. They are located in Tampa, Orlando and Ft. Lauderdale.
Univex now has 20 test kitchens/innovation centers across the U.S.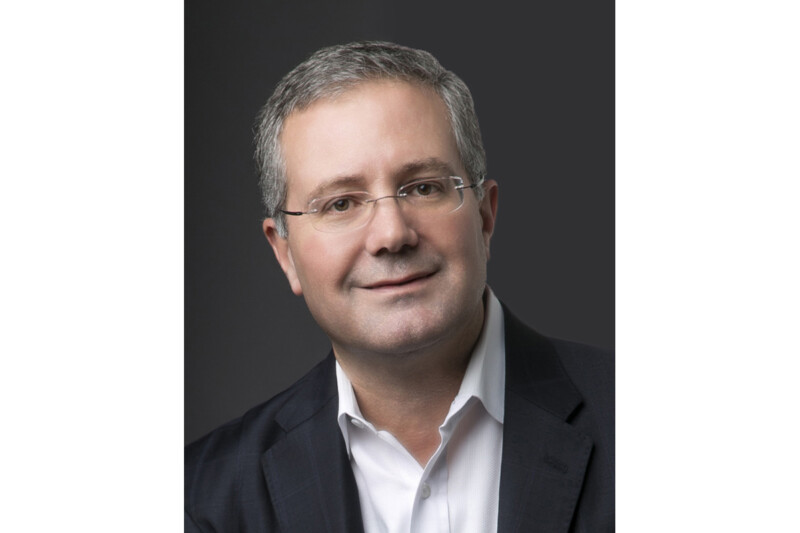 People
From summer to fall, the industry seems busier than ever, but there's lots to look forward to.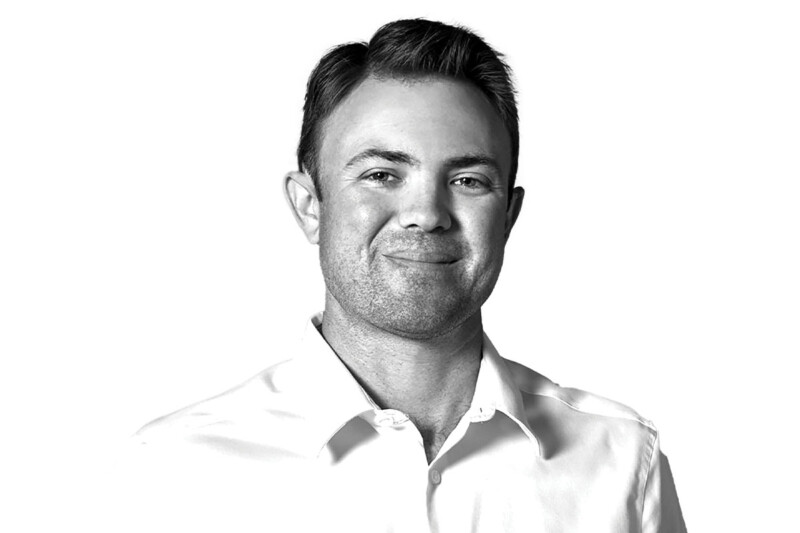 People
The vice president of Florida-based Coastline Cooling shares his business philosophy, thoughts on volunteering and why ice machines are cool.