Vegan Burger Chain Raises $20M To Fuel Expansion
Next Level Burger eyes opening 1,000 units long-term.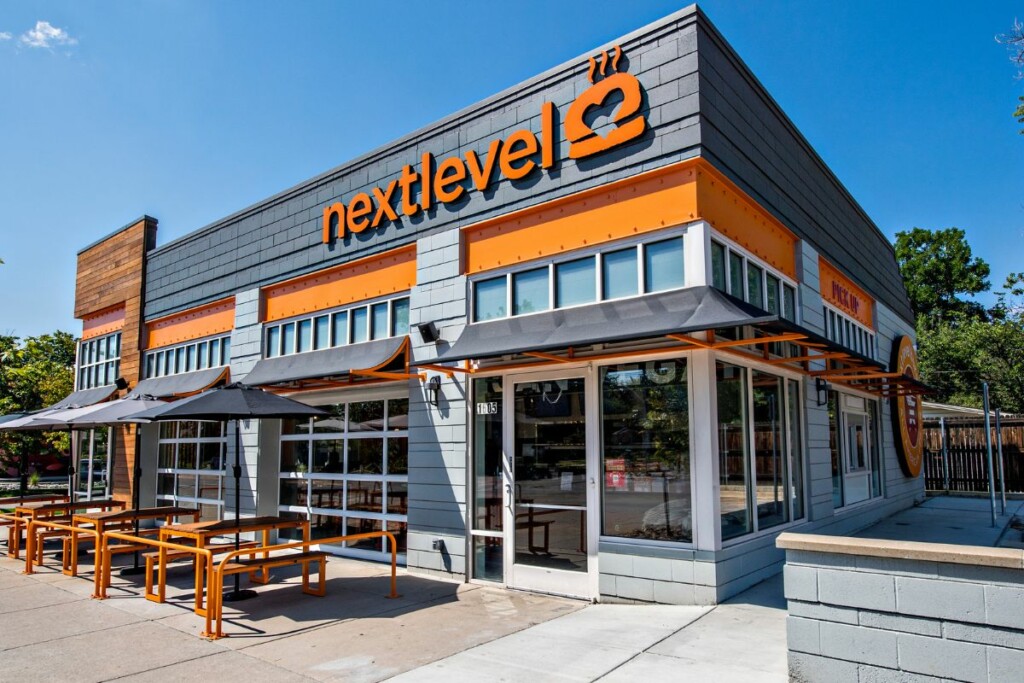 The plant-based burger chain Next Level Burger announced a $20 million funding round that will help accelerate its long-term goal of opening 1,000 units.
Lead investors included an organic and natural foods partner, private high-net-worth, mission-driven shareholders and early-stage vegan investor couple Alex Payne, formerly of Twitter and Simple Bank, and Nicole Brodeur as minority stakeholders.
The eight-year-old brand says the funding will help support the execution of its national expansion plan to quadruple its current store count nationwide by the end of 2025. "Now, more than ever, the fight against climate change and for sustainability drives us and our awesome team of mission-oriented stakeholders. At NLB we believe the future is bright, but it's up to all of us to make sure of it," says Matthew de Gruyter, CEO and co-founder of Next Level Burger, in a press release.
Next Level Burger, which claims to be the nation's first 100% plant-based burger chain, currently has stores in Oregon, Washington, California, Colorado, Texas and New York. The brand also partners with Whole Foods Market and has six locations operating inside select Whole Foods locations.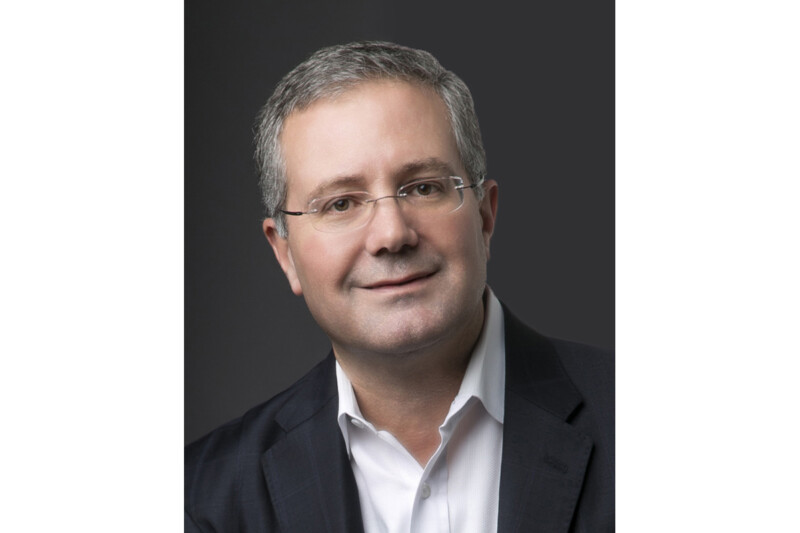 People
From summer to fall, the industry seems busier than ever, but there's lots to look forward to.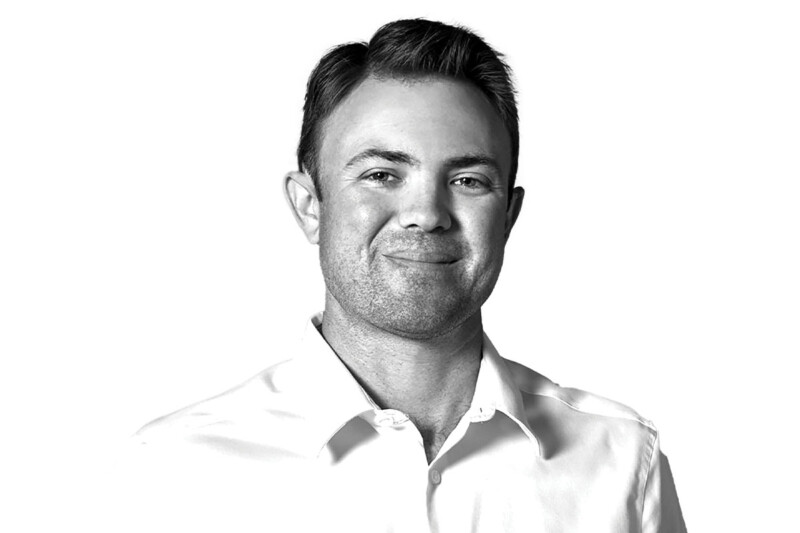 People
The vice president of Florida-based Coastline Cooling shares his business philosophy, thoughts on volunteering and why ice machines are cool.