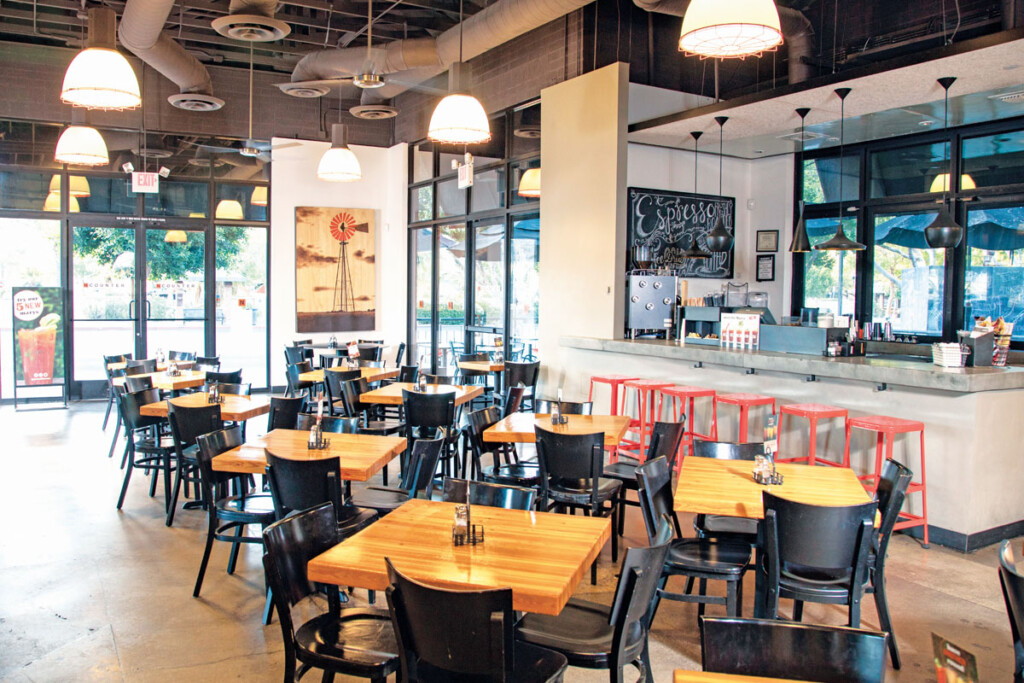 The pandemic has hit breakfast concepts, with their often shorter operating hours, especially hard. But Daily Jam, a Scottsdale, Ariz.-based breakfast/lunch concept with two locations, has found a way to expand its hours and increase sales: creating virtual restaurant concepts within its existing operation.
"[During] the core of our lockdown, the ghost kitchens accounted for 20% of our sales," says Daily Jam President Berekk Blackwell. "Our overall brunch business is down 15%-20% year-over-year because of COVID-19. But the ghost kitchens have helped us get close to last year's numbers."
PHANTOM ACTION
The team devised two concepts that dovetailed with Daily Jam's product list and equipment availability. Mindful Bowls centers around grains topped with vegetables and proteins, while CinnaSwirl features massive, indulgent cinnamon rolls.
Daily Jam once sat empty some 15 hours a day. But now with the virtual restaurant concepts, it runs until 9 p.m. "We have been able to retain our employee base while increasing sales," Blackwell says.
Cross-use of ingredients was an important part of menu planning. "We already have all the ingredients, apart from eight or nine for Mindful Bowls, in stock for Daily Jam," Blackwell says.
MIRROR, MIRROR
Daily Jam's back-of-house layout makes it uniquely suited for virtual concepts.
Prior to the pandemic, Daily Jam designed its kitchens with two hot lines. The second hot line helped the team manage throughput on the busy weekends. Each hot line received orders alternately from the POS to keep up with the rush. During the week, with less of a rush, they used the second hot line to handle catering and large delivery orders.
Now, the team uses the second hot line to handle Mindful Bowl orders. Things do get complicated during the weekend rush, Blackwell says. "Mindful Bowls operates across the same hours as Daily Jam," he says. The additional orders can bump up ticket times and restrict throughput. There's about an hour of too much volume on the weekends. One solution has been to temporarily suspend Mindful Bowls online ordering until the rush subsides.
As for CinnaSwirl, the restaurant's tiny bakery proofs and bakes the buns. "We crank out cinnamon rolls all day long, about 10 per batch on account of their size," Blackwell says.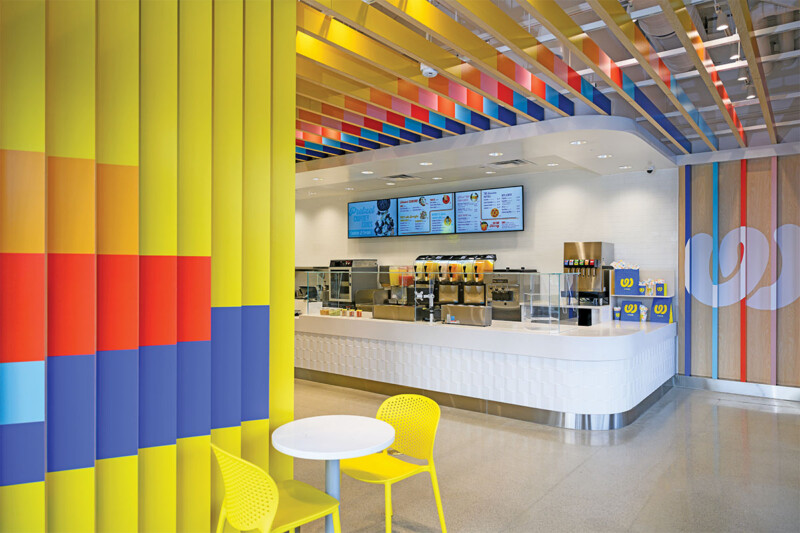 Kitchen Design
Wetzel's Pretzels, the multiunit bakery of shopping mall fame, now offers its soft pretzels and more at street-side through its latest concept.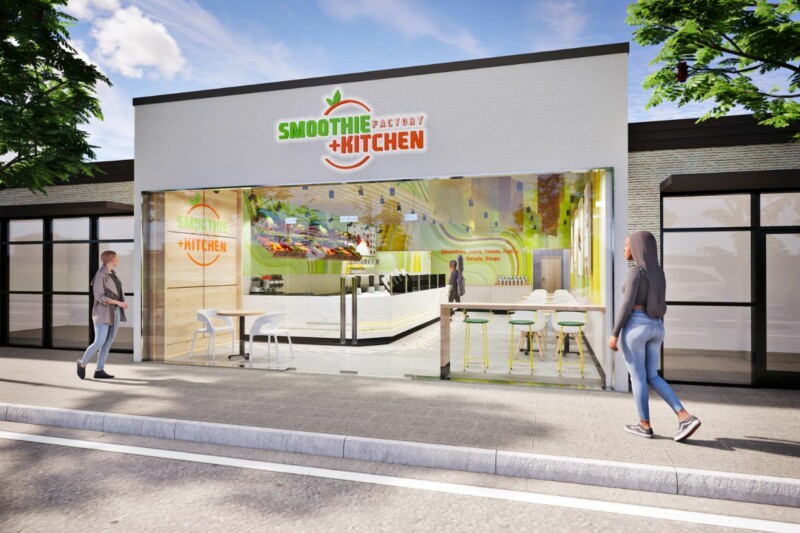 Design Trends
Originally a juice bar concept, the brand will lean on this equipment to offer guests grilled "folds," toast options and salads.