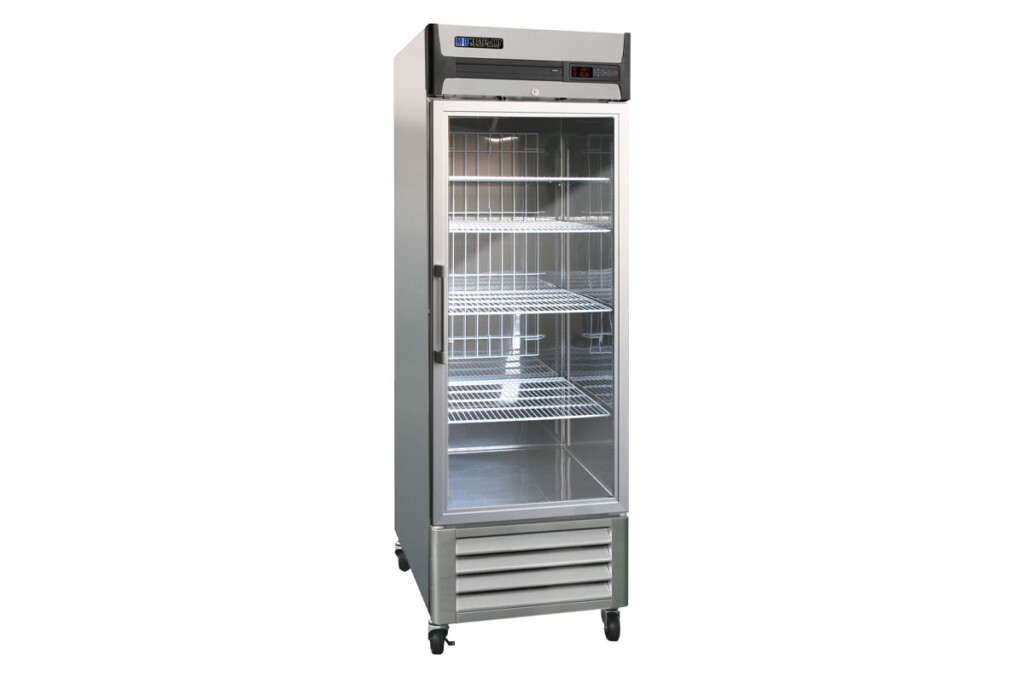 Wisconsin-based manufacturer Refrigerated Solutions Group has new representation in Washington, Oregon, Idaho, Montana and Alaska.
Effective April 1, Voeller & Associates is the independent sales and marketing representative for RSG brands Norlake (which serves foodservice and scientific refrigeration needs with reach-ins, prep equipment, environmental walk-in rooms and more) and Master-Bilt (which offers freezers and refrigeration for commercial foodservice applications).
"We are a family business providing our customers with a unique perspective from our years of experience," said Doug Voeller, president of Voeller & Associates. "Working with dealers, consultants and many end users of our products, we've learned a lot about the diverse needs of customers and how to best serve them. We are excited to be working with Norlake and Master-Bilt. They are two well-established companies known for quality, innovation and great customer service."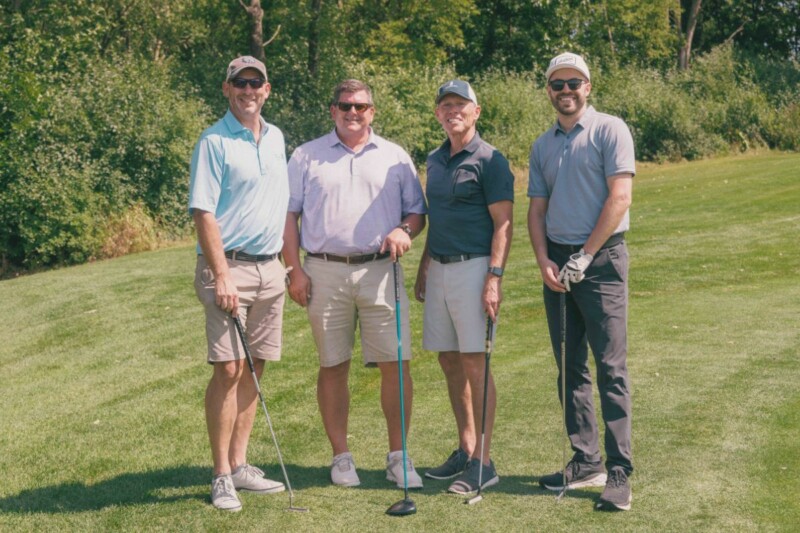 Company News
The August outing raised $70,000 for charities in Milwaukee, Minneapolis and Toledo, Ohio.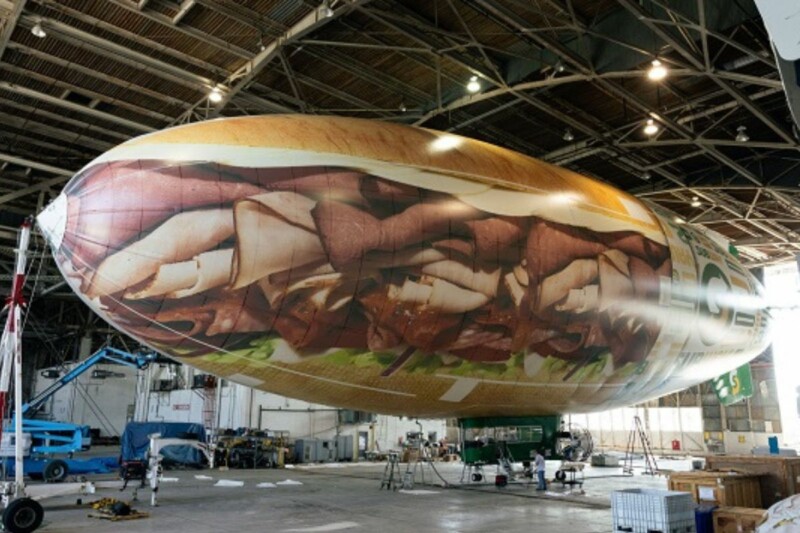 Company News
Following a summer of changes, the brand offers guests a different kind of dining experience.