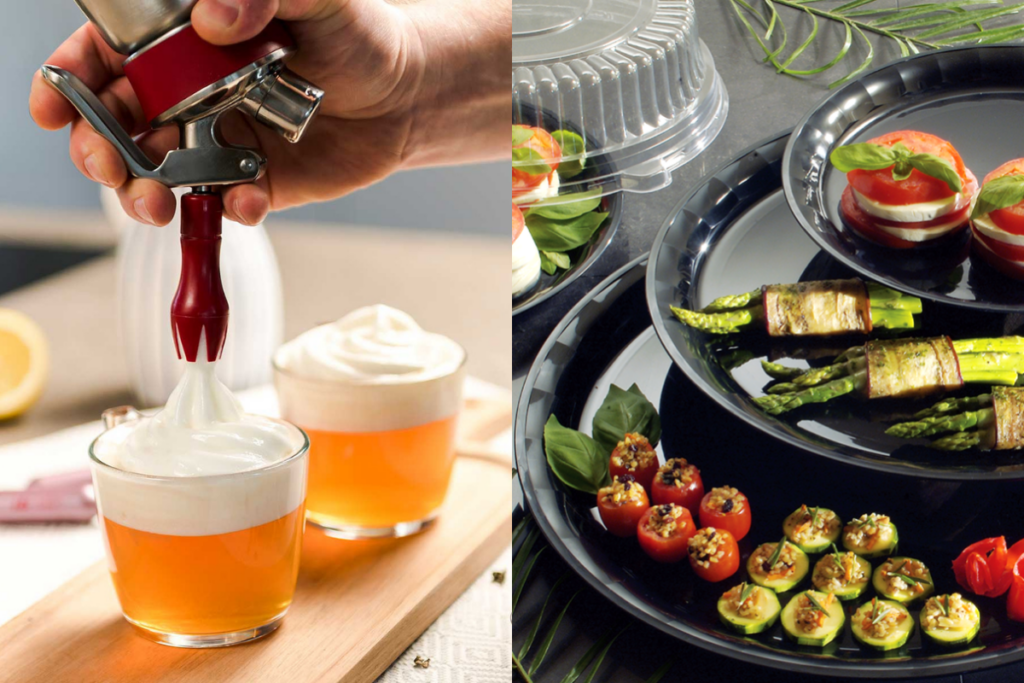 The women-owned manufacturers' representative W3 Sales is now representing two new manufacturers, iSi and EMI Yoshi.
iSi is a manufacturer of pressurized gas cylinders for the commercial foodservice industry that can be used for cocktails, desserts, entrees and more. EMI Yoshi is a supplier of disposable serving ware for caterers, restaurants, schools, hotels and retailers.
W3 Sales was started by Nancy Ridlen and Emily Tumis. Since 2015, the company has aimed to "make it simple, more efficient and more fun for foodservice professionals to stay at the cutting edge of industry trends," according to its website.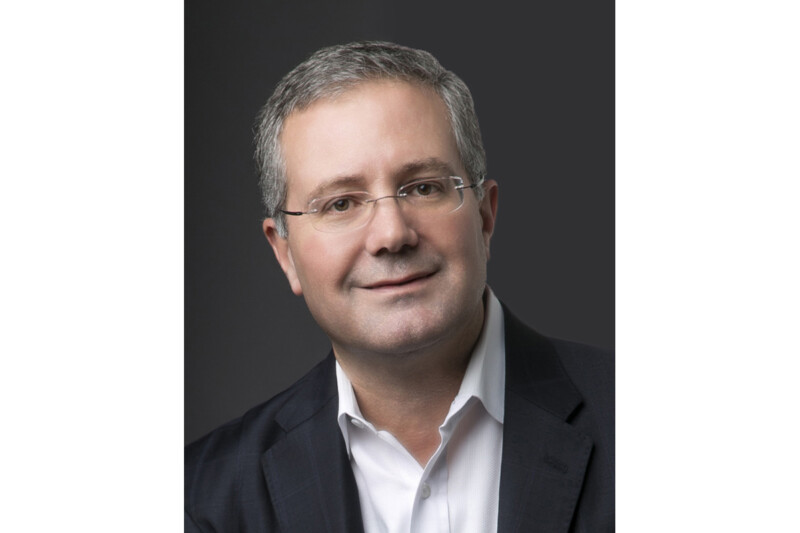 People
From summer to fall, the industry seems busier than ever, but there's lots to look forward to.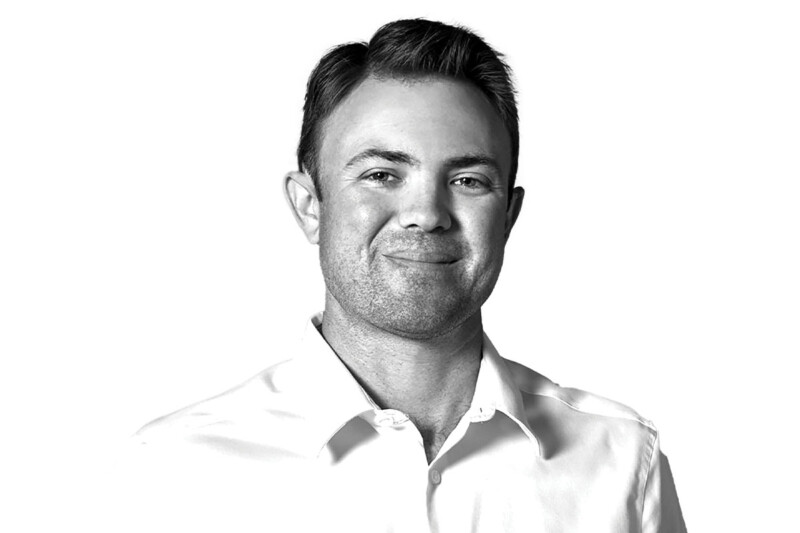 People
The vice president of Florida-based Coastline Cooling shares his business philosophy, thoughts on volunteering and why ice machines are cool.