Warm Up to The NAFEM Show
NAFEM highlights what's ahead at the trade show in sunny Orlando, Fla.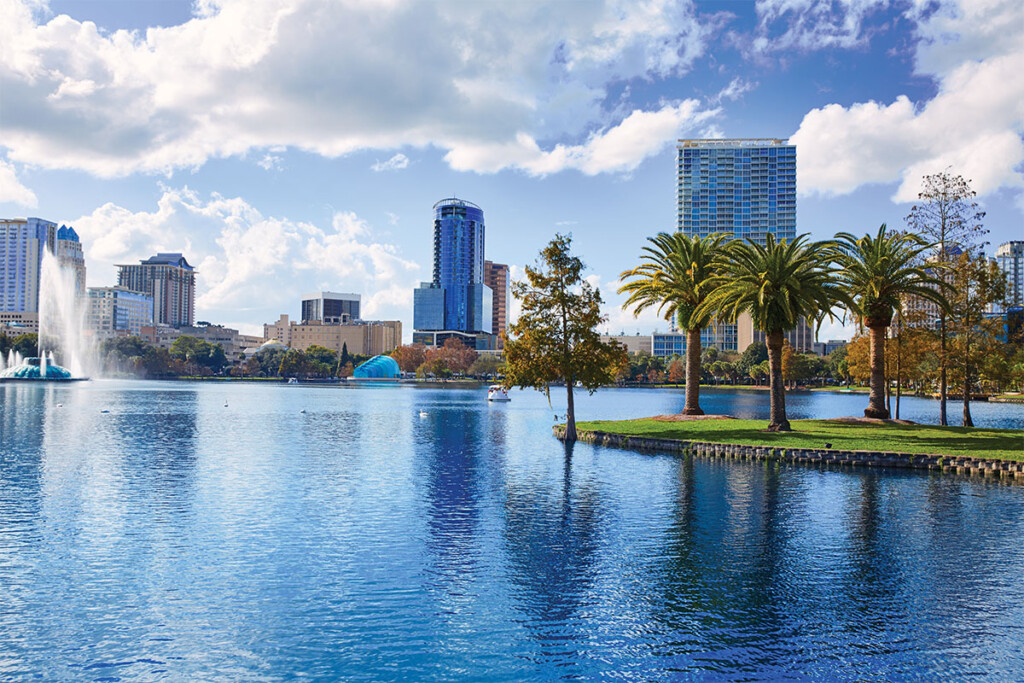 Any operator looking to hit the ground running in 2023 may want to start by walking. And, for thousands in the foodservice industry, the pace is set at The NAFEM Show.
This year's show is scheduled for Feb. 1-3 in the North/South Building of the Orange County Convention Center in Orlando, Fla. It will comprise 500-plus exhibitors showcasing roughly 800 products across a 314,000-square-foot space.
While exhibitor numbers don't yet surpass those of the record-setting 2019 show, with 643 exhibitors, NAFEM Executive Vice President Deirdre Flynn reminds of the consolidation that has occurred since then. "We still think it represents between 96% and 98% of commercial equipment and supplies manufacturing," says Flynn, adding that overall attendance is anticipated to be about 20,000, equally split between exhibitors and attendees.
So, what's one to expect? Flynn offers a sneak peek:
TO START, DOWNLOAD THE N+ APP. Available since mid-December, the show's official mobile app will help showgoers strategize prior to the event as well as maintain connections after.
THE NAFEM SHOW 2023
The app will stay live through October 2024, Flynn says, allowing exhibitors to update listings as needed.
LEARN AS YOUR SCHEDULE ALLOWS. This year, you'll find three daily, drop-in education sessions on the show floor's @CenterStage theater, where there's space for roughly 30-50 to sit or stand. But, for those who can't make the sessions in-person, the aforementioned app will make videos available. This year's topics of discussion include supply chain trends, workforce development—specifically "how your company or institution's culture contributes to people wanting to build a career with your firm," Flynn quips—plus a look at what's happening in the education and corporate dining segments. "[Those segments have] always been looking ahead and they've had some new and interesting things in the works," Flynn says. "So, I think that that's going to be fun to listen to, to see what they're focused on and how they've advanced how they deliver food." On Day 3, leaders from FCSI, CFESA, FEDA, MAFSI and NAFEM will join in a discussion of predictions for their respective segments.
Visit BOOTH 469 and meet with the staff members behind Foodservice Equipment Reports!
STRENGTHEN YOUR NETWORK. This year, networking events are on, with the kickoff party on Tuesday, Jan. 31, at Hilton Orlando and The NAFEM Party, featuring country star Brad Paisley, on Thursday, Feb. 2. Register and learn more at thenafemshow.org/show-info/entertainment/.
LAST BUT NOT LEAST: Get excited. This year, Flynn expects to see products that infuse technology in innovative ways. All told, hundreds of products will be showcased, including all-new offerings. "That ability for people to come in and see products and talk to the people who are making them and get their questions answered and kind of kick the tires on things is really important," Flynn says. "And it's a really important part of the planning process for operations across the country and around the world."
For more information, visit thenafemshow.org. "Each show has its own personality to it, but I think this one's going to be especially special because of what we've come through," Flynn concludes.
---
THE NAFEM SHOW
Orange County Convention Center
North/South Building
Orlando, Fla.
SHOW HOURS
9 a.m.-5 p.m. Wednesday, Feb. 1
9 a.m.-5 p.m. Thursday, Feb. 2
9 a.m.-3 p.m. Friday, Feb. 3
For more information, visit thenafemshow.org.
---
HERE AND NOW
NAFEM clarifies that nothing is a holdover from 2021. Anyone who was set to attend 2021's show has been refunded, reminds NAFEM Executive Vice President Deirdre Flynn, and those registrations don't carry over to 2023's event. Further, Flynn notes that hotel reservations are going fast. For those yet to register for 2023, a $40 early bird deal ends Jan. 11. On-site badges cost $120, and those who register between Jan. 12-31 will pay $80.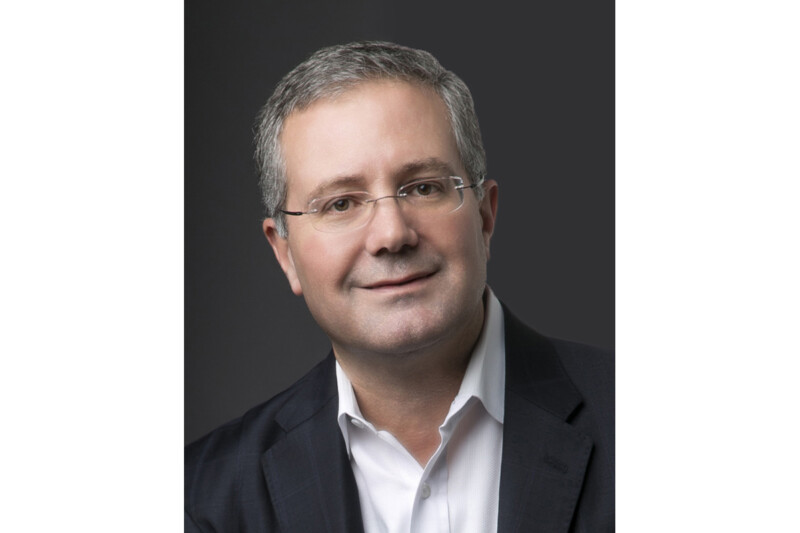 People
From summer to fall, the industry seems busier than ever, but there's lots to look forward to.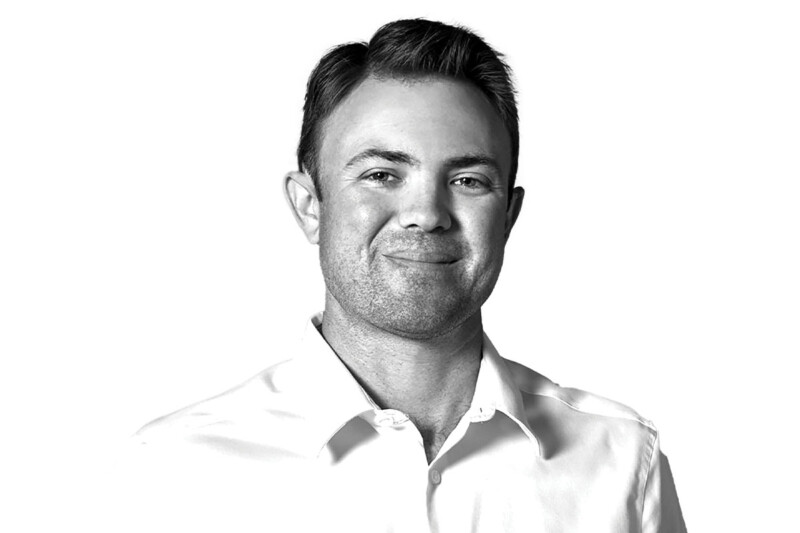 People
The vice president of Florida-based Coastline Cooling shares his business philosophy, thoughts on volunteering and why ice machines are cool.