Wasserstrom Helps 'Fry Out Cancer' for the Fourth Year
Being involved in the charity gives the dealership's employees "an opportunity to volunteer and see and feel what it is like to give back to the community themselves."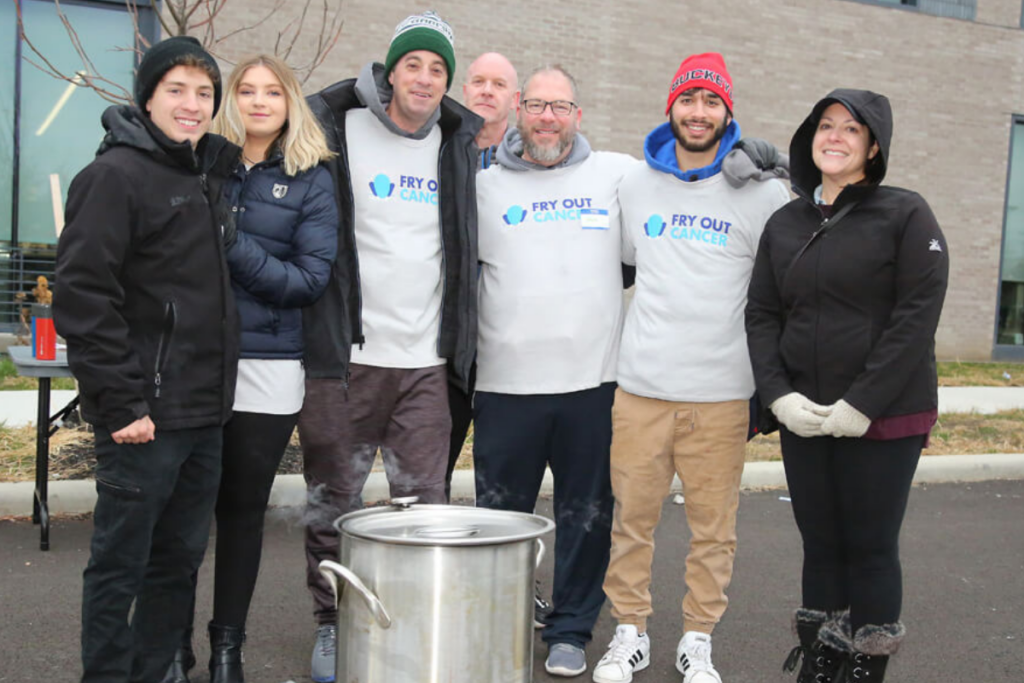 For the fourth year, Wasserstrom is partnering with Fry Out Cancer, a charity that started in 2014 and has since raised more than $113,000 for cancer research.
As a partner, Wasserstrom donates turkeys, and this year, the charity is looking to fry 105 turkeys, in addition to roasting 300 turkeys to donate to families in central Ohio in need on Thanksgiving. This year's goal is to raise $32,000 for the James Cancer Hospital at The Ohio State University.
Brad Wasserstrom, president of Wasserstrom, says he's proud to partner with the charity once again.
"First, being able to be a part of donating so many turkeys to help feed such a large number of people on Thanksgiving is terrific and would be reason enough," says Wasserstrom. "Additionally … so many of us have been touched by cancer either directly ourselves or indirectly through family members or friends that supporting a local institution to fight a disease that has such wide reach is easy to feel good about. Finally, Fry Out Cancer gives our team an opportunity to volunteer and see and feel what it is like to give back to the community themselves."
Wasserstrom, based in Columbus, Ohio, ranks No. 4 in the FER Top Dealers Report with $554 million in revenue in 2020.
"Beginning in 2018, Wasserstrom and [one manufacturer] donated stainless steel pots for us to use. They are excellent pots and hold up much better than aluminum pots. … [They] retain the heat better, are more durable and are easier to clean."
– Matt Freedman, Fry Out Cancer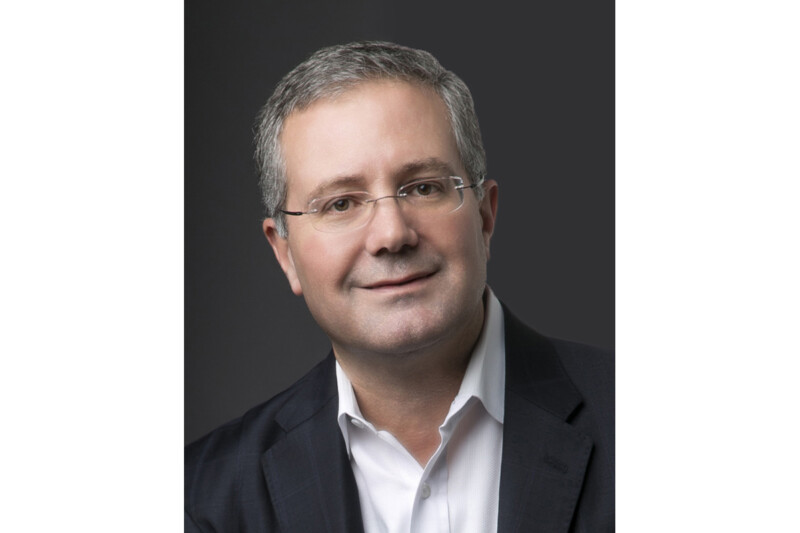 People
From summer to fall, the industry seems busier than ever, but there's lots to look forward to.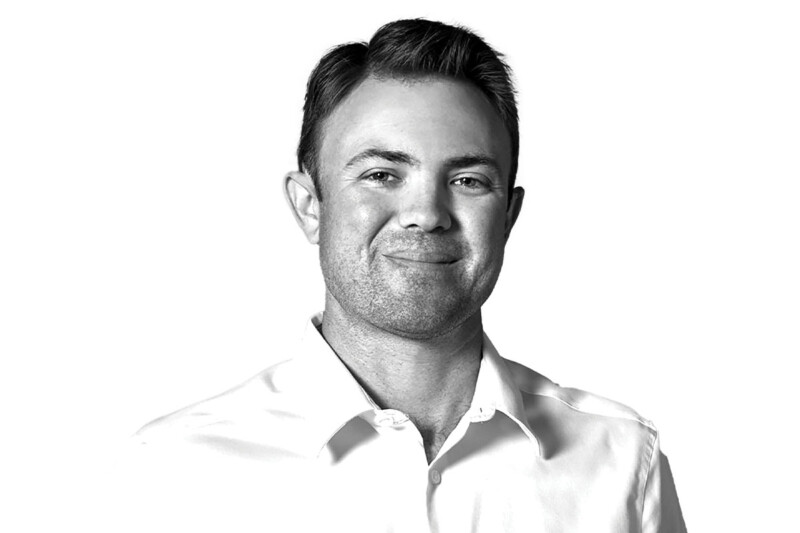 People
The vice president of Florida-based Coastline Cooling shares his business philosophy, thoughts on volunteering and why ice machines are cool.