Welbilt Shareholders Approve Acquisition by Ali Group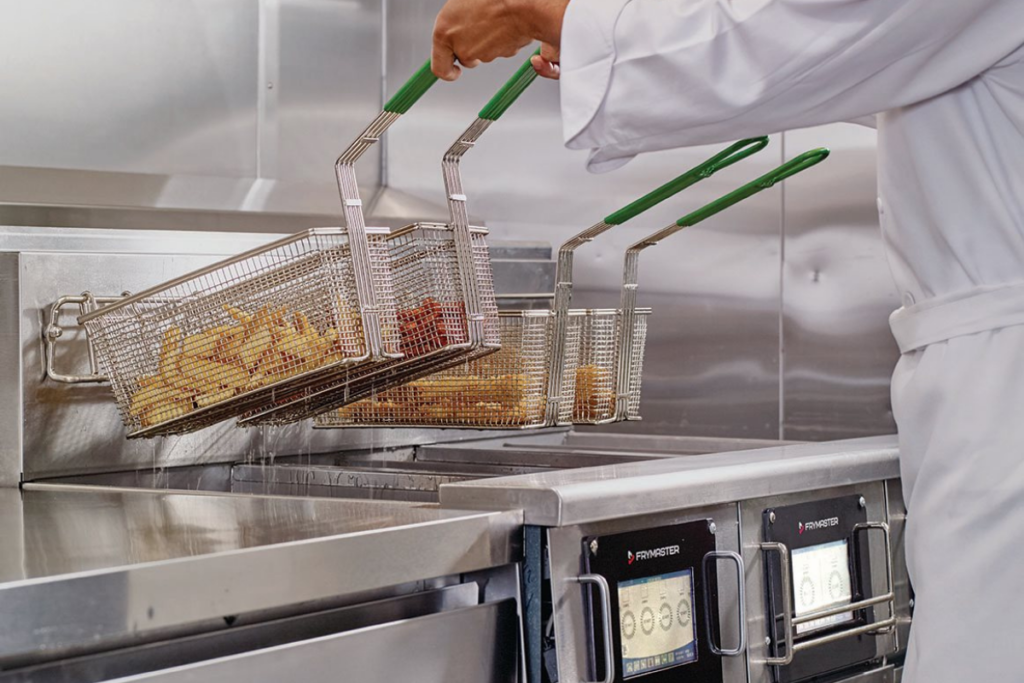 Welbilt shareholders have put their stamp of approval on the pending merger with Ali Group.
The manufacturer announced that the proposal to adopt the merger agreement was approved by stockholders with 99.72% of shares that were voted cast in favor of the merger with one of the largest foodservice equipment manufacturers in the industry.
In addition, Welbilt and Ali Group have submitted regulatory filings in all required jurisdictions, including the U.S., U.K. and E.U.
The manufacturers also have received a second request for information from the U.S. Department of Justice, which focuses on the companies' ice brands. The companies have decided to proceed with divesting Welbilt's Manitowoc Ice brand to address concerns raised by the U.S. Department of Justice. According to a press release, the manufacturers are confident this step will ensure regulatory approval.
The companies expect to complete the sale of Manitowoc Ice early next year and close the acquisition of Welbilt by Ali Group shortly after. Under the deal, Welbilt shareholders will receive $24 per share in cash, or approximately $3.5 billion in aggregate equity value and $4.8 billion in enterprise value.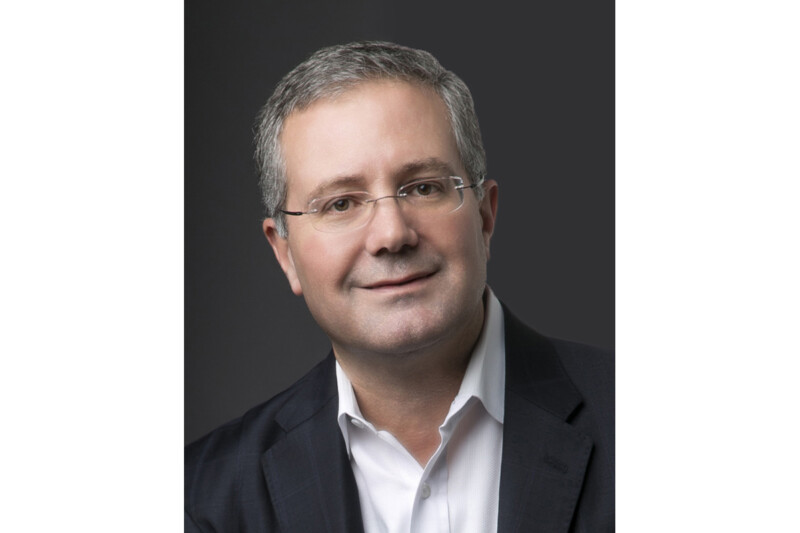 People
From summer to fall, the industry seems busier than ever, but there's lots to look forward to.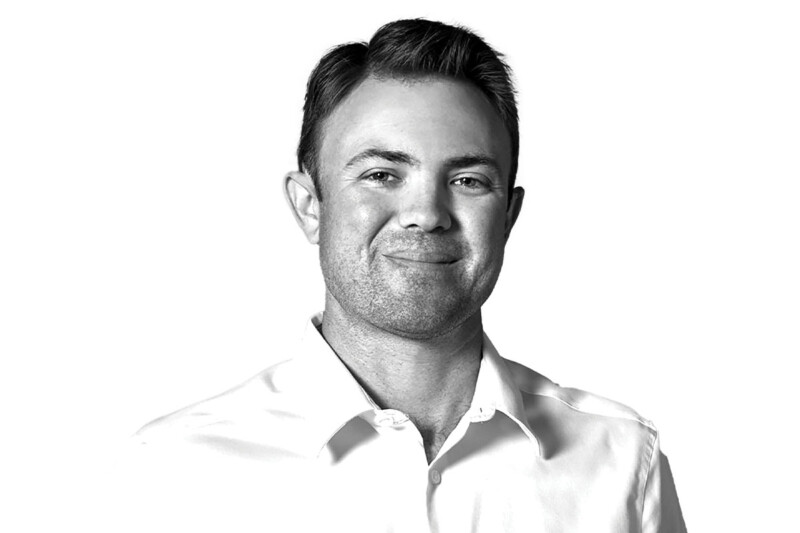 People
The vice president of Florida-based Coastline Cooling shares his business philosophy, thoughts on volunteering and why ice machines are cool.