Welbilt To End Middleby Merger Agreement
Board considers Ali Group's latest offering a "Company Superior Proposal."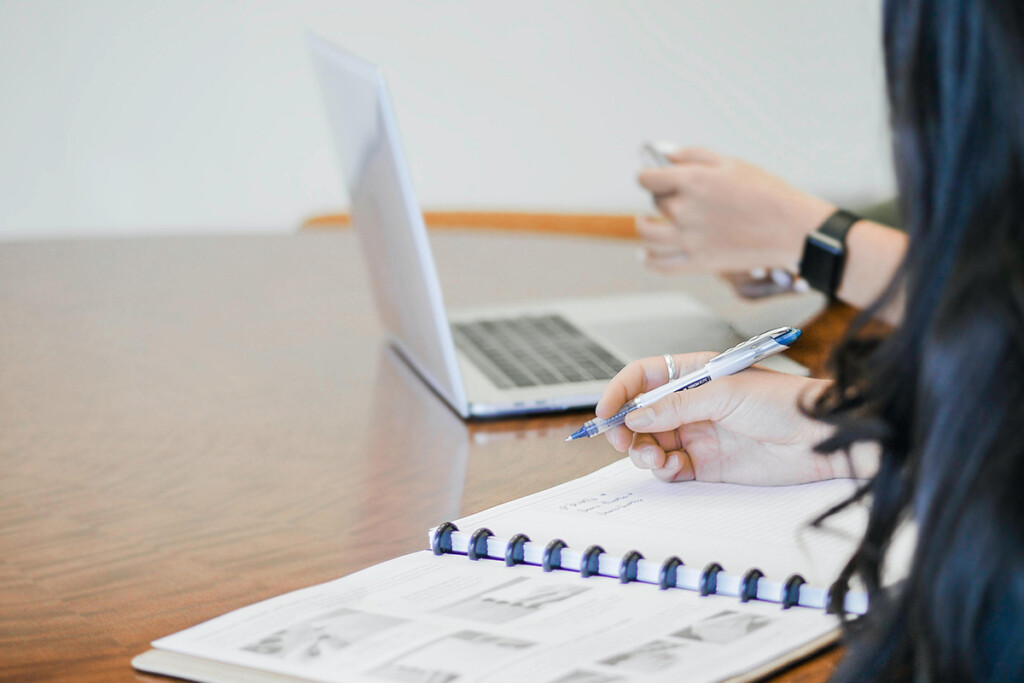 In what's seen as a landmark industry event, Ali Group and Middleby continue to fight to the finish to acquire Welbilt. On Tuesday night, Welbilt announced in a press release that its board of directors determined Ali Group's revised unsolicited proposal (confirmed July 5) constitutes a "Company Superior Proposal," as defined in Welbilt's previously announced merger agreement with the Middleby Corp.
Ali Group's revised proposal states it would acquire all outstanding shares of Welbilt common stock for $24 per share in cash, an increase from the previously disclosed $23 per share cash proposal made by Ali Group on May 25, which implies an enterprise value of about $4.8 billion.
The proposal is binding on Ali Group, and Welbilt may accept it prior to July 14. Closing of the transaction would be subject to approval by the stockholders of Welbilt, receipt of other regulatory approvals and other customary closing conditions, the press release said.
It said, "Welbilt has notified Middleby that it intends to terminate Middleby's merger agreement with Welbilt and enter into a definitive merger agreement with Ali Group, subject to Middleby's right to negotiate amendments to the merger agreement for five business days and the Welbilt Board's further determination as to whether any such amendments would cause the Ali Group proposal to no longer constitute a 'Company Superior Proposal.'"
On Tuesday morning, Middleby reiterated its "conviction behind superiority of agreed transaction with Welbilt" as part of its updated Q2 and FY2021 management forecast.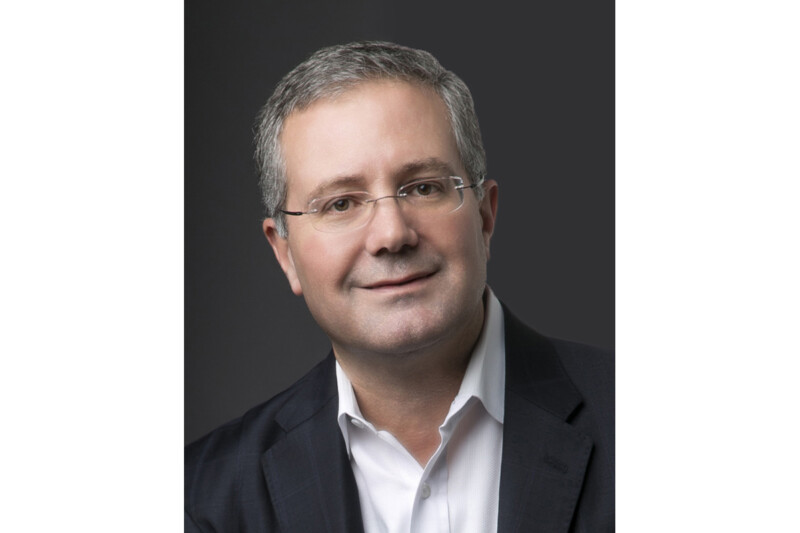 People
From summer to fall, the industry seems busier than ever, but there's lots to look forward to.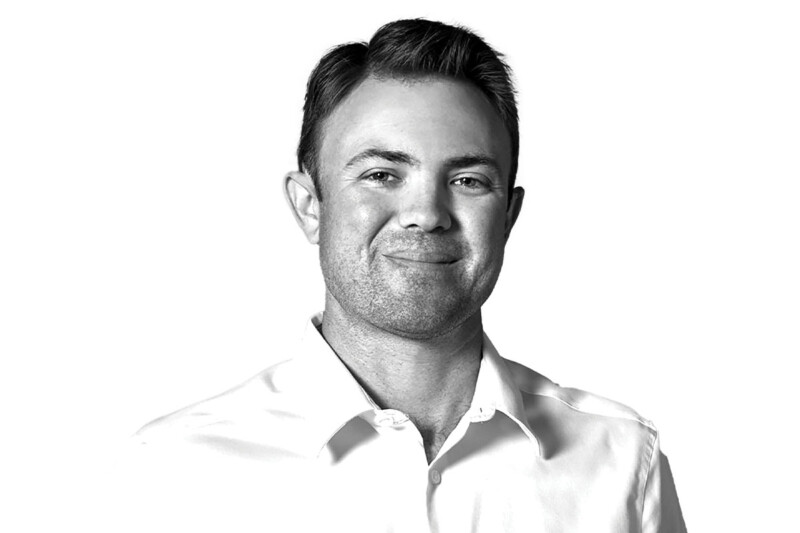 People
The vice president of Florida-based Coastline Cooling shares his business philosophy, thoughts on volunteering and why ice machines are cool.