Wendy's To Open 700 Delivery Kitchens, Expand Traditional Footprint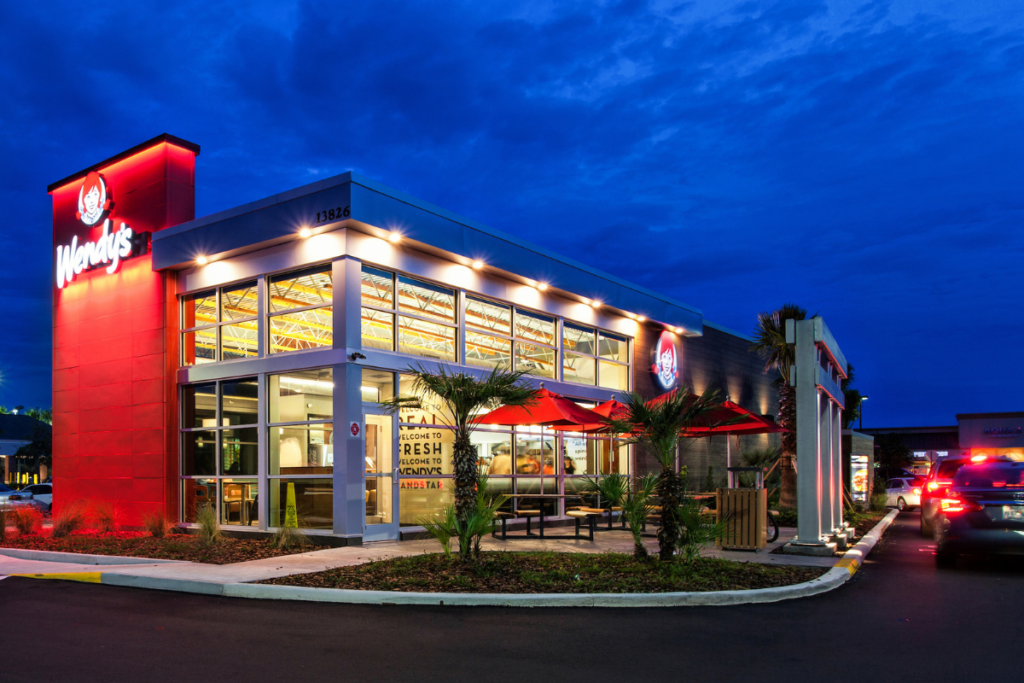 First ghost pepper ranch sauce and now ghost kitchens. Today, Wendy's announced plans to open 700 delivery kitchens across the U.S., Canada and the U.K. by 2025, with 50 operating by the end of the year.
The plans for expansion come after the successful test of eight delivery kitchens in Canada, which began late last year. To make it happen, Wendy's is partnering with REEF, which operates parking real estate and delivery kitchens.
"The demand for convenient delivery solutions means we must look for opportunities beyond our traditional restaurant formats, especially in dense urban areas," says Abigail Pringle, Wendy's president of international and chief development officer, in a press release.
The fast-food brand isn't betting completely on delivery kitchens, though. The company also announced plans to increase the number of stores to between 8,500 and 9,000 (including delivery kitchens) by 2025, an increase of upwards of 2,200.
According to Todd Penegor, the president and CEO of Wendy's, the brand had a strong second quarter with sales "significantly" exceeding expectations. In its second-quarter financial report, which was released today, the company updated its outlook for global systemwide sales to between 11% and 13%, up from the previous range of 8% to 10%.
For the second quarter, U.S. same-store sales were up 16.1% from the year prior and up 11.7% from 2019.
Among other second-quarter highlights, the chain entered Europe with its first U.K. restaurant, quarterly dividends increased by 20% to 12 cents and breakfast sales accelerated.
To build on early-morning sales, Wendy's added a $10 million incremental investment into advertising for its breakfast menu, putting the total at $25 million for the year. The brand hopes to see a 10% boost in breakfast sales by the end of 2022.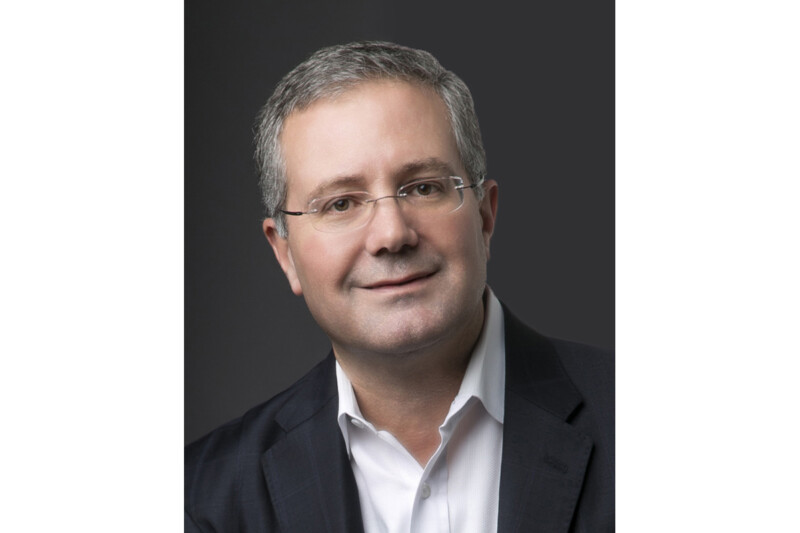 People
From summer to fall, the industry seems busier than ever, but there's lots to look forward to.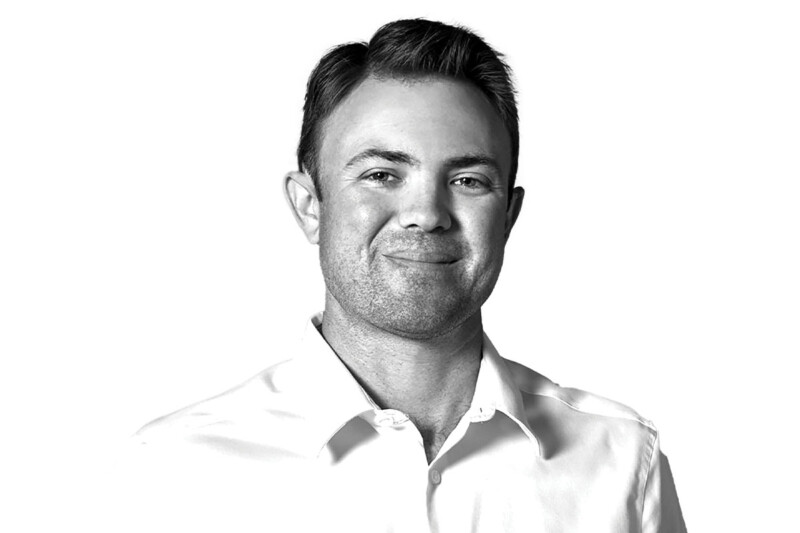 People
The vice president of Florida-based Coastline Cooling shares his business philosophy, thoughts on volunteering and why ice machines are cool.