What Restaurants Need to Know, Do For Workplace Safety Compliance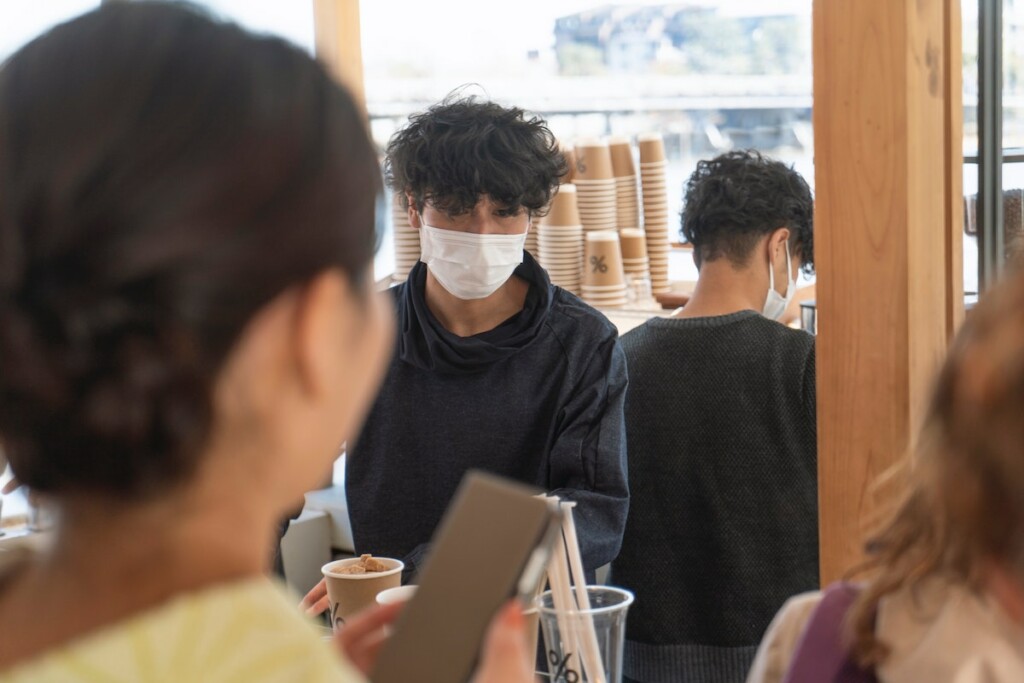 Vaccinations aside, the protocols restaurants must follow with regard to COVID-19 safety remain very fluid, particularly when it comes to guidelines from the Occupational Safety and Health Administration.
Wanting to help operators navigate the complexities surrounding present-day workplace safety, the Restaurant Law Center and National Restaurant Association presented "Serving Up OSHA Compliance: How to Operate Safely in the Pandemic." The April 29 webinar featured Melanie L. Paul, principal at law firm Jackson Lewis, and Chris Schlag, counsel at Jackson Lewis.
"The summer months are upon us," Paul said. "People want to get out, people want to return to restaurants and assume a sense of normalcy."
Despite that, however, Paul urges restaurants to be aware of what they need to do to comply with workplace health and safety protocols, "because OSHA in this administration is only going to continue to get more aggressive."
At a minimum, Paul and Schlag say every operator must have a written COVID-19 prevention program and protocols. For national chains, this becomes tricky, as there's not one cookie-cutter template each location can utilize; it needs to be specific to that area's state and local health department considerations as well as the configuration of the specific restaurant. While perhaps tedious, a written plan is a must to ensure OSHA compliance in the event of an inspection—something that can result from complaints by employees, whistleblowers and even competitors.
Employers should be on the lookout for evolving guidance and requirements from OSHA, the Centers for Disease Control and Prevention, and the Equal Employment Opportunity Commission, as well as guidance at the state and local levels, they said.
Jackson Lewis has kept a close eye on COVID litigation alleging labor and employment law violations in federal and state courts alike, and its online tracker already counts more than 2,100 cases.
Given how dynamic changes can be, Schlag urges operators to keep employees in the loop.
"There's a lot of changing protocols, a lot of changing procedures," she said. "There's also a lot of uncertainty with some of these things and there can be quite a bit of anxiety. So, if you are changing your protocols or you're rolling out something new, I think transparency and clear communication with your employees on these issues is really critical."
Ultimately, Schlag said employers should be prepared to roll with the punches, but also give themselves some grace.
"You are not necessarily going to know all of the things all of the time and you might have to pivot and adjust, and there may be times when you stumble a bit and just need to correct and try to learn from that," she said.
---
Additional safety recommendations from the team at Jackson Lewis include:
Reserve parking spaces near the front door for curbside pickup only.
Ensure contactless interactions with customers and between employees.
Display a door or sidewalk sign with the services available (e.g., takeout, curbside), instructions for pickup, and hours of operation.
Practice sensible social distancing by maintaining 6 feet between co-workers and customers.
Require use of face coverings.
Provide a place to wash hands and alcohol-based hand rubs containing at least 60 percent alcohol.
Encourage workers to report any safety and health concerns.
---
More information is available in the PowerPoint presentation from the event.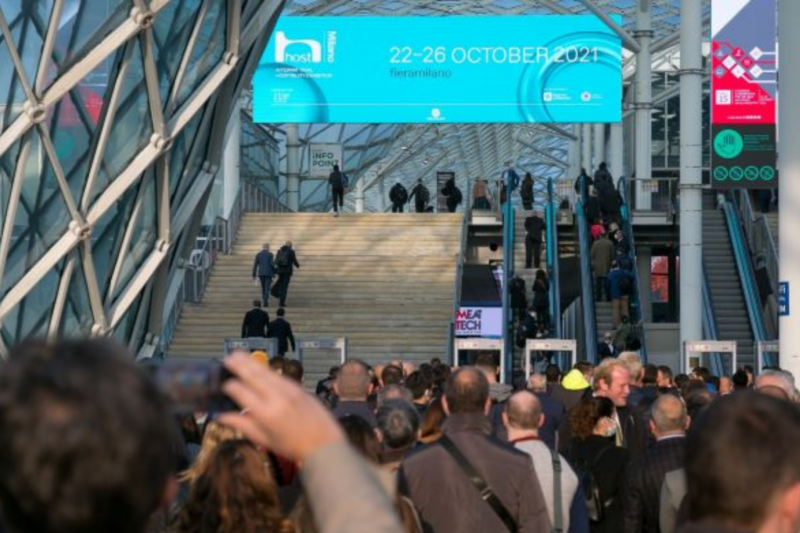 Event Coverage
The international trade show dedicated to the foodservice and hospitality industries will kick off October 13.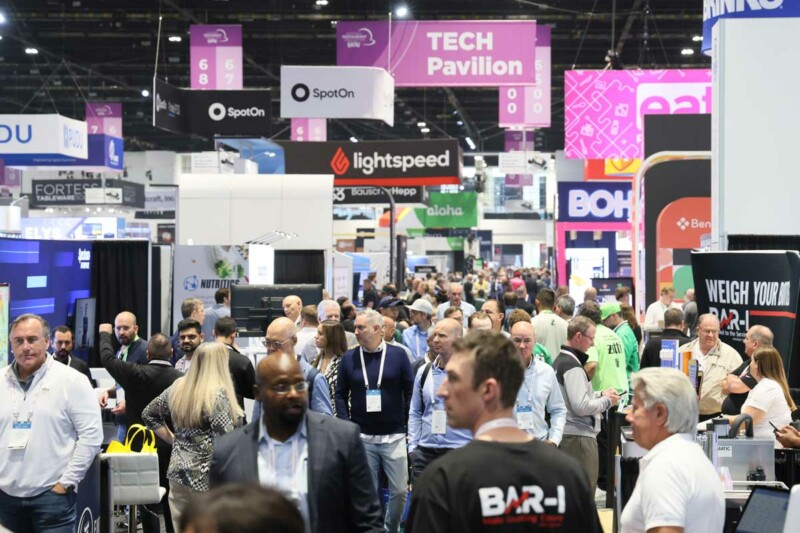 Event Coverage
While the 2023 National Restaurant Association Show is in the past, new trends are still emerging with regard to the show. This month, show organizer Winsight shared key data from…