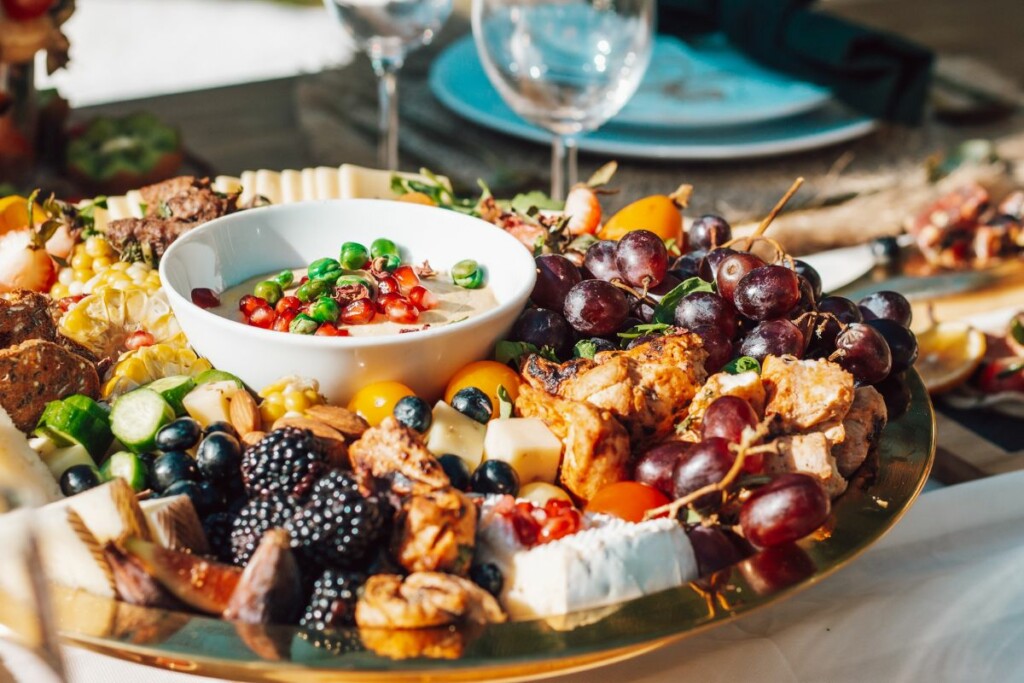 The National Restaurant Association released its 2023 What's Hot Culinary Forecast, predicting leading trends for next year, and it's clear restaurant guests are ready to get back out.
Topping the What's Hot list is a desire for on-premise restaurant experiences offering socialization, celebration and culinary exploration after years of pent-up demand. But it's predicted to face off with a need for budget-friendly options as inflation has restaurant guests watching their wallets.
"The What's Hot forecast for 2023 is an evolutionary reflection of both pandemic trends and current economic pressures," says Hudson Riehle, senior vice president of research, in a press release. "Inflation is shifting consumer spending habits, and while there is a heightened appetite for restaurant experiences and connection, diners are laser-focused on finding value. The challenge is how to fuse consumer desires for the new and trendy with their expectations for price paid."
Offering comfort foods, many with a global or signature twist, and menu streamlining continue to be smart business practices, according to the report. Global cuisines expected to trend include Southeast Asian and Caribbean, and charcuterie boards demonstrate the type of shared dining experience that more consumers are expected to crave in 2023.
Additionally, value meals, particularly in the breakfast category, are predicted to be a draw for customers.
Here's a look at the association's 10 Hot Trends for 2023:
Experiences/local culture and community
Fried chicken sandwiches and chicken sandwiches 3.0 (i.e., spicy and sweet-heat fusion flavors on chicken, etc.)
Charcuterie boards
Comfort fare
Flatbread sandwiches/healthier wraps
Menu streamlining
Sriracha variations
Globally inspired salads
Zero waste/sustainability/upcycled foods
Southeast Asian (Vietnamese, Singaporean, Philippine, etc.)
The National Association's Report was conducted in partnership with the American Culinary Federation (ACF) and Technomic. More than 500 professionals chefs from the ACF and National Restaurant Association members weighed in on what they see as the leading trends for the coming year.
A desire for on-premise experiences also has been predicted to trend in 2023 by Af&Co. + Carbonate and Technomic.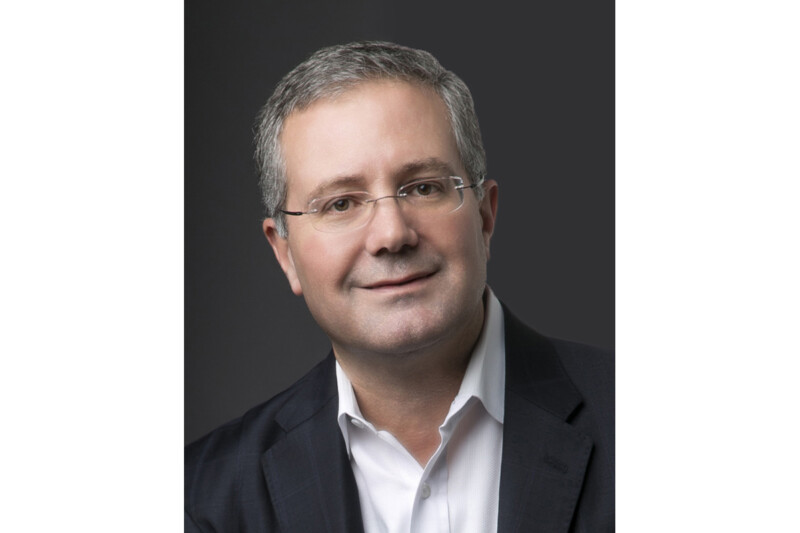 People
From summer to fall, the industry seems busier than ever, but there's lots to look forward to.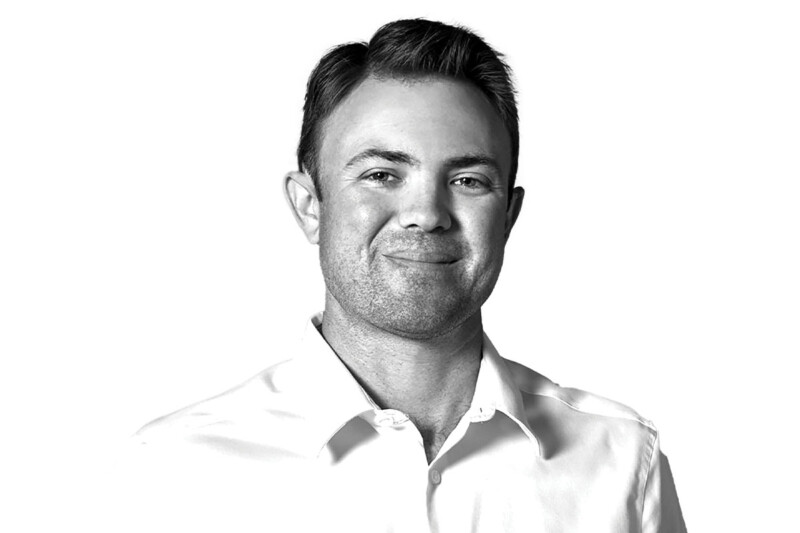 People
The vice president of Florida-based Coastline Cooling shares his business philosophy, thoughts on volunteering and why ice machines are cool.