Wingstop's 'Restaurant of the Future' Is Cashless, Digital-Focused
The new to-go-only prototype also serves as a test kitchen for new equipment and layouts.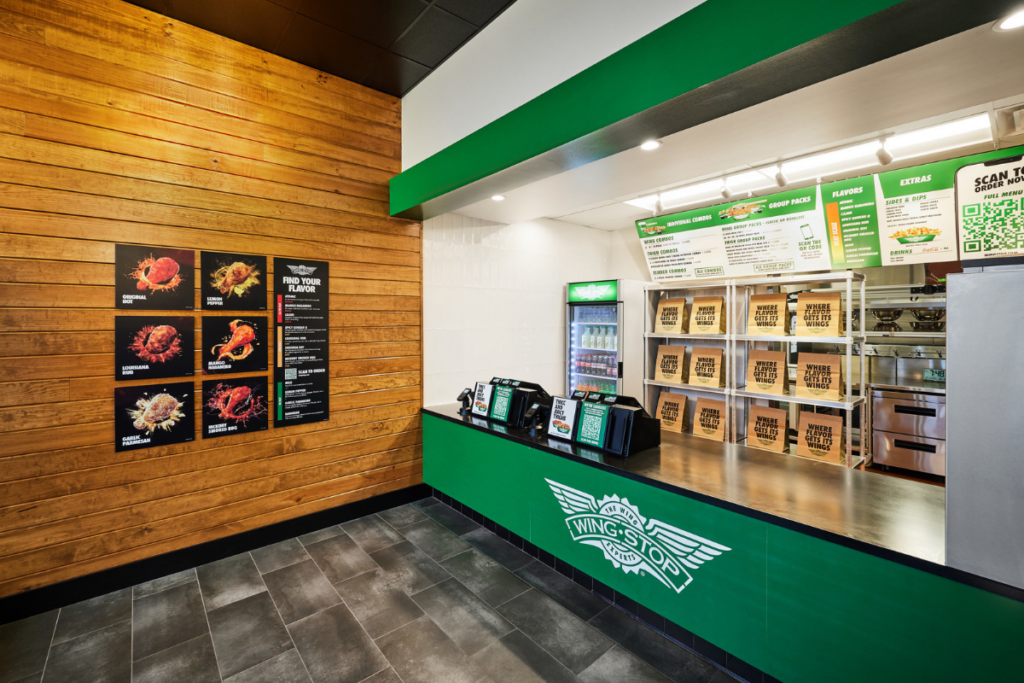 Wingstop has brought its "restaurant of the future" to life, and it's to-go-only, cashless and digital-focused as the brand works toward digitizing all transactions.
The wing chain recently opened this 400-sq.-ft. prototype—much smaller than its traditional 1,300-sq.-ft. locations—at a shopping center in Dallas at 5535 W. Lovers Lane, and it looks to showcase "just how nimble the brand can be in small spaces." It also caters to changing customer behaviors.
As a delivery and carryout location, the company says the restaurant design is focused on the digital experience of the carryout guest and delivery driver. It includes a lobby area without dining tables and an optimized back- and front-of-house flow to create efficiencies for team members. For easy digital orders, it has QR codes in-restaurant for customers.
In addition, the restaurant will serve as a test kitchen for new equipment and layouts and as an innovation lab for new flavor possibilities and enhanced guest experiences.
"A glimpse into our Lovers Lane location is a glimpse into the future of Wingstop—focused on 100% digital transactions, seamless back-of house-operations, ongoing flavor innovation and a business model centered around our fans, who love to dine off-premise with friends, while gaming or just about anywhere you can think of," says Marisa Carona, chief growth officer, in a press release. "We're excited to continue optimizing the size and layout of our restaurants as we drive toward our vision of becoming a Top 10 global restaurant brand."
Wingstop says the prototype is modularly optimized to test a variety of configurations and serve as a blueprint for restaurants to come.
The location also has an eye on sustainability, with Energy Star equipment and grease extraction. In addition, team members don the brand's new sustainable uniform that's manufactured from recycled water bottles.
The to-go only concept comes as Wingstop's digital sales account for the majority of its sales. During its last quarter, the brand generated 61.6% of sales via digital channels.
Wingstop is headquartered in Dallas and operates and franchises more than 1,650 locations worldwide.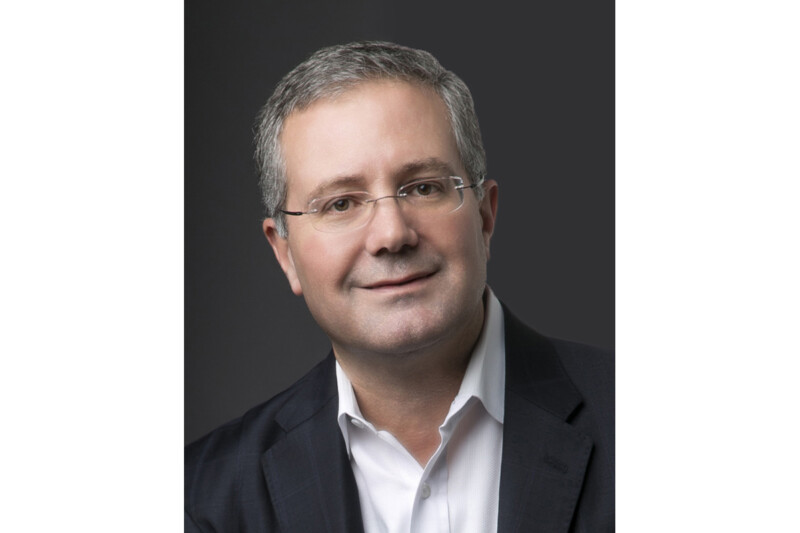 People
From summer to fall, the industry seems busier than ever, but there's lots to look forward to.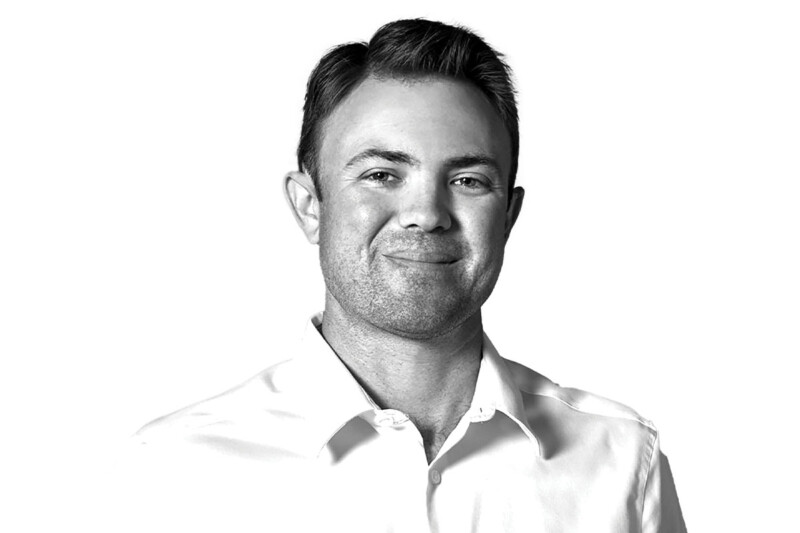 People
The vice president of Florida-based Coastline Cooling shares his business philosophy, thoughts on volunteering and why ice machines are cool.