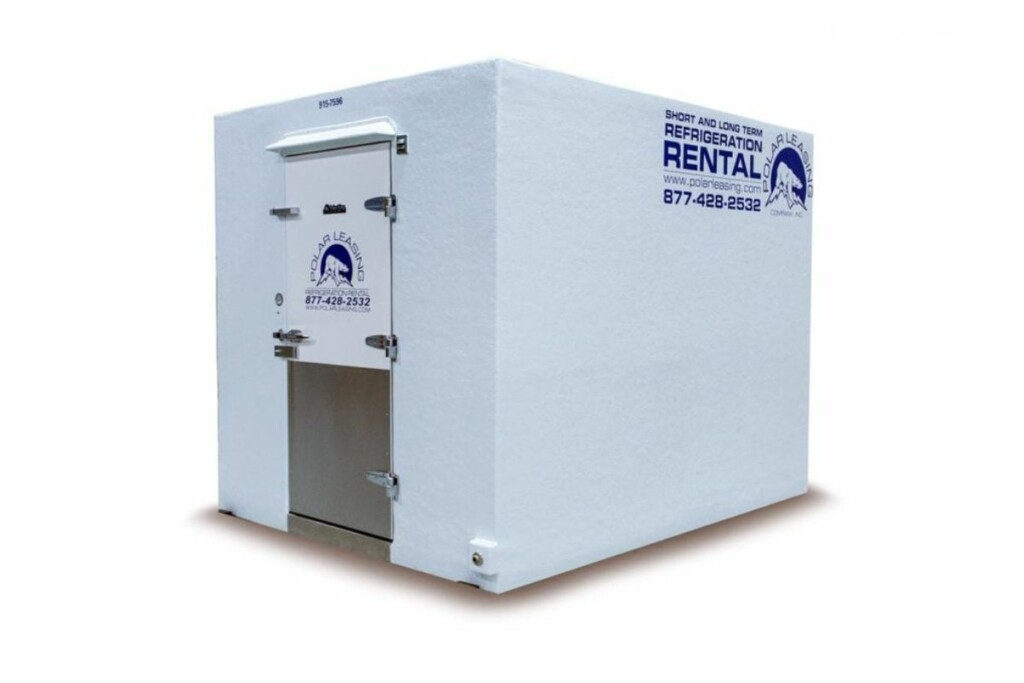 Polar Leasing Co. is pushing west with its latest partnership announced today, March 31.
Haul It All, based in Parachute, Colo., will serve as a depot/freight partner for Polar Leasing's electric ground-resting outdoor walk-in freezer and refrigerated rental units.
"Haul It All is strategically located near I-70, allowing it to cater to a large population, including customers in Colorado around Aspen and Grand Junction, as well as a broader area including Denver and Salt Lake City," explains Joe O'Keefe, vice president of operations at PLC.
Polar Leasing has more than 80 distribution depots.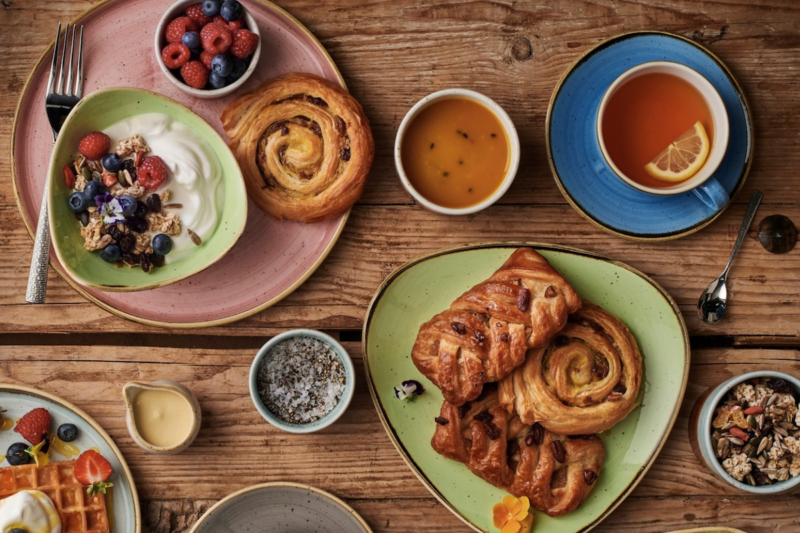 Company News
Manufacturers' rep W3 Sales has inked a partnership to represent tableware manufacturer Churchill in Texas and Oklahoma. Churchill's portfolio includes more than 3,000 products, including plates, bowls, cutlery, trays, glassware…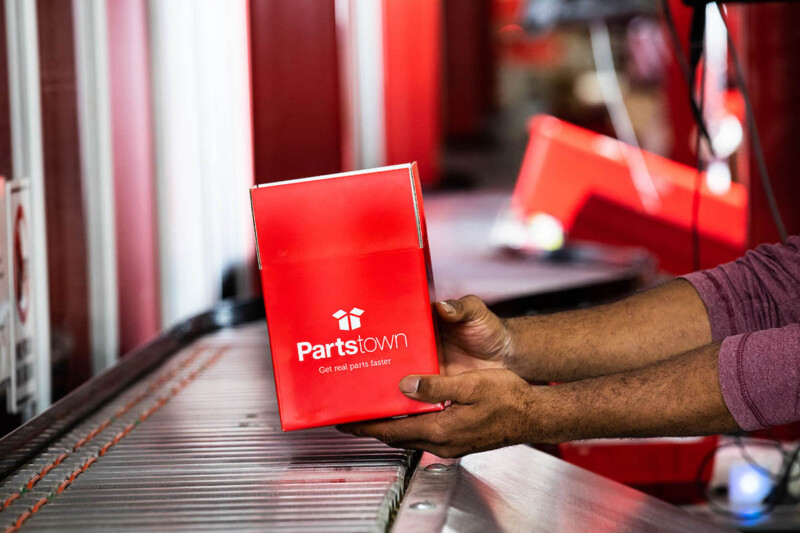 Company News
The Addison, Ill.-based distributor now offers 'an extensive range' of HVAC parts and accessories to meet more of its customers' needs.