Wow Wow Hawaiian Lemonade Squeezes Out More Franchise Agreements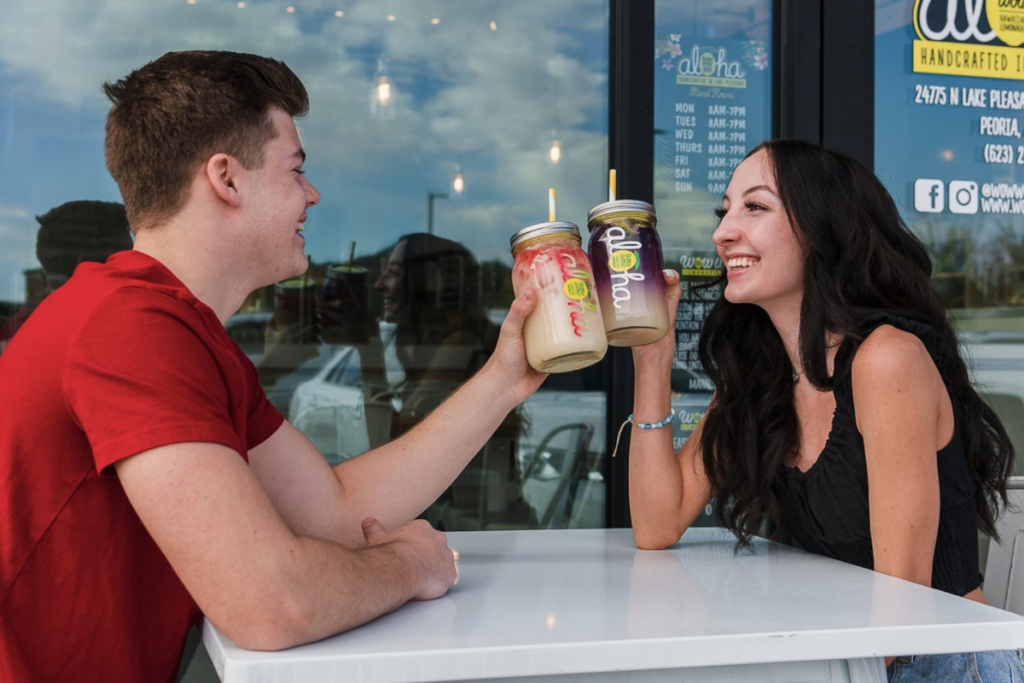 Wow Wow Hawaiian Lemonade had a zesty first half of the year as the brand signed a record-setting number of new franchise agreements.
Now, the gourmet lemonade shop is poised to open more than 29 new locations and bring franchises to Las Vegas, Utah, California and Florida. Six of the new franchises are slated to open by the end of the year. The new deals include both single and multiunit agreements.
The announcement comes after Wow Wow Hawaiian Lemonade posted strong performances in Q1 and Q2 and reported a 46% jump in gross revenue.
Additionally, according to a press release, sales continue to grow for the brand's existing network of franchisees, and it is actively targeting Houston and Austin, Texas, as well as southern California for continued growth.
Late last year, Wow Wow Hawaiian Lemonade's CEO Tim Weiderhoft said the brand continues to work toward improving processes through investment in the right equipment. For instance, the brand shifted to using food processors for smoothies and bowls instead of blenders, a move that Weiderhoft said increased speed of service.
More recently, the emerging lemonade brand rolled out new technology upgrades to its POS system to help streamline online ordering, curbside pickup and delivery systems.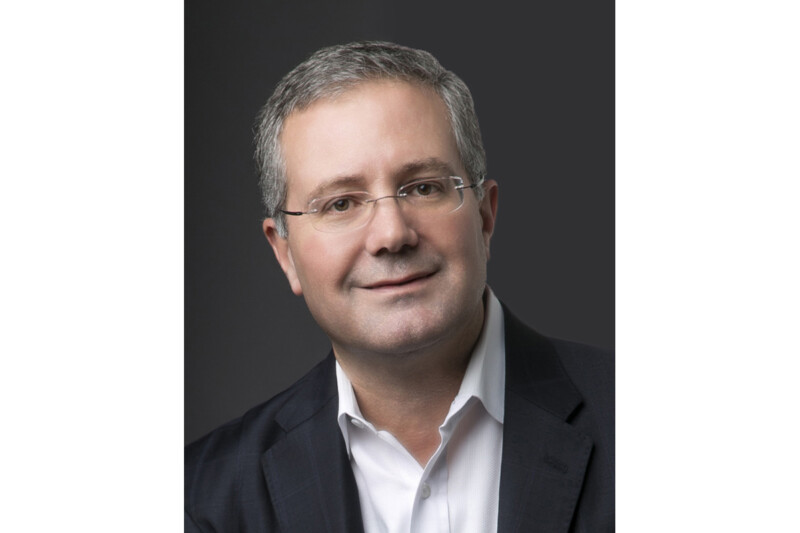 People
From summer to fall, the industry seems busier than ever, but there's lots to look forward to.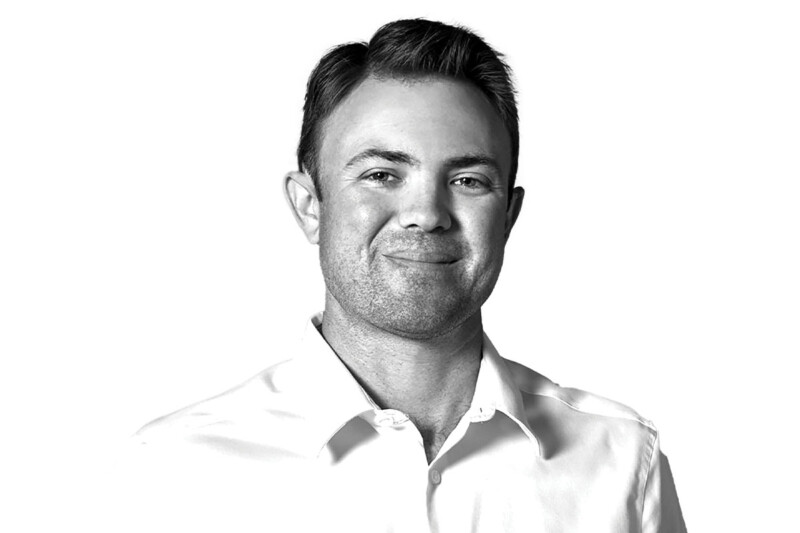 People
The vice president of Florida-based Coastline Cooling shares his business philosophy, thoughts on volunteering and why ice machines are cool.