Yum China Doubles Down on Digitalization
The company opens Digital R&D Center and earmarks $1-1.5 billion to invest in technology to transform its restaurants.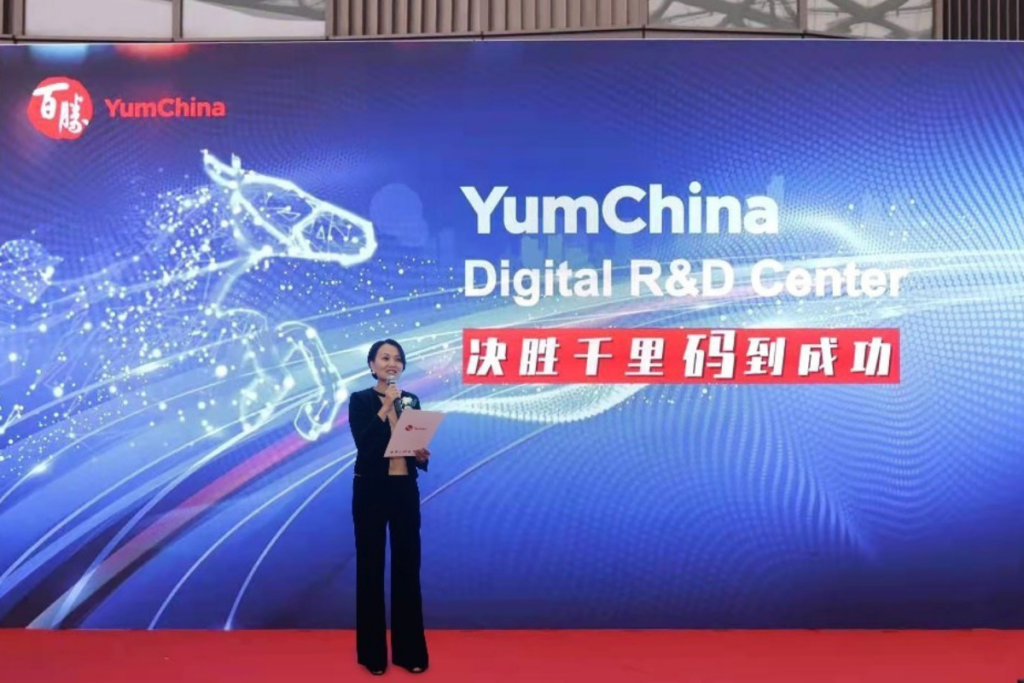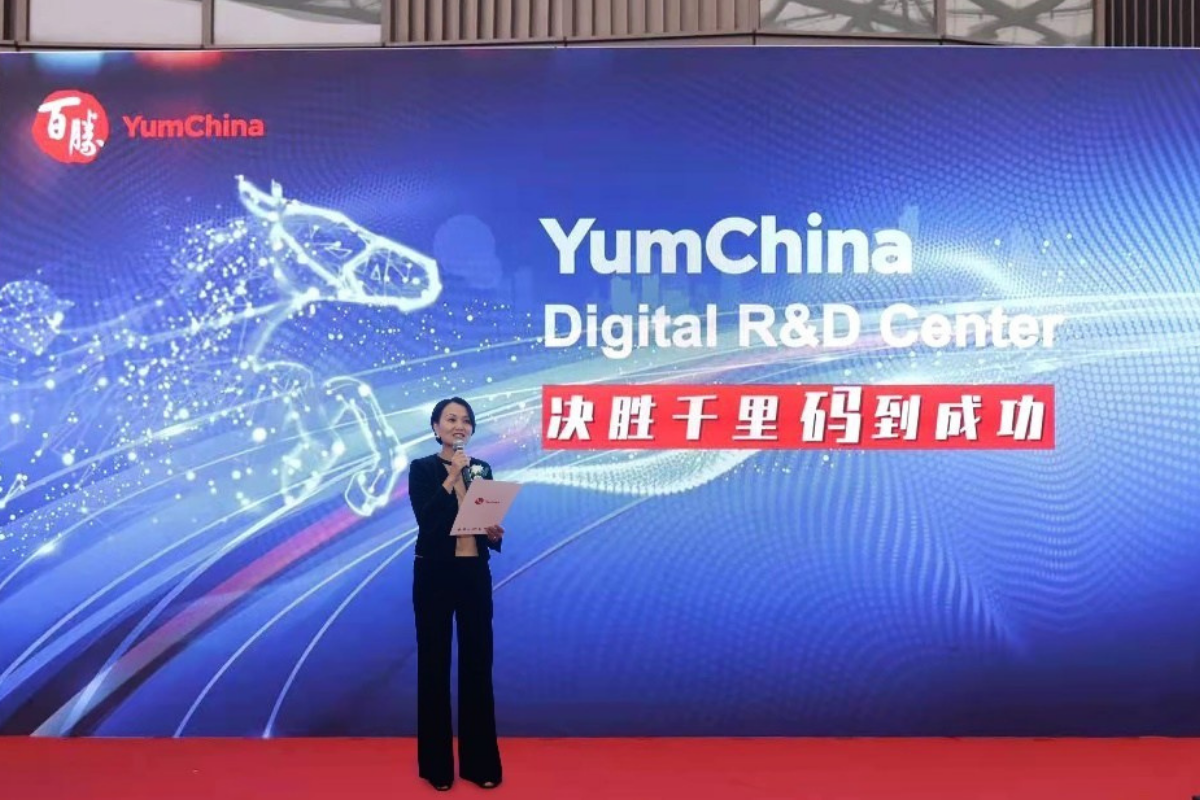 Yum China is spending a pretty penny to invest in the future of its restaurants—which involves transforming them digitally through cutting-edge technology.
The company announced today the opening of its Digital R&D Center with three sites in Shanghai, Nanjing and Xi'an that will serve as hubs to develop new solutions and services using technologies and big data, artificial intelligence, middle office and digital SaaS to drive end-to-end digitalization.
"Digitalization is one of the key enablers behind Yum China's resiliency and long-term development as we move toward our next milestone of 20,000 stores," says Joey Wat, CEO of Yum China, in a press release. "The Digital R&D Center is an important part of our investment strategy as we apply cutting-edge technologies to digitally transform stores and drive operational excellence."
Yum China has earmarked $1-1.5 billion to invest in digital solutions and technology over the next five years and plans to invest $100-200 million to employ up to 500 staff in the Digital R&D Center. According to the company, it will be able to tap into the talent pools at the top universities in Shanghai, Nanjing and Xi'an to staff the sites.
Evolving customer behavior, such as increased off-premise dining, places more demand on R&D capabilities, according to Yum China. With the establishment of the Digital R&D Center, the company will have more dedicated resources to build "topnotch" digital infrastructure.
Area of focus include:
Consumer-facing: improve Super Apps, mini-programs and membership programs to provide higher-quality service and customer experience.
Store operations: upgrade systems and tools for more efficient operations and decision making, such as digital tools for restaurant general managers.
Smart delivery: further optimize delivery order queuing, trade zones and rider routing.
Supply chain management: enhance food safety and streamline operations from farm to fork.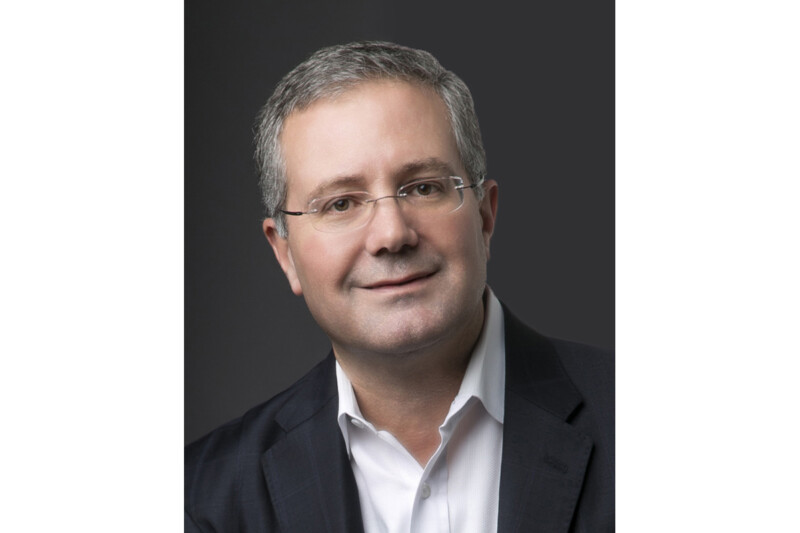 People
From summer to fall, the industry seems busier than ever, but there's lots to look forward to.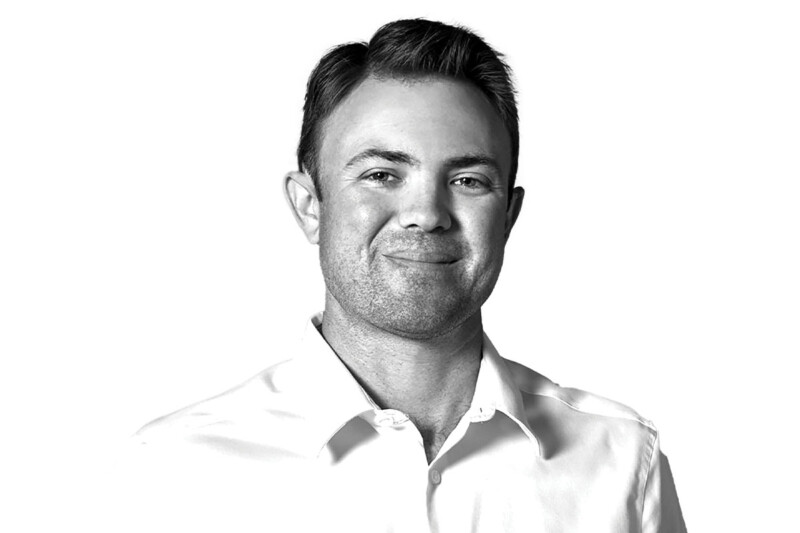 People
The vice president of Florida-based Coastline Cooling shares his business philosophy, thoughts on volunteering and why ice machines are cool.