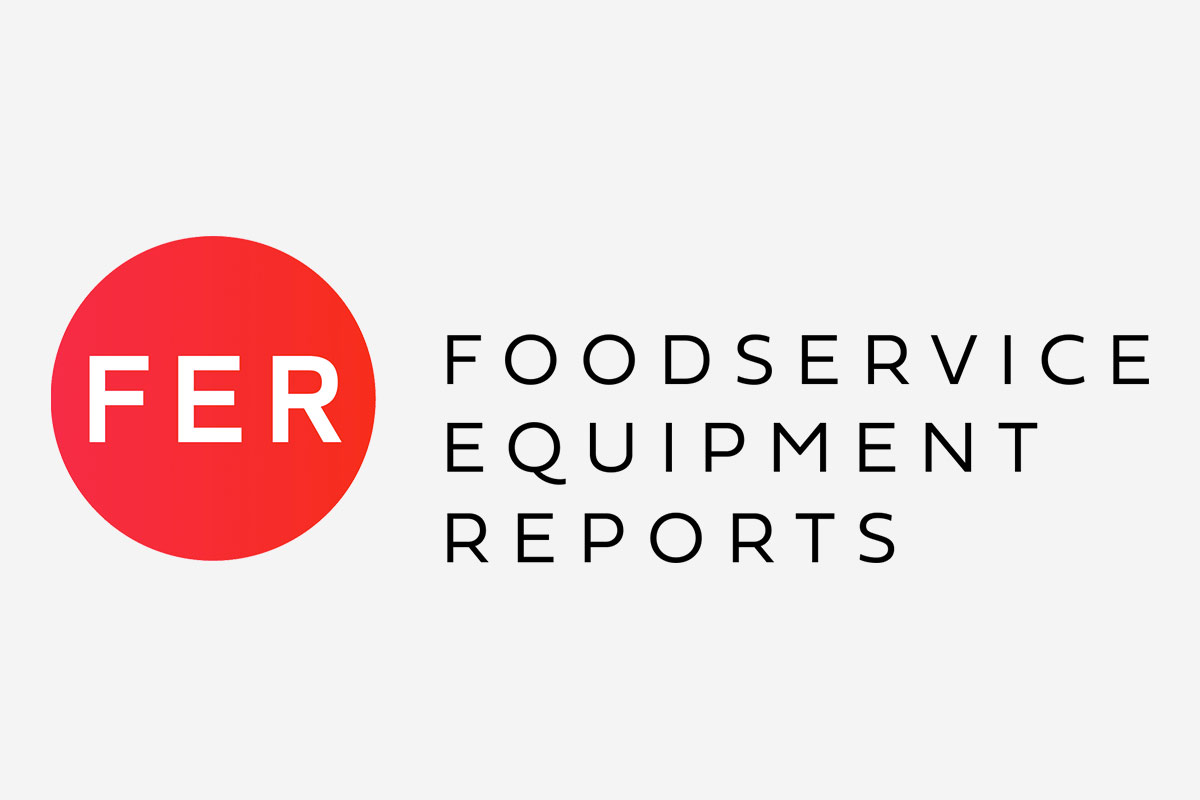 Landfills are filling up, and jurisdictions from sea to shining sea are looking to divert food waste. We look at two new types of systems getting traction in the U.S.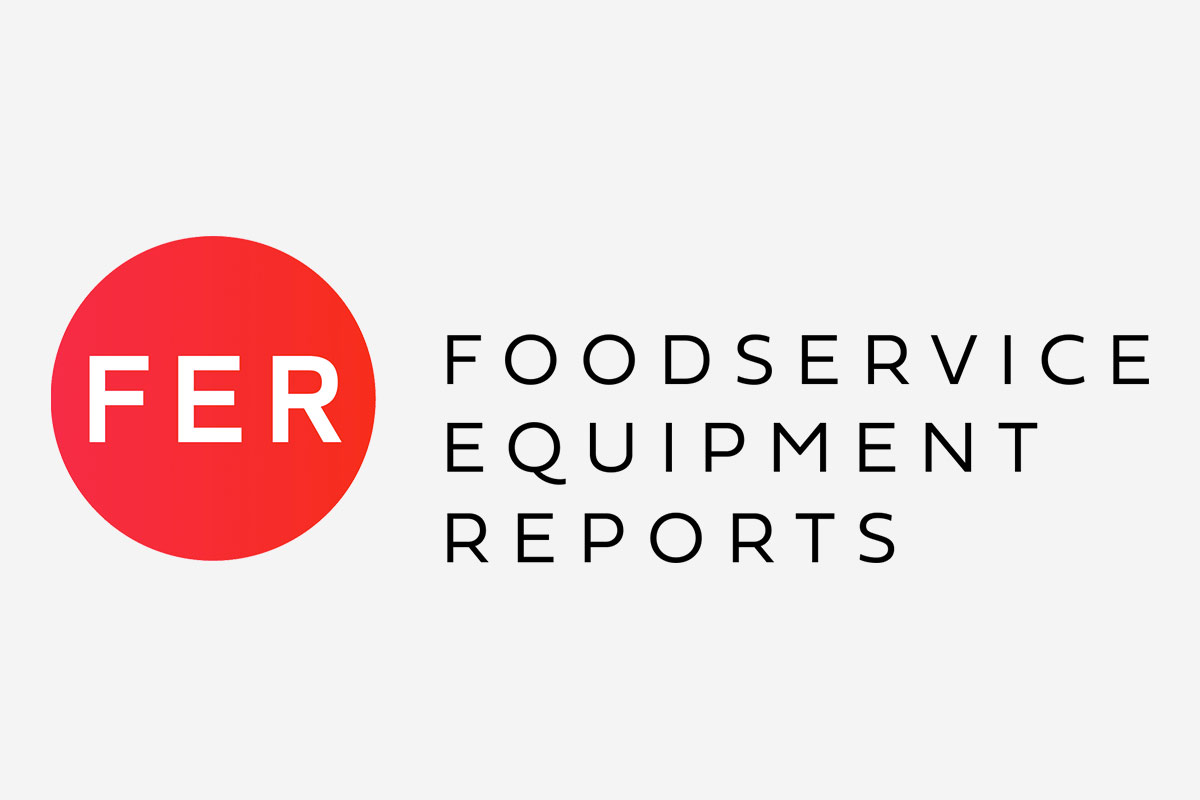 ECA—electro-chemical activation—is emerging as the eco-friendlier future of cleaning and sanitizing solutions. And the future is now.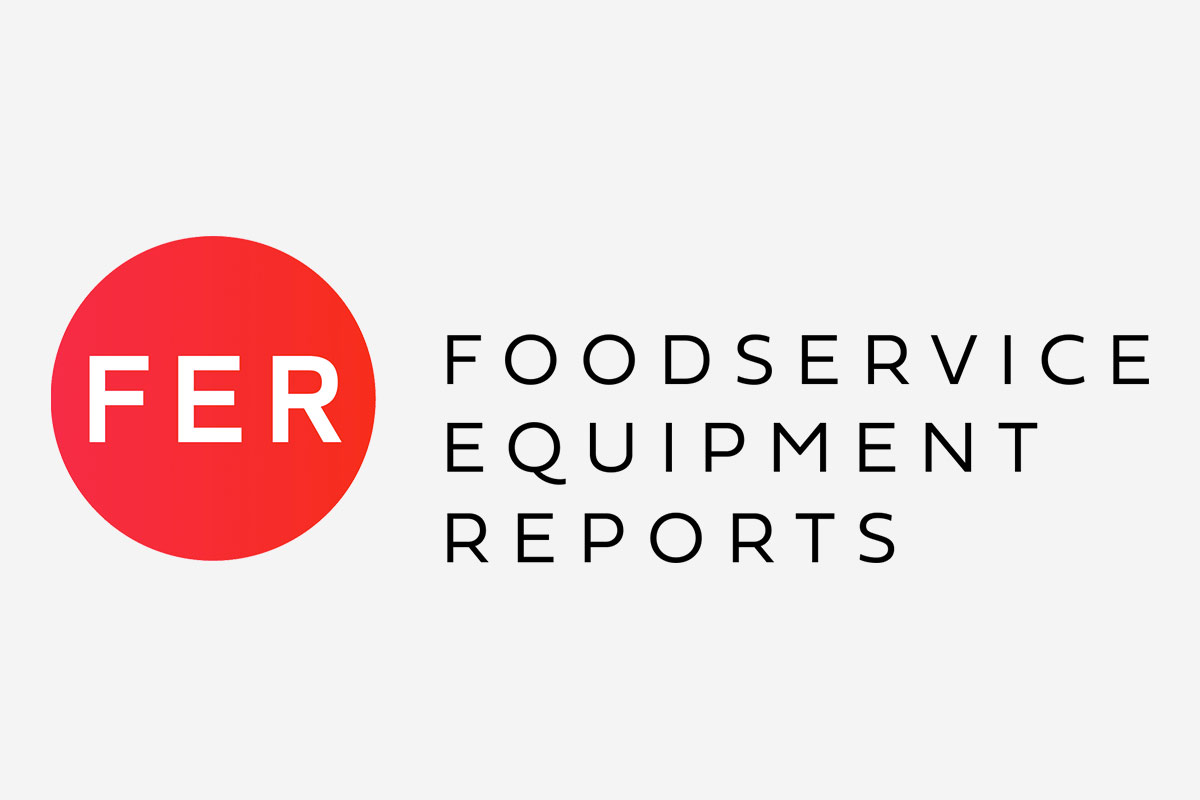 New Energy Star specs have spurred a slew of new ice machines that make more ice in less space with less energy and water than ever.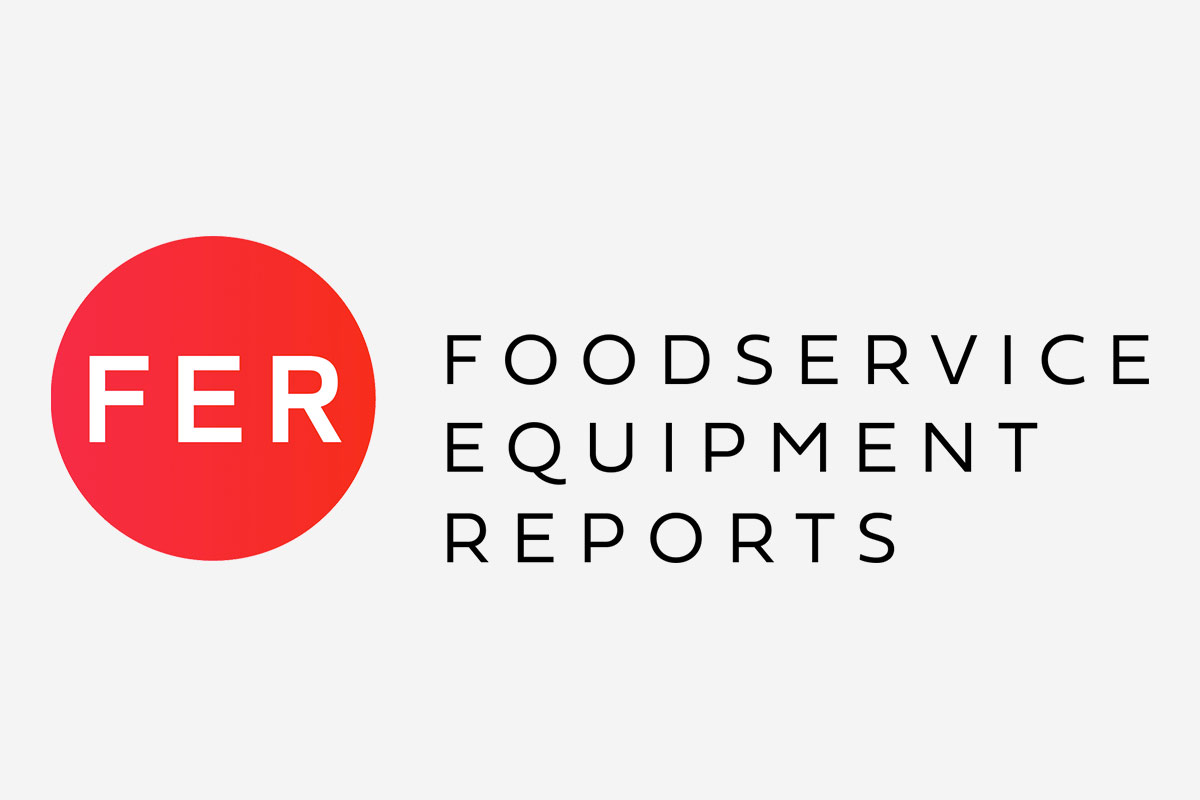 Time to think of your fryer the way you do your car. Oil management systems save money—from purchase to disposal—and improve your food quality at the same time.