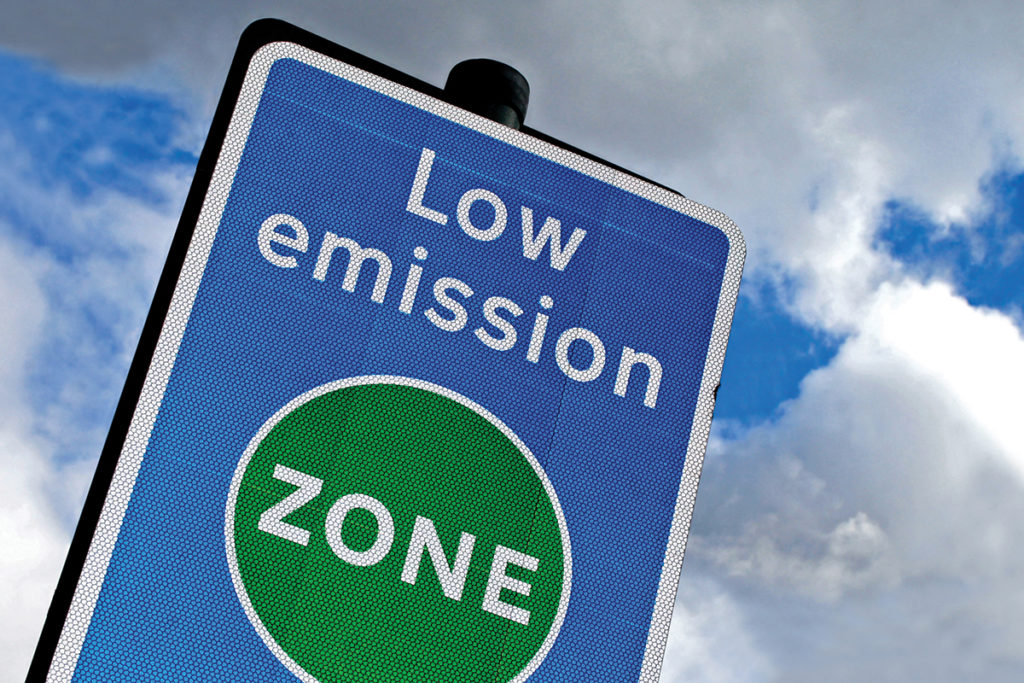 Does the EPA have statutory power to issue regulations forcing users of hydrofluorocarbons (HFC) to replace them with another alternative? That was the question argued in the case of Mexichem Fluro, Inc., vs. the EPA before the U.S. District Court of Appeals in D.C. during the summer of 2017.
Two main petitioners, Arkema and Mexichem, originally filed separate challenges to the EPA's Significant New Alternatives Policy (SNAP) Program's 2015 Final Rule (80 FR 42870) following its publication in '15. The EPA set dates for delisting certain HFCs as "acceptable for use" in certain categories of refrigeration products. Petitioners argued that the EPA did not have the statutory authority under Section 612 of the Clean Air Act (42 U.S.C. § 7671k) to force users of HFCs to switch to alternative refrigerants with lower global warming potential (GWP) numbers once they already replaced ozone-depleting substances with safe substitutes.
The three-judge panel, consisting of Circuit Judges Janice Rogers Brown, Robert L. Wilkins and new Supreme Court nominee Brett Kavanaugh, agreed in part with the petitioners, issuing a decision Aug. 8, '17, vacating the '15 rule, remanding back to the EPA for further proceedings. A full history of the documents related to this case can be found at bit.ly/2JM1o4k.
The court's decision and a new administration added uncertainty to the market. President Trump signed two Executive Orders, one reducing regulation and controlling regulatory costs and a second enforcing the regulatory reform agenda. This pushed new regulations back to their respective agencies for review. However, these orders did not affect the dates of implementation established in the '15 rule but did slow down pending approvals of alternative substances and rulings pending in other equipment categories.
The uncertainty is problematic considering manufacturers had already made significant time and financial investments to meet deadlines for retrofitted supermarket systems, remote condensing units and retrofitted stand-alone retail food refrigeration equipment, which had already passed. California, driven by its own legislative actions, had already been considering accelerated requirements regarding greenhouse gas emissions. The state's legislators decided to move forward with their own agenda, namely Assembly Bill 32: Global Warming Solutions Act of 2006 requiring the statewide reductions of greenhouse gas emissions to at least 40% below 1990 levels by 2030. Additional legislation set the HFC emissions to be 40% below '13 levels by '30.
On March 23, the California EPA's Air Resources Board (CARB) met and adopted Resolution 18-4 citing that the state had been relying, "in substantial part, on the implementation of U.S. EPA's SNAP Program." Under the CARB plan, California will address the same substances and dates as EPA's SNAP Rule 20 covering supermarket retail food, stand-alone (also known as self-contained) refrigeration, remote condensing units, vending machines, food processing and dispensing equipment, and five cited foam uses.
California intends to drive the industry to lower GWPs by taking a more drastic step in a secondary phase, placing restrictions on the sale or distribution of high GWP refrigerants in certain categories, shown below, beginning in '20.
In May, EPA put together a stakeholder meeting to explain how it will implement the partial vacatur of the '15 rule pending a rulemaking. Additional sector workshops took place in July to continue to explore these issues with industry stakeholders.
Many manufacturers of refrigeration equipment have expressed support for moving forward, as they produce goods for both the U.S. and global markets, each with its own environmental and energy requirements. The Trump Administration has been urged to ratify the Kigali Amendment to the Montreal Protocol, calling for global phasedown of the HFCs and which is supported so far by 38 nations. In April, JMS Consulting and Inforum, on behalf of the Air-Conditioning, Heating, & Refrigeration Institute (AHRI) and the Alliance for Responsible Atmospheric Policy, did a study that also supported that view, adding that ratifying Kigali will grow the U.S. share of HVAC&R equipment 25%, while not ratifying the amendment means U.S. market share will decline 14%.
The AHRI and the Alliance sent supporting statements and studies to the White House, EPA and State Department in support of the amendment stating that ratification is "crucial to continuing and maintain the U.S. leadership that was strengthened and expanded by its support of the Montreal Protocol." See bit.ly/2uvUYS1 for details.
"There's a significant domino effect at play here," says Charlie Souhrada, CFSP, V.P., Regulatory & Technical Affairs, NAFEM. "These developments will continue to have a major impact on equipment from cost, environmental and social standpoints. All stakeholders need to watch the telltale signs and strategize to address the longer-term implications they represent."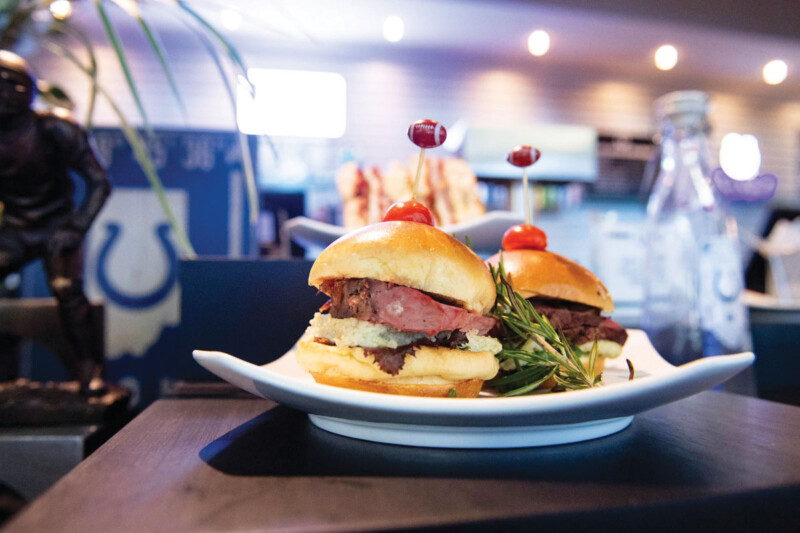 Design
"It used to be you went to a ballgame and had a hot dog and a beer, and you were happy and that was it," says Chris Bigelow, president of...