California Closes Dining Rooms and Bars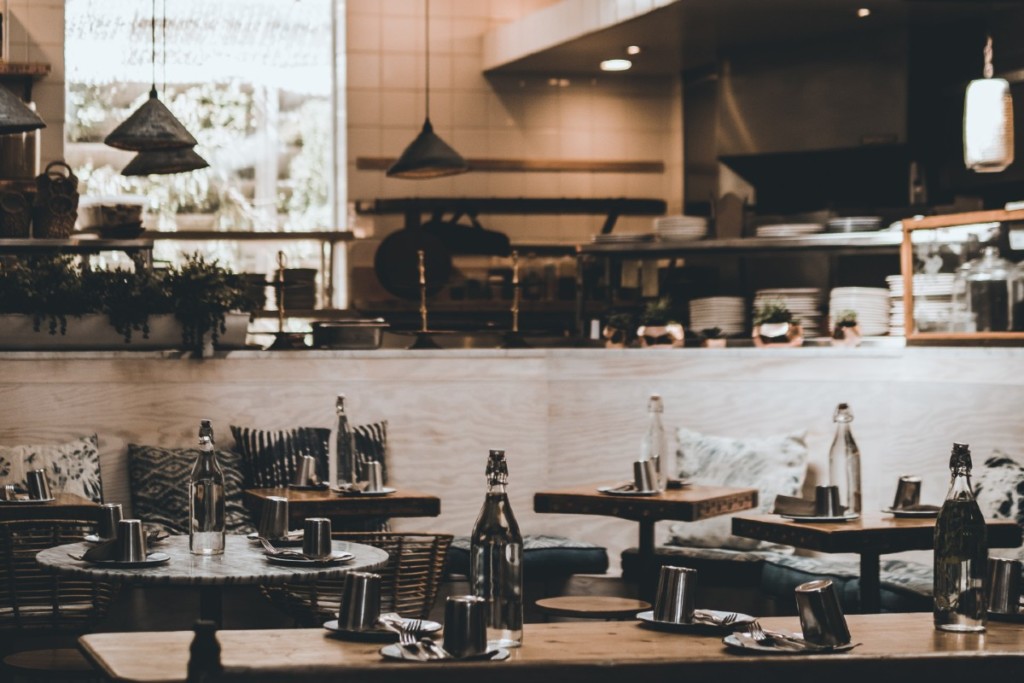 California has ordered 19 counties to shut down all bars and dine-in operations effective immediately. The effort is designed to combat a new surge in coronavirus cases the state is dealing with.
According to a statement by the California Restaurant Association, the Gov. Gavin Newsom will review the order in three weeks and could be extended. This decision also applies to wineries, movie theaters, zoos, museums, and card rooms.
Pickup and delivery operations may continue at restaurants, but not bars.
California is among a growing list of states that are clamping back down on dining in operations. For instance, Michigan Gov. Gretchen Whitmer ordered that bars in some areas of her state to stop serving and Texas has said that dining rooms can only operate at 50% capacity.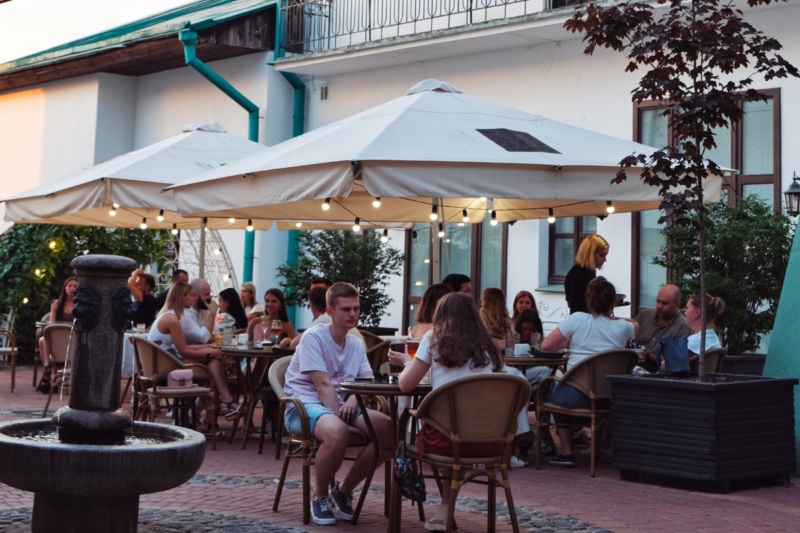 Government Policy and Regulation
The National Restaurant Association is calling on mayors to help local businesses by allowing them to offer outdoor dining for as long as possible.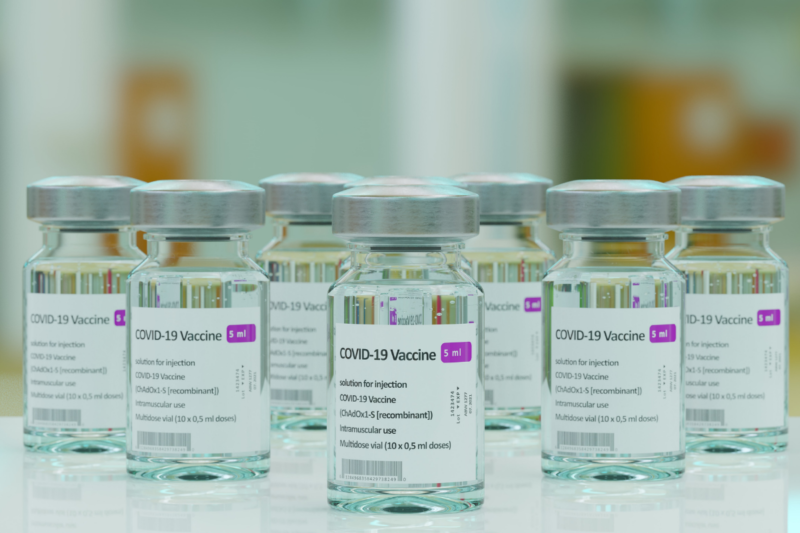 Government Policy and Regulation
As the federal government is in the process of implementing a vaccine mandate for all companies with more than 100 employees, Texas is saying it's not going to happen.