3 Brands Announce New Appointments to Executive Teams
Dunkin', Bloomin' Brands and Ruby Tuesday yesterday announced executive appointments.
Three national brands this week announced four executive appointments, two of which have been promoted from within their respective companies.
The three major corporations appointing veteran industry players to executive positions are Dunkin', Bloomin' Brands and Ruby Tuesday.
The new appointments are as follows:
Rafael Acevedo, Dunkin' U.S. chief marketing officer:
Acevedo brings more than 20 years of transformative brand marketing experience from Coca-Cola North America, where he most recently served as the vice president of marketing and general manager for the company's tea portfolio. Having successfully led the relaunch of Diet Coke in 2018, Dunkin' has enlisted Acevedo to deliver transformational growth and change for its own brand. As the chief marketing officer at Dunkin', Acevedo is tasked with leading all traditional and digital marketing efforts.
Mark Graff, Bloomin' Brands senior vice president of business development and financial planning:
Graff joined the Bloomin' Brands team nine years ago, holding positions in both finance and investor relations throughout those years. Now, Graff is joining the executive team and is tasked with leading the business development team, including asset and franchise development. In addition, Graff will spearhead financial planning.
George Evans, Ruby Tuesday chief operating officer:
Evans has a total of 30 years of restaurant operations experience under his belt, having worked for the Ruby Tuesday brand since 1991. Starting out as a training manager, Evans climbed the ranks to a multi-unit operator, then a regional director. Although he left for a brief stint as vice president of operations for Specialty Restaurant Group, Evans returned to Ruby Tuesday in 2007, becoming divisional vice president in 2014 and vice president of operations excellence in 2016. In his new role, Evans will oversee store sales and team development.
Kathy Buckley, Ruby Tuesday chief financial officer:
Similar to Graff, Buckley has deep industry experience, with more than 35 years in financial roles in the restaurant and retail space including Bruegger's Bagels, The Rug Doctor and RadioShack. As Ruby Tuesday's new chief financial officer, Buckley is entrusted to manage accounting, provide financial planning direction and drive results.
For more information on recent foodservice industry hires, promotions and retirements, click here.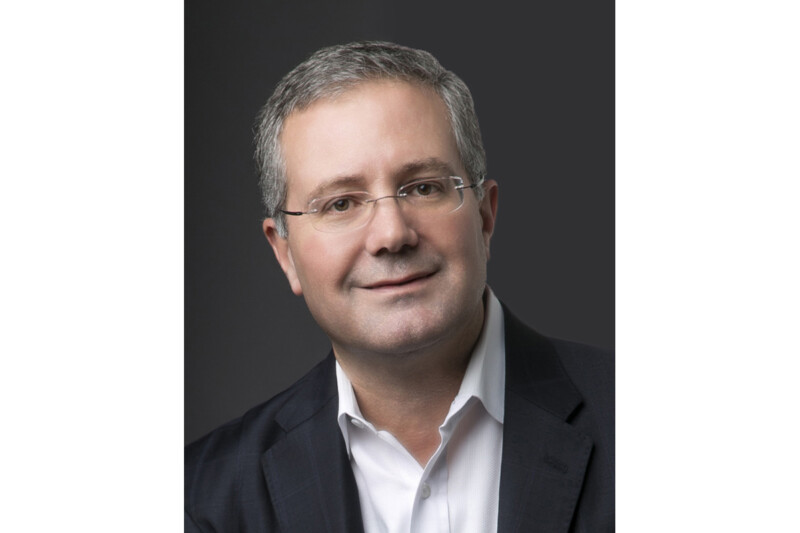 People
From summer to fall, the industry seems busier than ever, but there's lots to look forward to.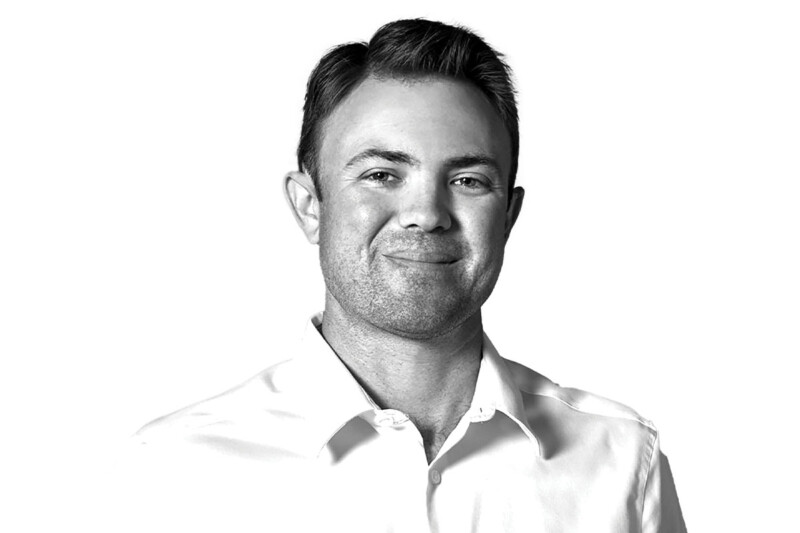 People
The vice president of Florida-based Coastline Cooling shares his business philosophy, thoughts on volunteering and why ice machines are cool.