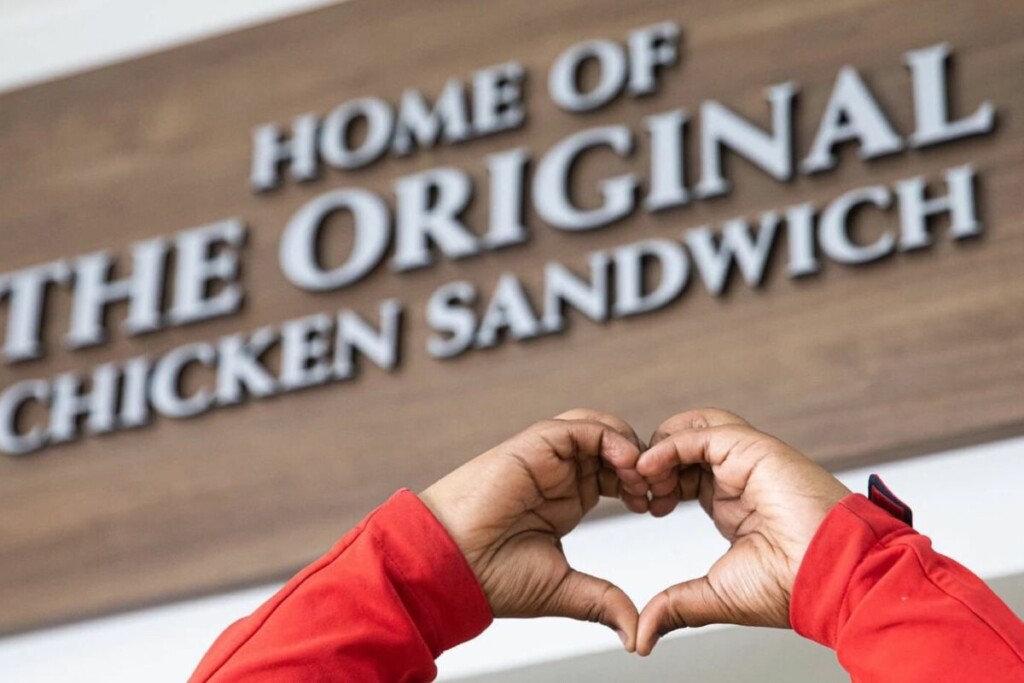 Atlanta-based Chick-fil-A released its 2022 Global Impact Report, part of which showcases the restaurant company's efforts to care for the planet. The report shares the following milestones:
Diverted more than 13.9 million pounds of restaurant food waste from landfills through food donations, composting, the use of anaerobic digesters and more
Recycled used cooking oil from more than 1,000 Chick-fil-A restaurants, converting it into renewable diesel
Piloted a solar-powered microgrid system at a restaurant in Stockton, Calif., to address the issue of planned and unplanned power outages and the need for greater renewable energy.
The release also shared that by 2025, Chick-fil-A aims to divert 25 million pounds of restaurant food waste from landfills. Chick-fil-A operates more than 2,800 restaurants in 48 states, Washington, D.C., Puerto Rico and Canada.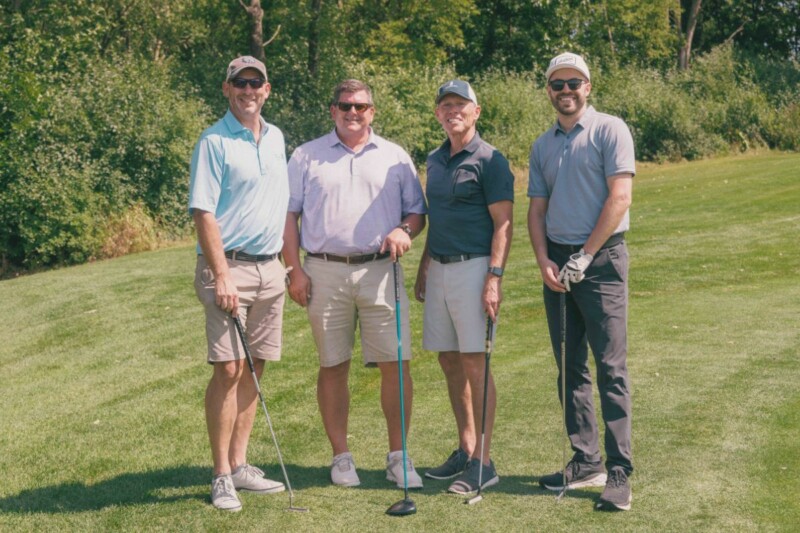 Company News
The August outing raised $70,000 for charities in Milwaukee, Minneapolis and Toledo, Ohio.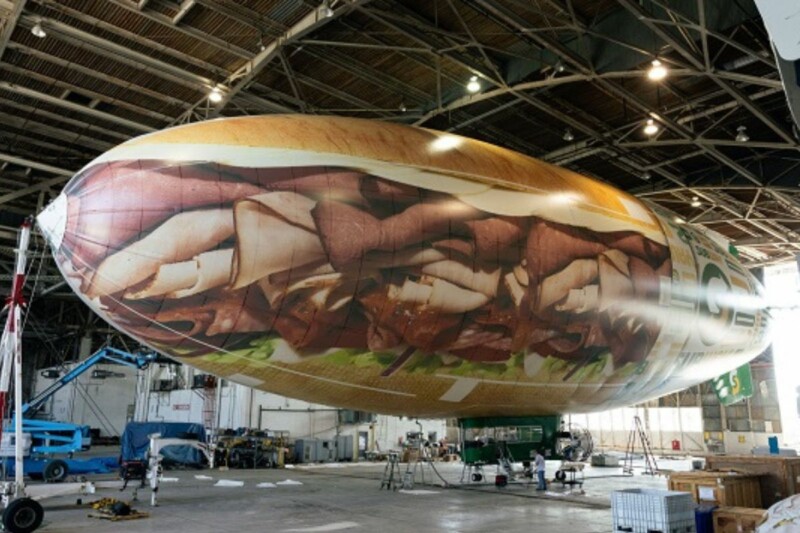 Company News
Following a summer of changes, the brand offers guests a different kind of dining experience.