Leading Women From Chains Fill WFF's 2023 Board
Representatives from Georgia-Pacific and Ecolab also were among those seated.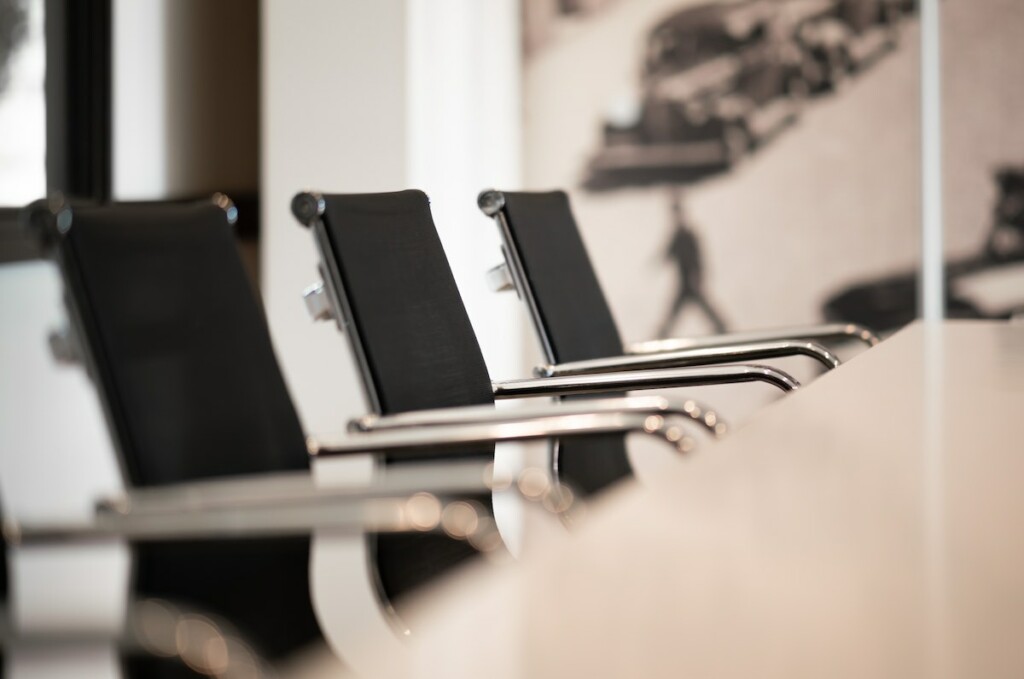 High-ranking females from Inspire Brands, Darden Restaurants, McDonald's, Denny's, Chick-fil-A, Topgolf and First Watch are among those joining the Women's Foodservice Forum board in 2023.
Of the appointments announced Tuesday, Feb. 7 are the following new members to the 2023 Board of Directors:
Skye Anderson, president of global business services, McDonald's Corporation
Trona Balkissoon, SVP, chief financial officer and strategy lead, Nestle Professional
Genifer Gray, chief operating officer global venues, Topgolf Entertainment Group
Ola Idzikowska, senior sales director, Procter & Gamble
Mary Kiener, SVP of global supply chain, planning and logistics, Rich Products Corporation
Brooke McKillop, VP of foodservice sales, Georgia-Pacific, Consumer Products Group
Erick McReynolds, VP of diversity, equity and inclusion, Chick-fil-A
Gail Sharps Myers, EVP, chief legal officer, chief people officer and corporate secretary, Denny's Corporation
Meredith Nelson, senior director of field sales and foodservice ingredients, General Mills
Laura Sorensen, chief people officer, First Watch
Further, the following executive committee appointments were announced:
Chair: Anita Zielinski, SVP and chief financial officer – U.S. foodservice operations, Sysco Corporation
Chair-Elect: Sarah King, SVP, chief people and diversity officer, Darden Restaurants
Treasurer: Dr. Merary Simeon, VP diversity and engagement, PepsiCo North America
Executive Committee: Katherine Jaspon, chief financial officer, Inspire Brands; Ann Mamer Lloyd, SVP distributor sales, Ecolab; Coley O'Brien, chief people officer, The Wendy's Company; and Loraine Yalch, chief commercial officer, ARMADA
"The foodservice industry offers tremendous opportunity for women and underrepresented leaders to build rewarding careers by creating inclusive environments where all members can contribute fully," says WFF President and CEO Therese Gearhart. "WFF is proud to work with partners across all segments of the foodservice industry to prepare women for expanding professional opportunities and to cultivate gender-diverse leadership that drives stronger organizational performance."
The WFF, founded in 1989, leverages research, insights and best practice solutions that enable food companies to address the need for talent, drive better consumer insights and increase business performance by realizing the full potential of women leaders.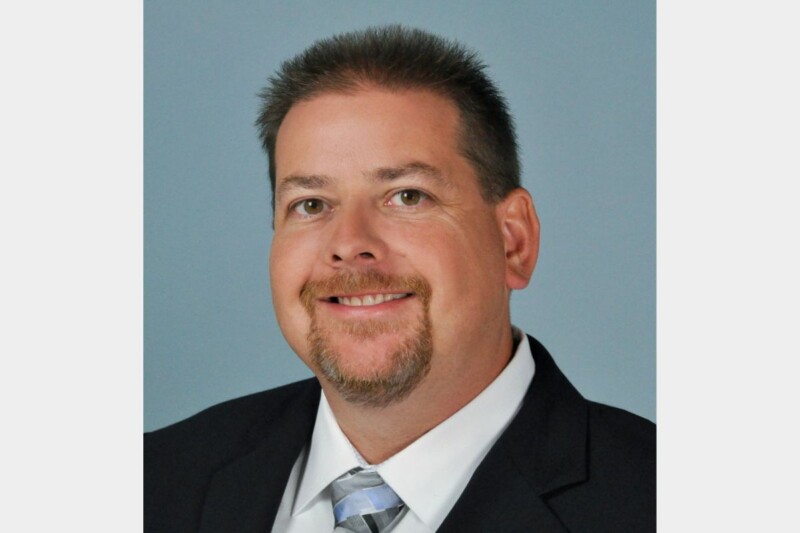 Appointments
Armed with 22 years of experience, Jason Meredith will ensure customers' expectations are met.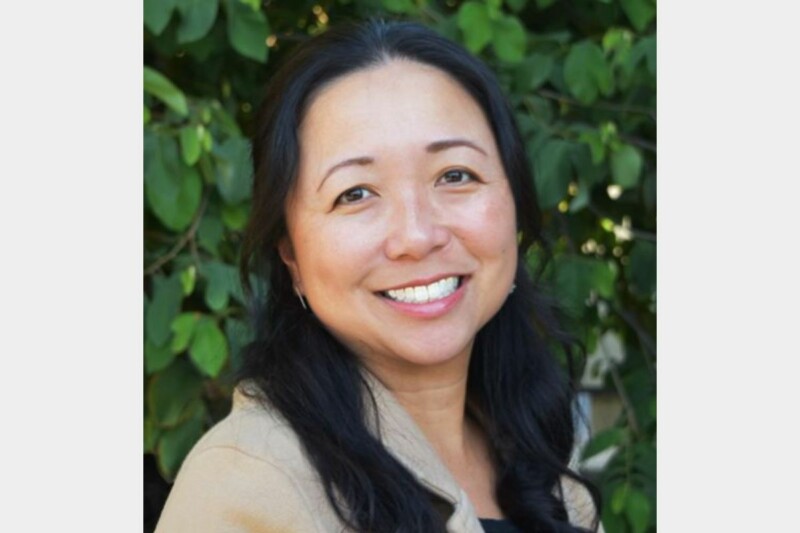 Appointments
Current CFO Regina Cheung will add CEO to her list of responsibilities at the fast-casual poke brand.