Panera Bread today announced the appointment of Debbie Roberts as executive vice president and chief operations officer.
Roberts brings nearly 30 years of restaurant experience from McDonald's, where she was most recently East Zone President with responsibility for 7,000 restaurants in 11 regions, Panera said in a statement.
"We are thrilled to welcome Debbie to Panera and looking forward to her bringing her strong record of cross-functional partnership, results-driven engagement, and especially, her focus on people as the core of operational excellence," said Niren Chaudhary, Panera CEO. "As the brand continues to grow and transform, Debbie's experience will bring fresh perspective and unparalleled industry experience to our executive team."
Roberts' hire is the latest addition to St. Louis-based Panera's leadership team, which has expanded to bring on industry veterans from world-class companies including Kraft, Yum! Brands, Unilever, Pepsi, CVS, Accenture and Coca-Cola.
"Joining an iconic brand like Panera is incredibly exciting," Roberts said. "I look forward to building on the team's accomplishments and helping to simplify and innovate our operations as we navigate this unique time in our industry."
As of June 30, 2020, there were 2,128 bakery-cafes in 48 states and in Ontario, Canada, operating under the Panera Bread or Saint Louis Bread Co. names, the company said.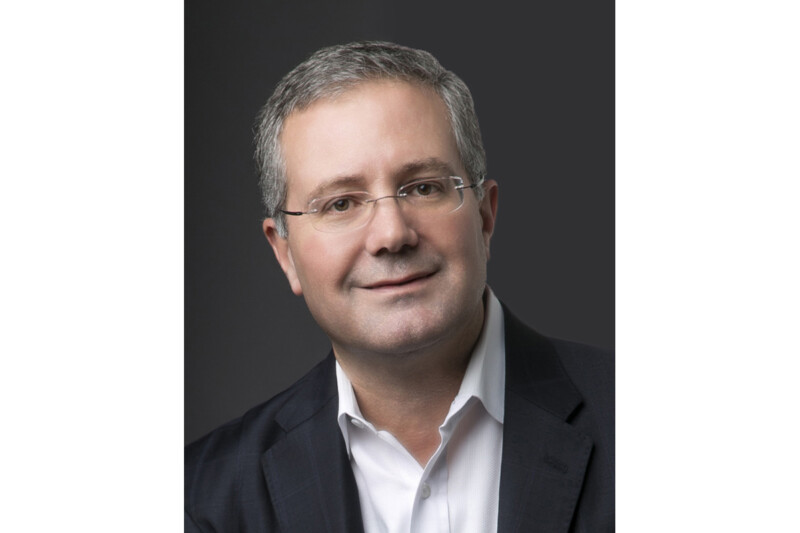 People
From summer to fall, the industry seems busier than ever, but there's lots to look forward to.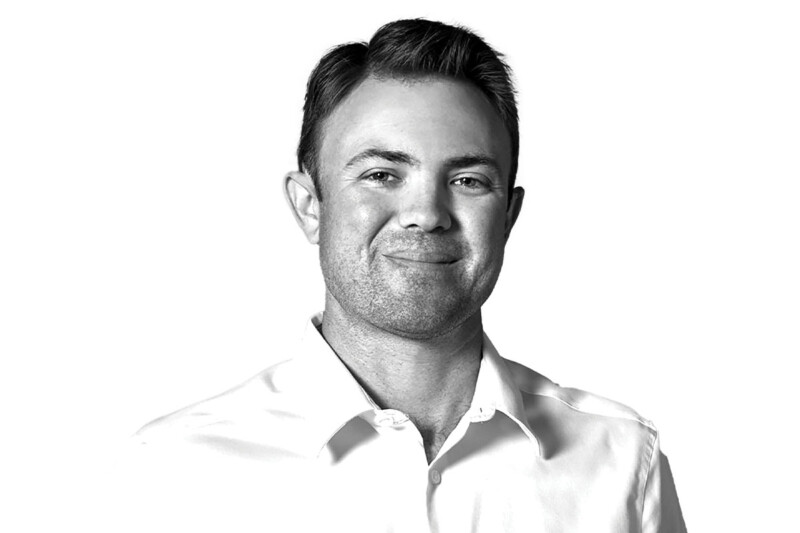 People
The vice president of Florida-based Coastline Cooling shares his business philosophy, thoughts on volunteering and why ice machines are cool.