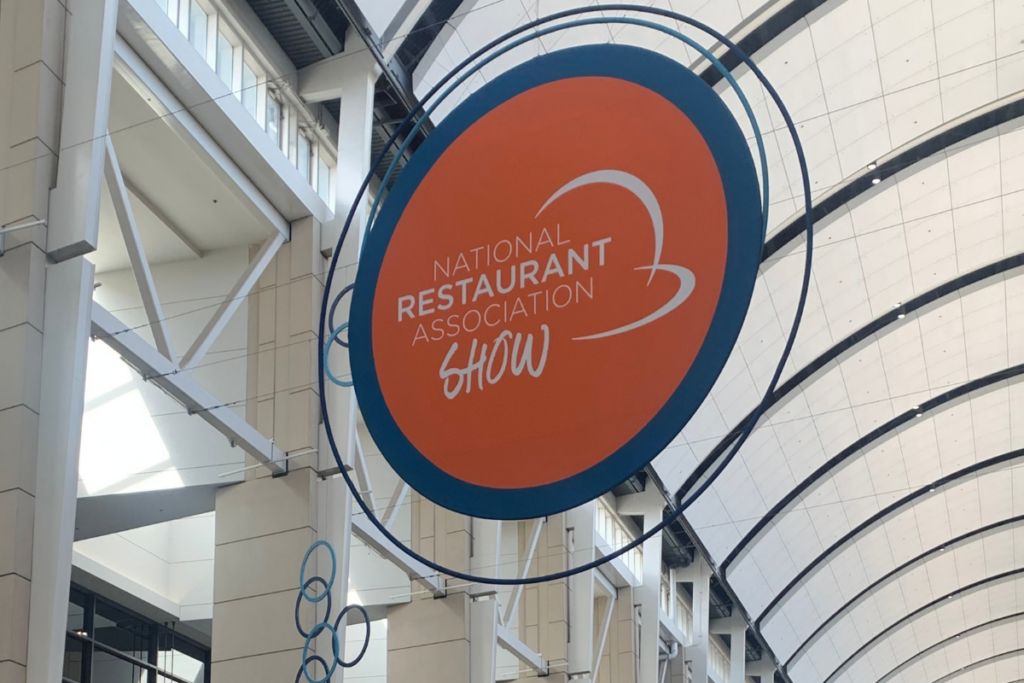 Equipment is smarter than ever at the 2022 National Restaurant Association Show. As the FER editors walk the show floor, they've come across multiple products designed to make tasks like serving drinks, pouring cocktails and stirring cuisine a breeze. Here's a look at five products bringing automation to the forefront.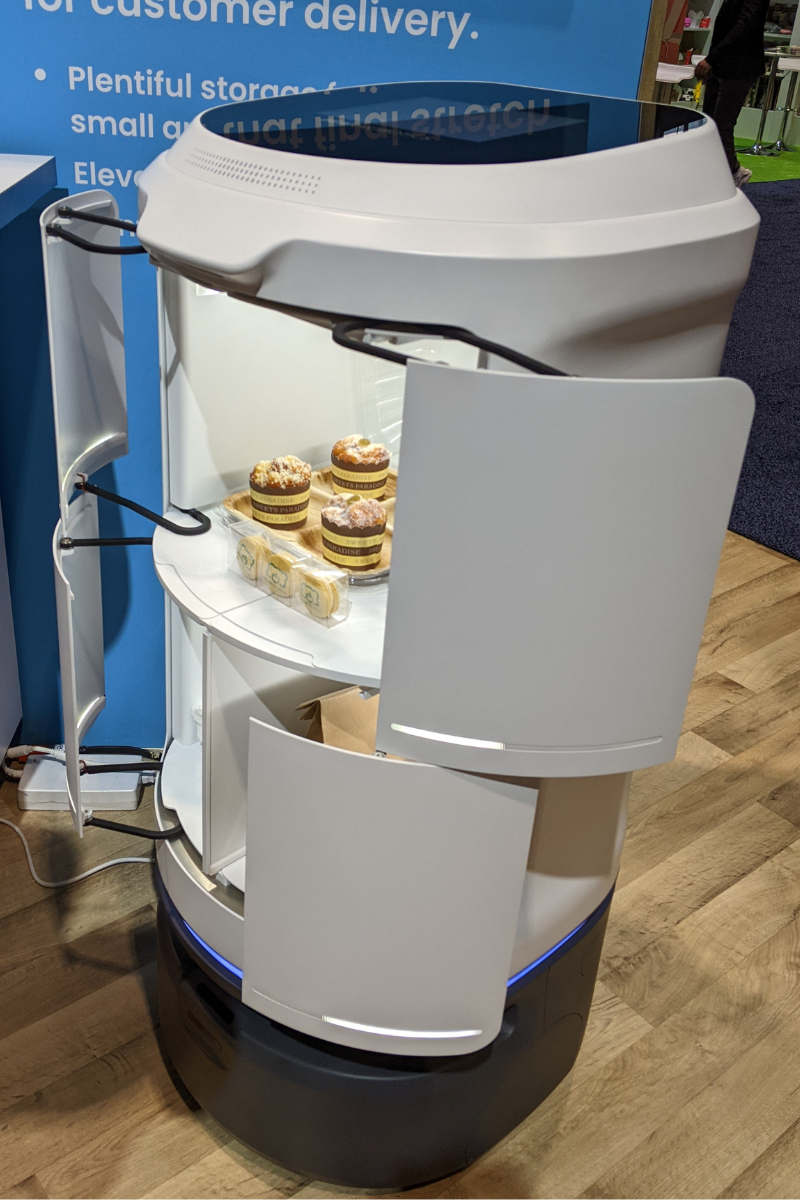 Bear Robotics is showcasing three robots: an air purification model, a restaurant server and Servi Lift, a room service-geared model (pictured) that can navigate elevators and unlock with a code.
---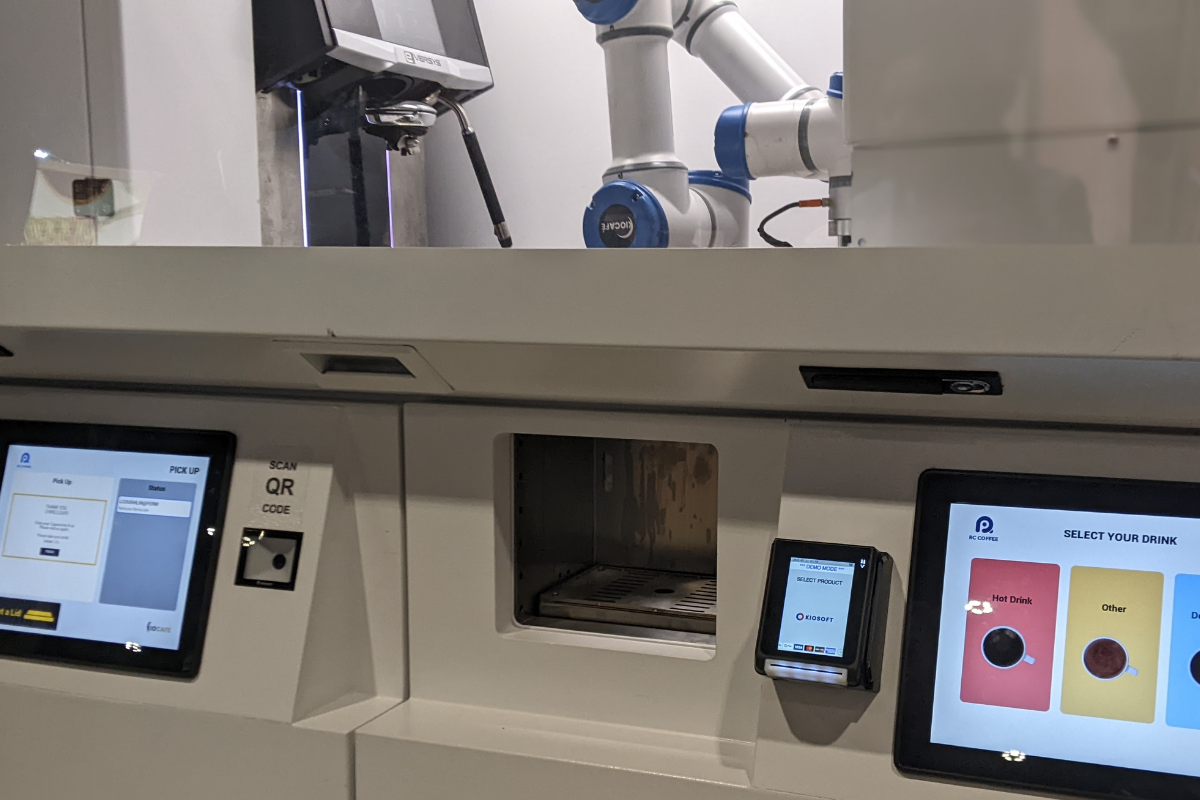 Kiocafe's robot serves lattes with multiple milk options to-order. The maker says the equipment is a fit for hotel and university settings.
---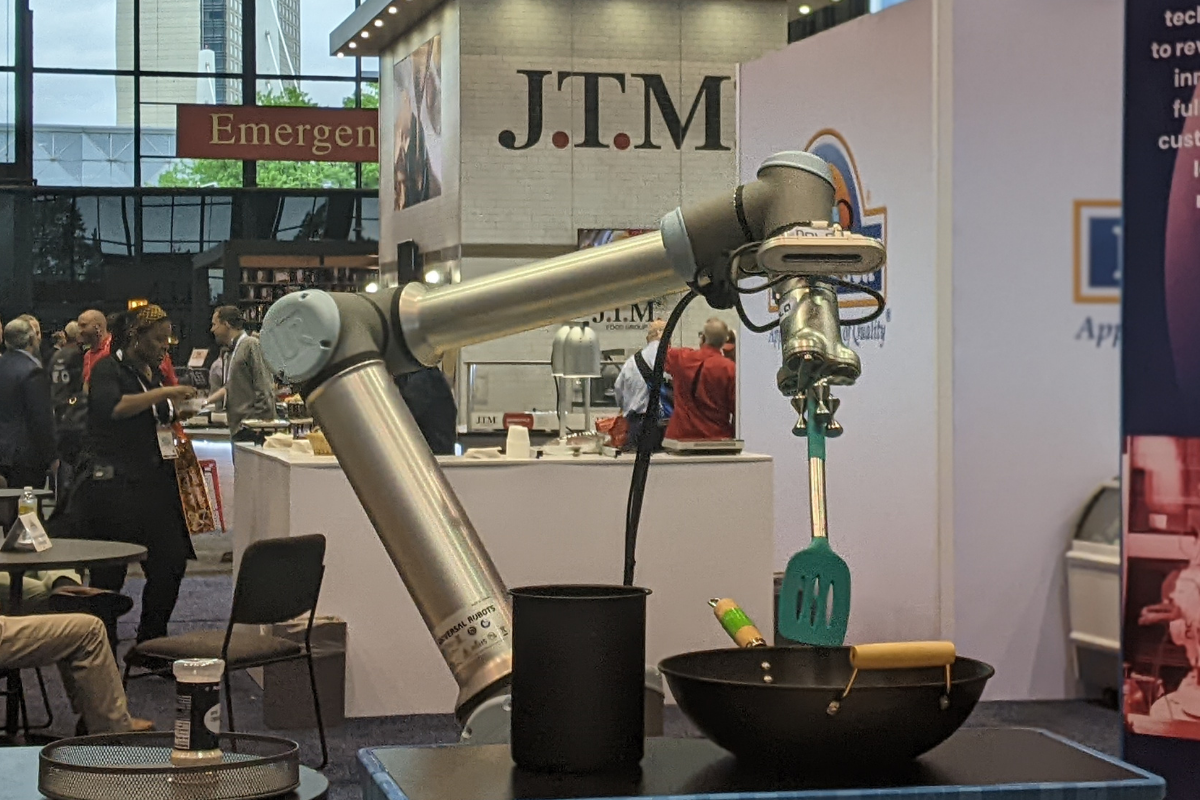 Nala Robotics showcases its tech which can toss and stir multiple cuisines without any human intervention.
---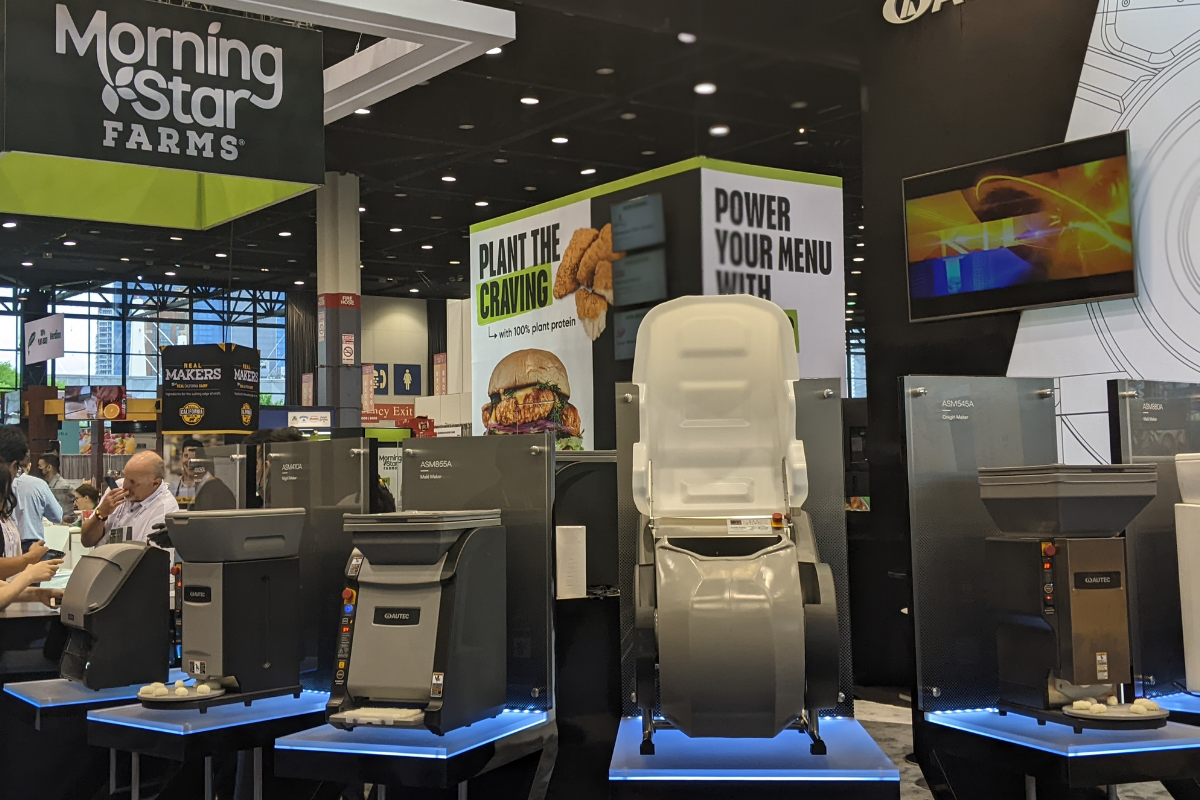 Autec's Maki Cutter (far left) is its newest automated sushi robot, currently being sold in Japan. In the U.S., its Maki Maker has been popular.
---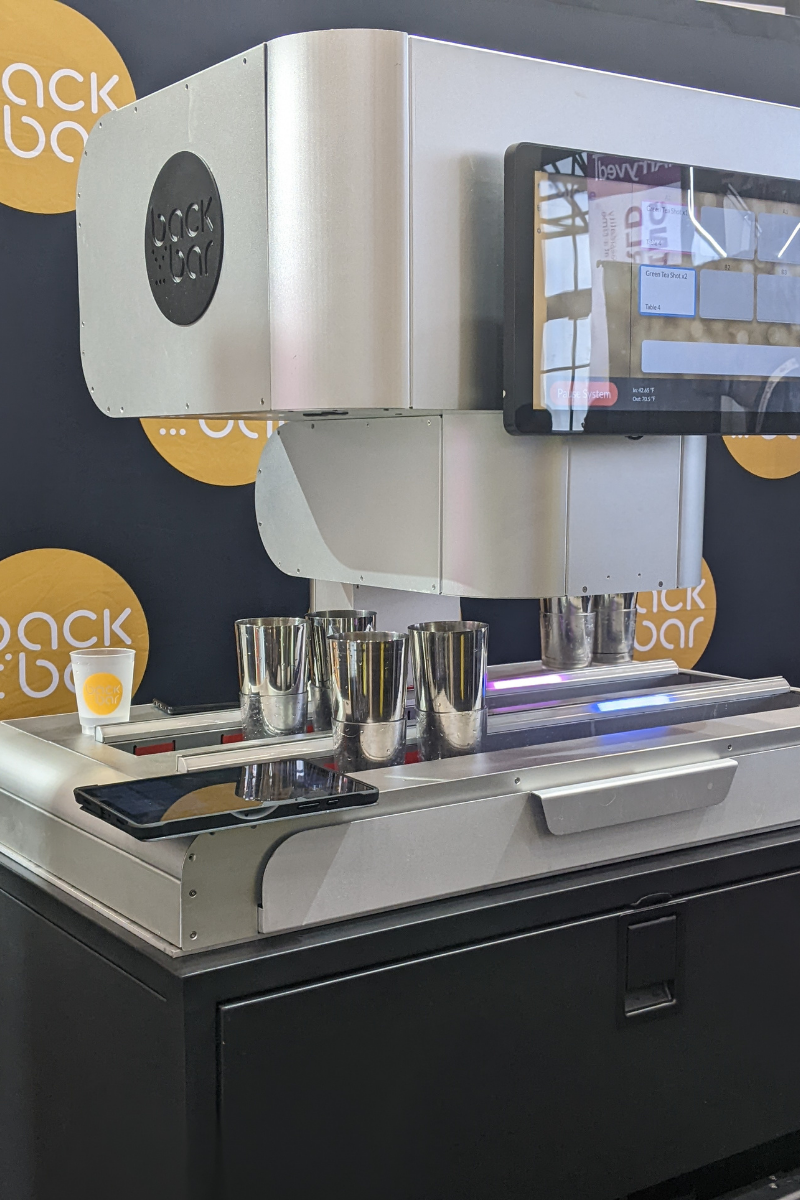 Backbar Solutions says its automated craft cocktail dispenser is accurate within 1/20th of an ounce. The equipment dispenses ice and cocktails to-order, so the bartender can focus on customers.
---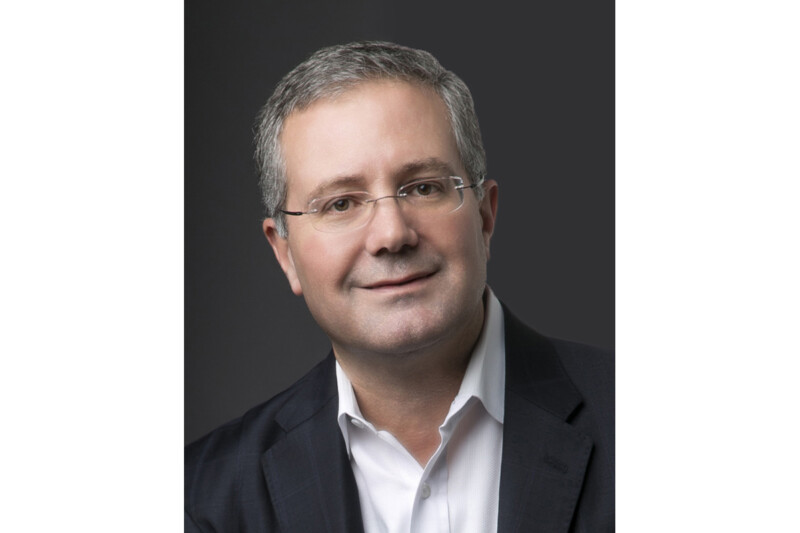 People
From summer to fall, the industry seems busier than ever, but there's lots to look forward to.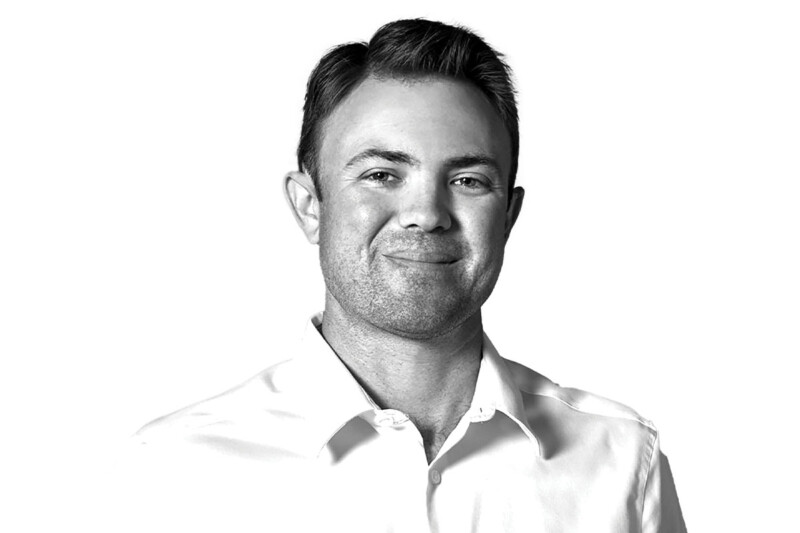 People
The vice president of Florida-based Coastline Cooling shares his business philosophy, thoughts on volunteering and why ice machines are cool.